Le Cube Salutes 25 Years of Cartoon Network
On October 1, 1992 Turner Broadcasting launched Cartoon Network primarily as an outlet for their recently purchased Hanna-Barbera library. Over the next 25 years the network nurtured scores of new characters and helped redefine pop culture.
To celebrate their quarter century, CN first released their 25 Year logo animation by director Benjy Brooke back in October.
And now, Buenos Aires/Sao Paulo studio Le Cube conjures a frenetic mix of star CN characters in this 70-second blast of updated nostalgia.
Ralph Karam, creative director at Le Cube: "Cartoon Network has always been an inspiration for children all over the world. Specially for those 90's kids who would grow up to create their own animations.
"The team's biggest challenge was creating something that would fit into Cartoon's universe, while still retaining a sense of special, of the excitement that embodies a mix of the studio's dynamic animation techniques and the channel's unique path during these two and a half decades."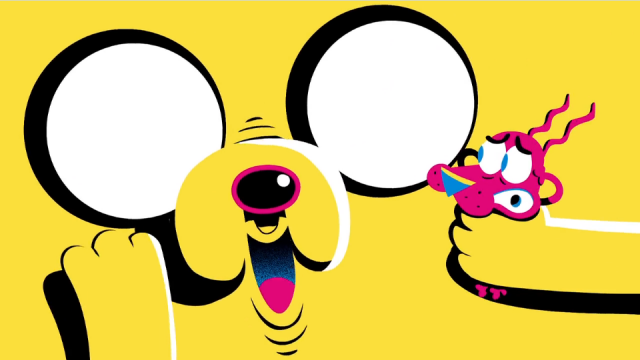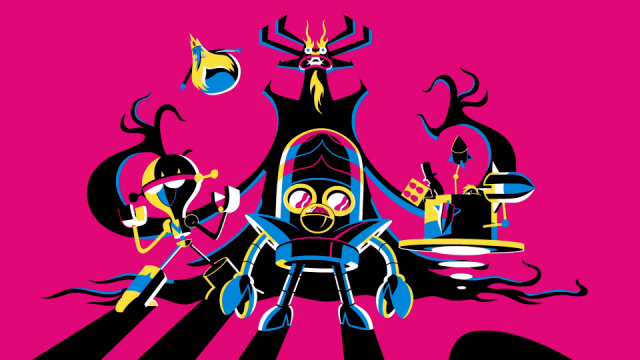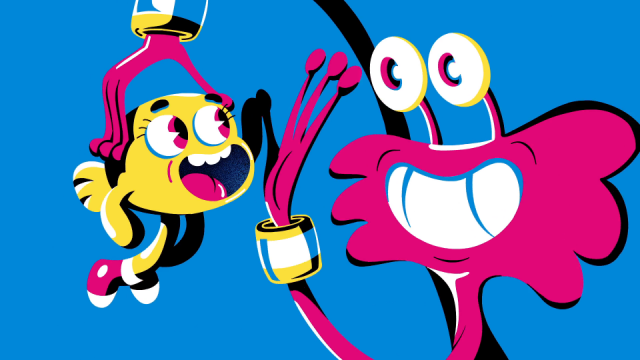 Director Gabriel H. Fermanelli: "Achieving the feeling of abundance was one of the objectives of the piece. I want people to finish watching and think WOW, so many things happened in this time.
"To reach that effect, the film creates an explosive and exciting vibe where both classic and new characters party together on this important moment for the channel's ongoing story."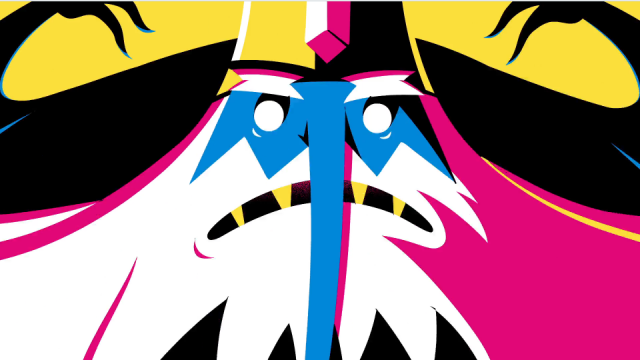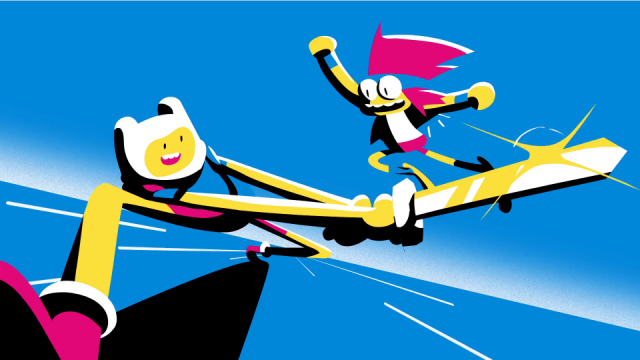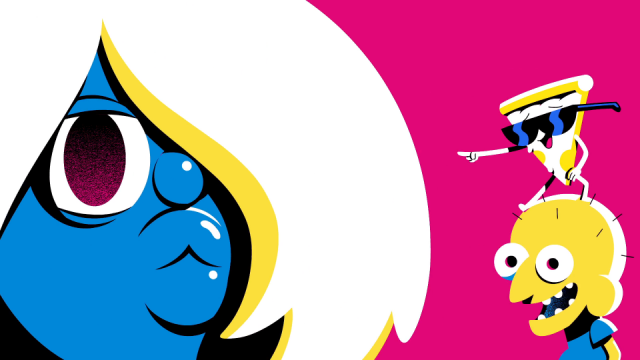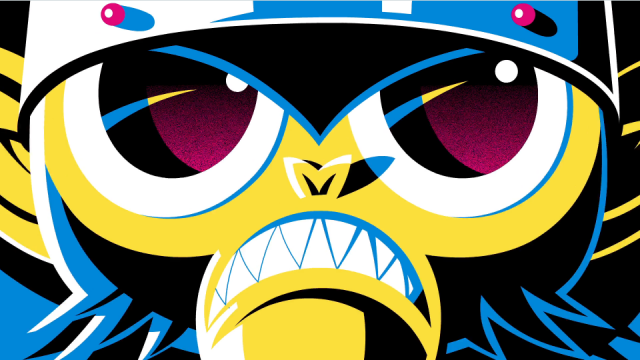 Client: Cartoon Network
Production: Le Cube
Director: Gabriel Fermanelli
Executive Producer: Gustavo Karam, JuanMa Freire
Producer: Juliana Millán
Art Director: Gastón Pacheco
Design: Gastón Pacheco, Martín Vinograd, Delfina Perez Adán, Juan Barabani, Juan Pez, Blás Rodriguez, Leandro Chamán, Florencia Tasso
Layout: Diego de Rose, Valentina Candia, Alejandro Briganti, Melisa Farina
Animation: Cintia Czeszczewik, Alejandro Briganti, Valentina Candia, Melisa Farina, Natalia Bedrossian, Kate Pryor, Franco Pelliciaro, Ana Artaza, Juan Pablo Barbieri
Animation clean up: Julieta Culacciati, Giorgio Gore, Franco Pelliciaro, Ana Artaza, Kate Pryor, Yas Hanna, Facundo Lopez, Facundo García, Agostina Salvemini, Florentina Gonzalez, Guadalupe Marimorena, Florez Cortez, Luis Cantiani, Mariano del Franco
Compositing: Vicente Ziegler, Jardeson Rocha
Music & Sound Design: Cachorro Loco