"Le Futur – Pierre Cardin" Animated Documentary
The life and work of groundbreaking French couturier Pierre Cardin are honored by peers and proteges in this short doc directed by Matthew Miller and animated by the team at Moving Colour in Los Angeles.
Matthew Miller "Pierre Cardin was a titan of design for nearly seven decades. This animated documentary is based on interviews with Pierre Cardin, Jean-Paul Gaultier, André Leon Talley, and others, conducted by Paula Wallace, president and founder of SCAD."
Moving Colour: "The project started with Paula Wallace, [a longtime friend of Pierre's], wanting to create a short animated film about Pierre's influential life from his earliest memories as a child to this present day.
"The production was a six-month process from beginning to end and we had an incredible time crafting this traditionally animated film by hand."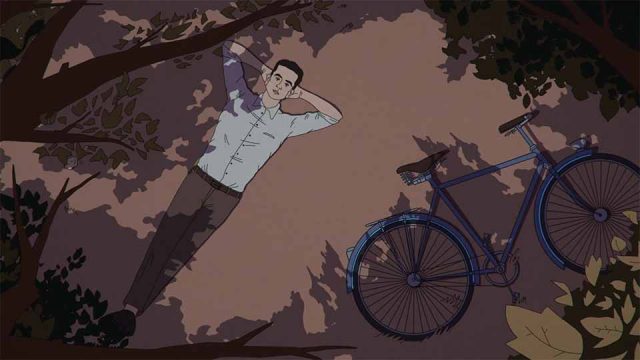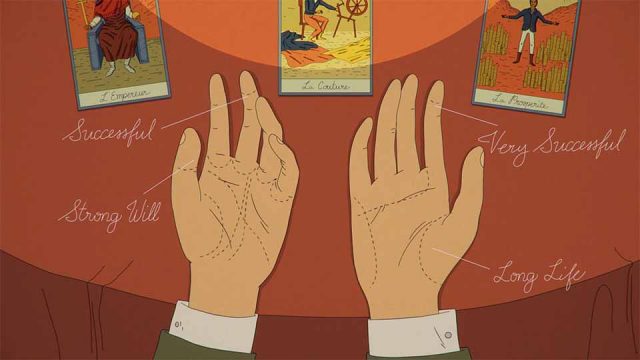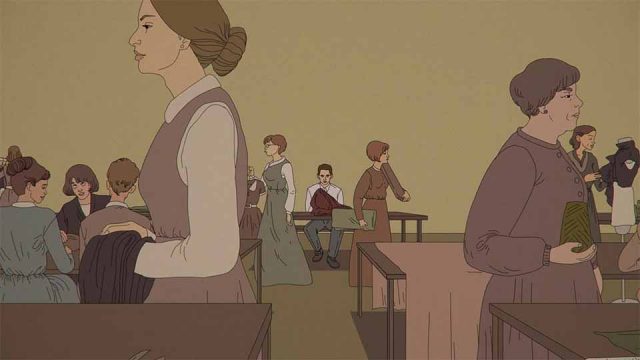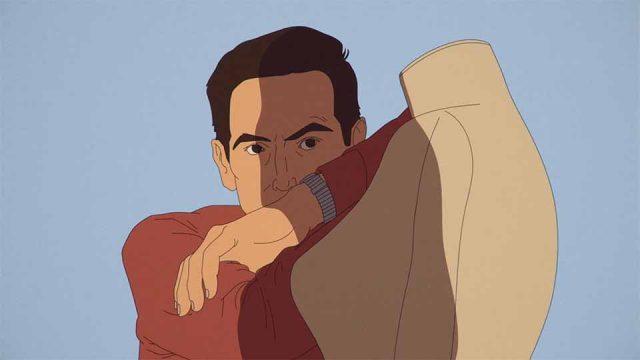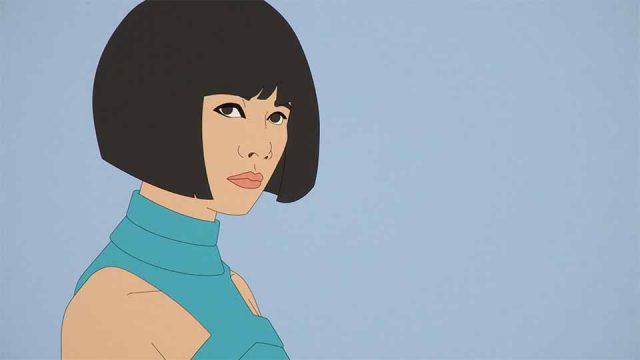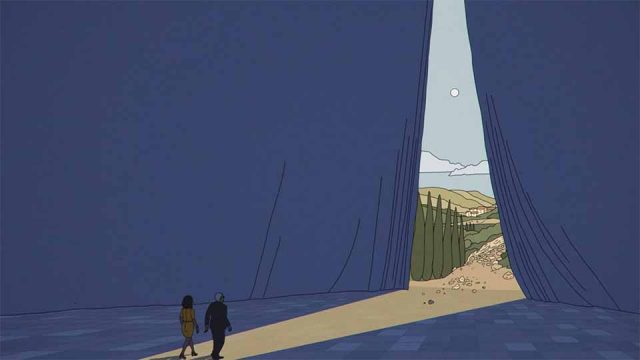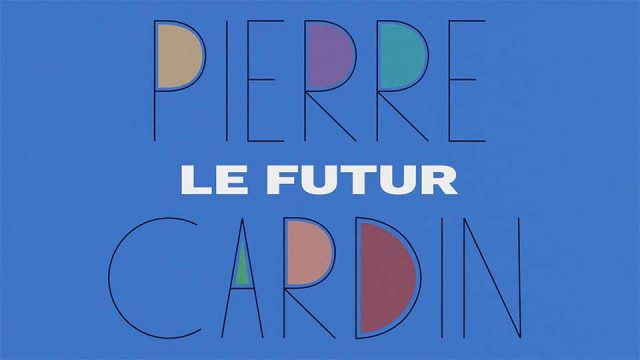 Produced by: SCAD, Ways & Means
Director: Matthew Miller
Executive Producer: Paula Wallace (President and Founder of SCAD), Eleanor Twiford, Eric Breen, Walker Dalton, Lana Kim, Jett Steiger
Animation: Moving Colour
Producers: Lauren Skillen, Rachel Bodenbender, Drew Brown, Kelley Lowe
Director of Animation: Brian Covalt
Animation Producers: Natalie Garcia Mayor, Simrun Dhugga
Designers: Grace Poole, Ryan Whiteley
3D Animator: John Van Unen
Compositor: Erin Bradley
Animator: Alyx Jolivet, Casey White, Cindy Yang, Clarisse Chua, Jackie Files, Connor Hoffmann, Joseph Nate Lowe, Matthew Nahem, Morgan Pabst, Siobhan Ensley, Tessa Lowe, Tim Daza
Intern: Angie Hewitt, Jon Paramel, Matthew Wong, Rae Huang, Sea Imaki
Director of Photography: Michael Gemelli
Videographers: Kevin Deloach, Devin Smith
Production Manager: Sean Fairchild
Digital Imaging Technician: Hamilton Craig
Editors: Sean Leonard, Matthew Miller
Interviewer: Paula Wallace
Original Score: Ali Helnwein
Post-production Sound: Lime Studios
Re-recording Mixer/Sound Design Mix/Sound Editor: Adam Primack
Executive Producer: Susie Boyajan
Archival Audio: British Pathé, CBS, France Médias Monde, Getty Images
Special Thanks: Jean-Pascal Hesse, Glenn Wallace, Cédric Maros, Len Cripe