The Legend Of The Crabe Phare
A major hit on the festival circuit and winner of Best Student Project at Siggraph, "The Legend Of The Crabe Phare" was created by five talented students at SUPINFOCOM Valenciennes as their graduation film.
From the directors: "Every student gets to pitch a film in fourth year that would be produced over the course of the last fifth year. The teachers then pick a few films that interest them and in our case it was Gaetan's pitch that was selected.
"From there the team was built, and we started working on developing the story. We spent a few months in preproduction nailing the look of the film, what we wanted to do, what it should feel like etc. The film was made during eights month of very long days.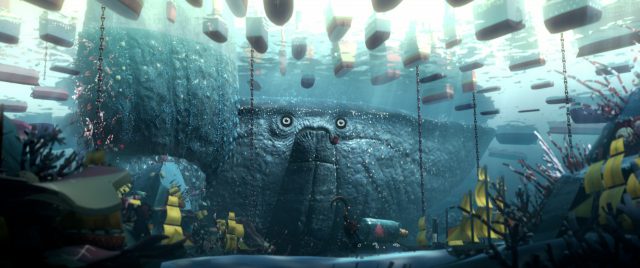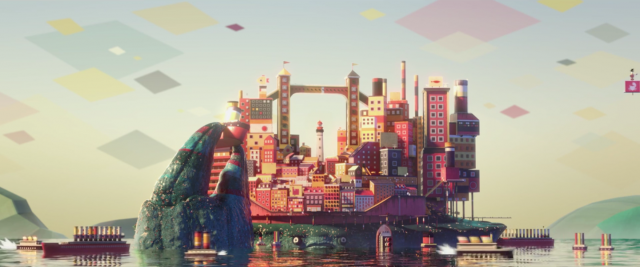 "It became very apparent early on that we would have a lot of assets and large environments. So we put up a production schedule system where everything was planned long in advance.
"Alexandre also built tools that where managing all of the files, assets, references and was capable of rebuilding lighting scenes from scratch, allowing us to make large changes when optimizing our sets.
We ended up with a solid workflow that allowed us to get through all the work without too much pain. Good team relations is also crucial. It was really important to help each other and try to spread the workload carefully.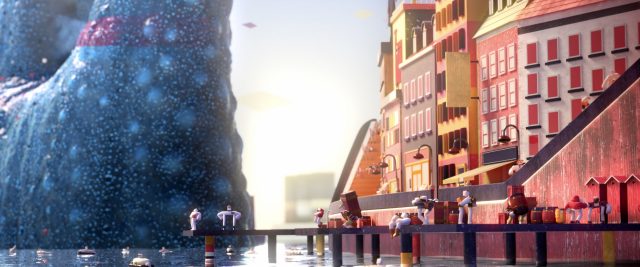 "When we finished the film, we where so sick of it that we had no idea how it would work in festivals. It was absolutely amazing to see the film being shown in so many places around the world, hearing from people that saw it, and getting an award at Siggraph.
"Although the best part was receiving kids drawings of the Crab from a school in France."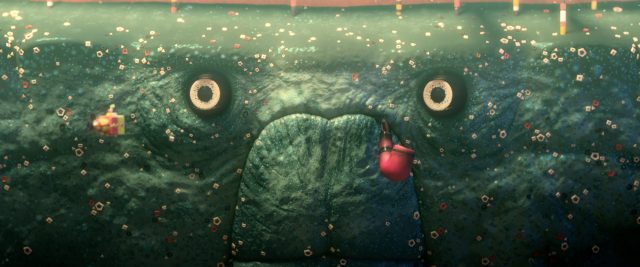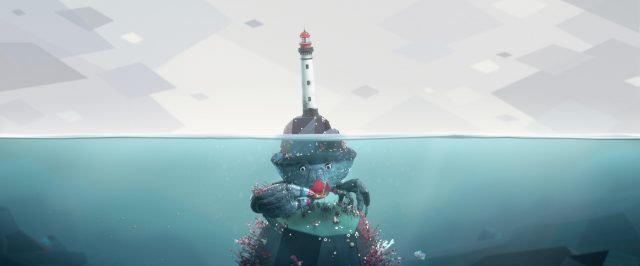 Co-Directed by :
Gaëtan BORDE, cargocollective.com/gaetanborde
Benjamin LEBOURGEOIS, lebourgeois-b.com
Alexandre VEAUX, alexv-portfolio.com
Mengjing YANG, catherine_sh@163.com
Claire VANDERMEERSCH. cargocollective.com/cleo2015
Original Soundtrack :
Valentin LAFORT valentinlafort.com/
Voice actor :
Andy DUPONT
End Title
Julien Loth