"Lemp's Last Wright" Documentary Titles by Jordan Bergren
Motion designer and director Jordan Bergren: "In late 2019 my friend Franki Cambeletta reached out asking if I'd be interested in creating a title sequence for his upcoming documentary 'Lemp's Last Wright'.
"This had been a work in progress for the last five years for Franki, so I wanted to make sure I did all of his hard work justice by supplying him with a title sequence he'd be proud to include within his film.
"Although we began talks almost six months in advance, my schedule throughout the end of 2019 and beginning 2020 was absolutely bonkers. I had initially done some style frame exploration and simply put, nothing was REALLY working for me.
"I tossed around and explored several ideas, unfortunately, nothing really stuck out as the right idea until it became uncomfortably close to the delivery date.
"With the premiere date about a month out, I knew I had to stomp on the gas pedal. I began devoting significant amounts of my off-time to the project. I've got to tell you, creative and technical decisions seem to become a whole lot easier when a deadline is looming up ahead.
"Franki and I re-grouped and we ran through a list of questions to help me hone in on content. From that second brainstorm, we began to lay out a list of visual possibilities that would hint to the story which would follow these titles.
"Given this was a passion/personal project, I really wanted to take the opportunity to learn some new skills, so I began thinking of ways to work in some ideas on how to use Marvelous designer for specific outfits to represent characters as well as opportunities to work in VDB's with TFD inside of Cinema.
"Unfortunately, scheduling ended up pushing these ideas out the door and I had to drastically reduce the scope of the piece so I could bring it to life over the course of just two weeks.
"With a simplified story in place and a solid game plan to move forward, I reached out to my good friend Jake Vardaman, who's a super talented motion designer and 3D artist. He came through with flying colors, taking some of the technical workload off my plate for the physically-based section of the pearl necklace breaking apart.
"Other than a single issue of getting the physics on the billiard balls to break how I wanted, this project went off without a hitch. I kept a simple game plan and stuck to it, resulting in what I think turned out to be an elegant solution with a rather short turnaround. For that, I'm thankful for the opportunity and proud of the result."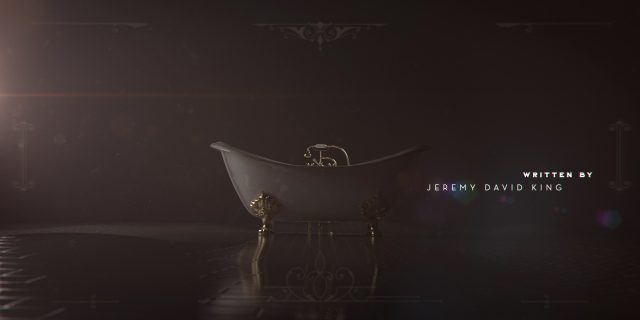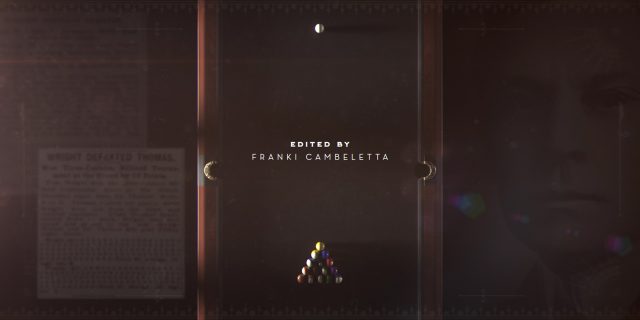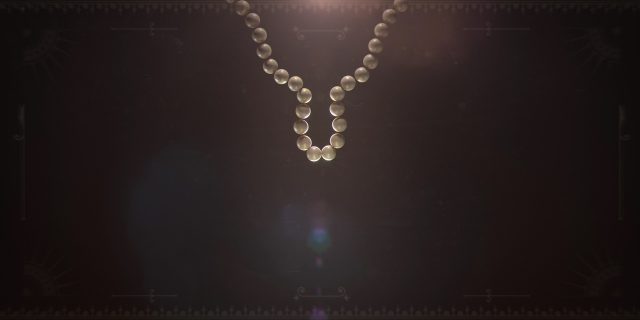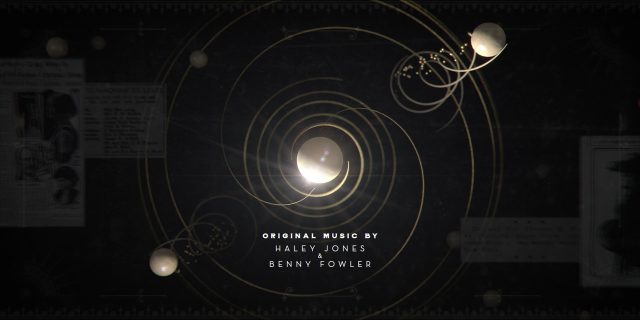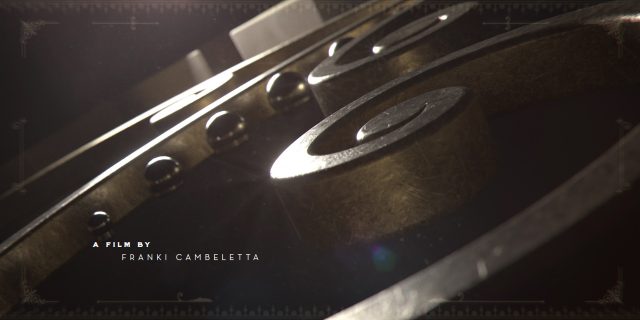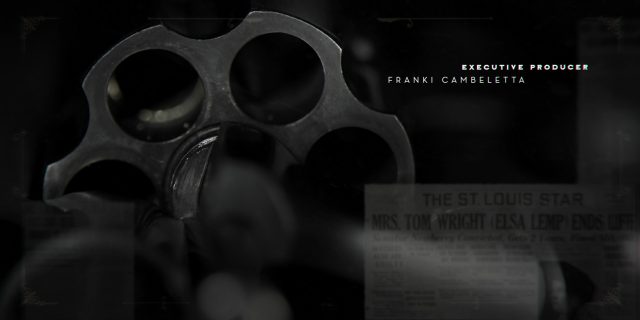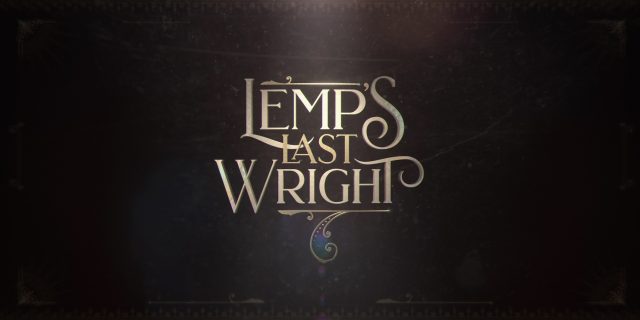 Client: Shift Films
Producer: Franki Cambelleta
Director: Jordan Bergren
Designer: Jordan Bergren
Animator: Jake Vardaman, Jordan Bergren
Music: Mother Stutter
Sound Design: Jordan Bergren
Toolkit: Cinema 4D, Redshift