How Do We Make a Livable City?
Director Michael Lomas and the GRAMM design and animation crew in Melbourne, Australia, elevate this film for the government of Victoria above the rising flood of explainer videos with a charming mix of 2D and 3D animation styles.
From GRAMM: "Victoria's Department of Environment, Land, Water, and Planning (DELWP) know-how, and they needed a creative solution to spread the word.
"The challenge was to create something informative and engaging, a piece that could be used to communicate the main features of the plan to state governments but also the general public and work in the classroom.
"People of all ages are able to move throughout the neighborhood, easily and efficiently. Our 20-minute neighborhood contains all the things you need and is one of the many hubs that connect to make up our livable city.
"As part of the plan's launch, the video can be seen across the departments digital platforms, promotional articles, and the imagery runs throughout their reports and communication."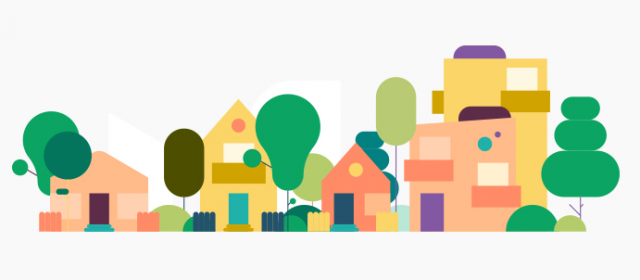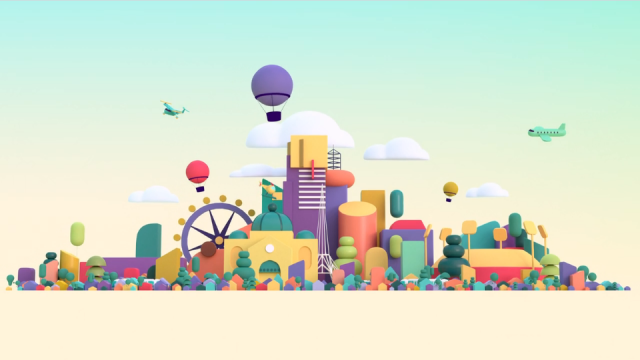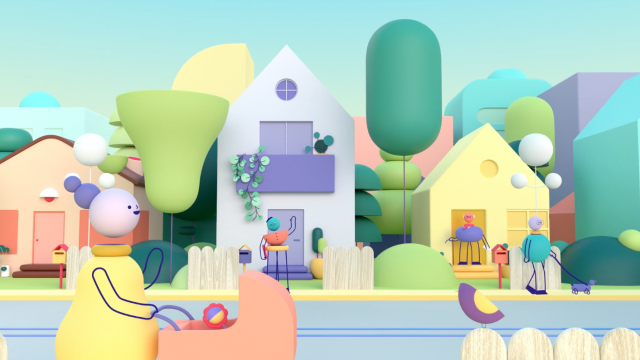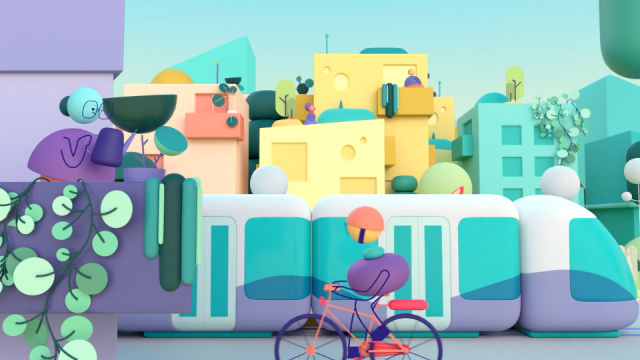 Production: GRAMM
Director: Michael Lomas
Art Director: Malisa Perona
Producer: Claire Hicks
3D Artists: Michael Lomas, Luke Richardson
2D Artists: Malisa Perona, Dom Iaria
Sound Design: White Owl Sound