LOEWE Collection 2020/21 Brand Film by playd@team
Director Paul Shtyler and the design/animation crew at playd®team in Moscow update the image of venerable German electronics brand LOEWE with this CG brand film introducing a new collection of televisions and smart speakers.
Paul Shtyler: "For nearly a century, LOEWE has stood for picture and sound quality. Using intelligent algorithms, their TV's impress not only with incredible images and intuitive interfaces but also with thoughtful design aesthetics.
"We were incredibly happy when LOEWE asked us to help visualize a new collection of devices for a new generation of products. In close collaboration with the LOEWE team, we designed and developed a story about pure materials and conscious design choices that underpins the brand.
"We searched for form and content and came to the atmosphere of a cozy home located on the seashore. The grasses faded in the sun rhymed well with the client's updated street device. The texture of the tree, yellow foliage, and natural sunlight harmoniously complemented the message of the unity of wildlife and technologies of LOEWE."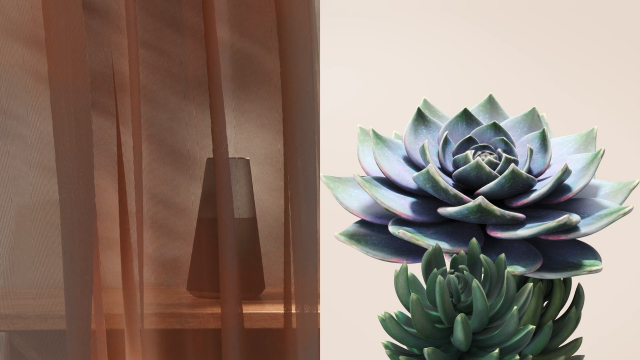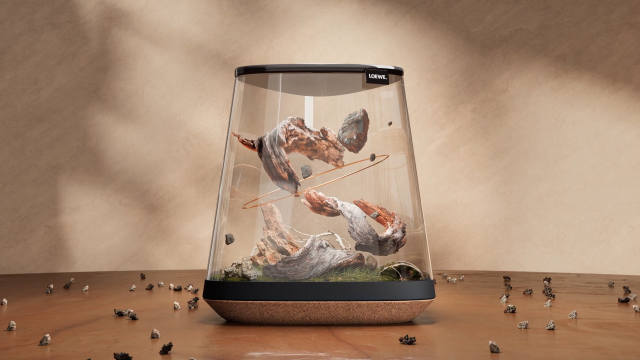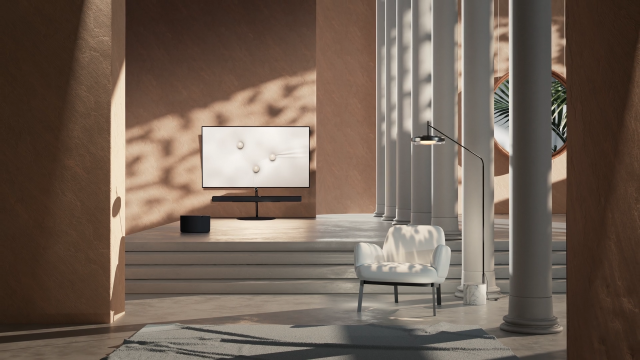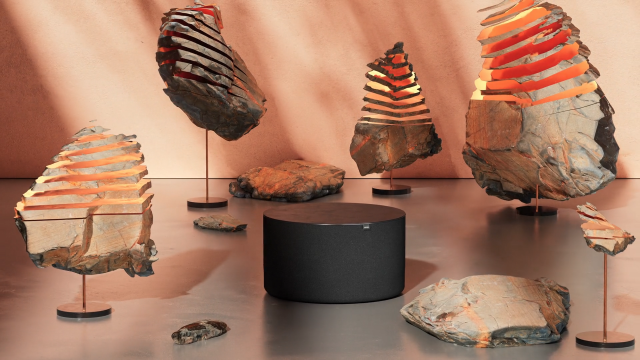 Client: LOEWE
General Director: Aslan Khabliev
Creative Producer: Tatiana Sorokina
Production: playd®team
Director: Paul Shtyler
Lead Concept Artist: Alexandr Tumasov
Motion Design/Concept: Pavel Gaisin
Concept/Motion Design: Danil Levchenko
Lead RnD Houdini Artist: Alexsey Kalinin RnD
Houdini Artist: Pavel Morozov
Device Modeling: Dmitry Gusev
Music/SFX: Andrey Korepanov