Looney Tunes, Lassie, and Ludacris for Mercedes-Benz
The Looney Tunes and Atlanta's own Ludacris share the limelight in Noam Murro's Mercedes-Benz "Say The Word" Super Bowl spot with NYC's Blacksmith handling the VFX and the animation team at ATK PLN bringing the Coyote and Roadrunner to life in 3D.
From ATK PLN: "While we wanted to capture the iconic look and animation style of Looney Tunes, we also needed to provide characters that fit into the commercial's idealized live action world. This resulted in a stylized approach to both animation and FX that combined real world shading with exaggerated squash and stretch performance.
"From a visual effects standpoint, it was important for us to manipulate the smoke simulations of Coyote's rocket on a custom level for each shot. Different elements were at play shot to shot, resulting in a need for varying degrees of smoke dissipation and density."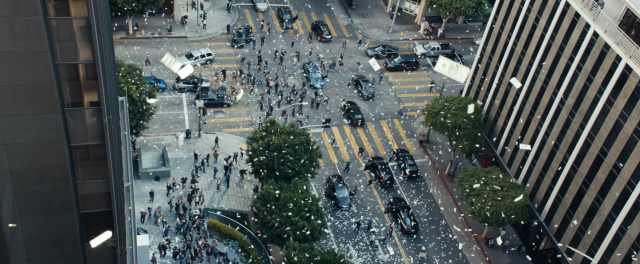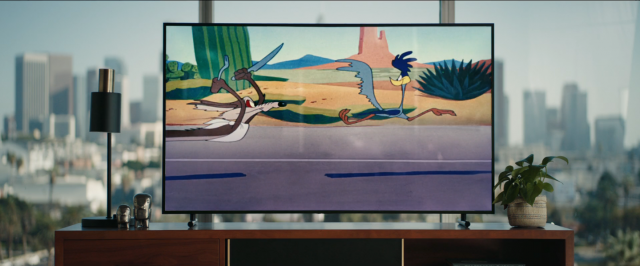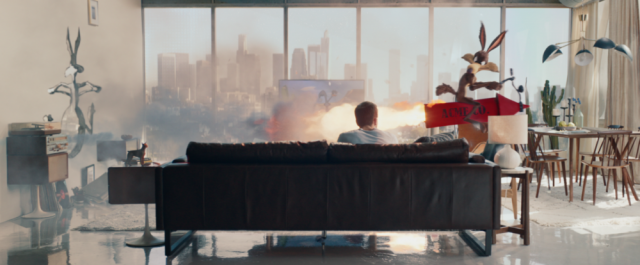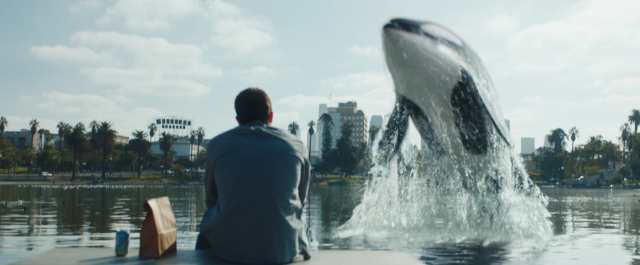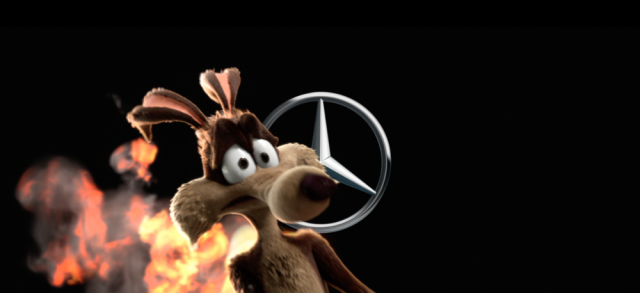 Client: Mercedes-Benz
Agency: Merkley+Partners
Production: Biscuit
Director: Noam Murro
VFX: Blacksmith
Character animation: ATK PLN