Mainframe's "BASH" Dynamic Experiments
To celebrate the release of the MASH Dynamics node in Maya 2018, UK 3D masters Mainframe "set out to create a selection of experimental, dynamic scenes using simple primitive shapes as the base objects."
Chris Hardcastle, Partner/MD at Mainframe in Manchester: "All these scenes were put together during the development of Maya 2018 so it's entirely possible there are better ways of doing some of these things now we have a full release version.
"That said, all scenes have been tested in the Maya 2018 release (on OSX at least) so we hope the notes below help you understand and familiarize yourself with some of the processes and techniques we used in creating BASH."
Scene files – https://bit.ly/mfnbash
Tutorials – https://bit.ly/Maya2018MASHTuts

Note – all scenes require Maya 2018. Let us know via https://twitter.com/mashinmotion if you have any problems (or love!). Please bear in mind we've provided these files as a gift for you to play with. We may not be able to answer every question.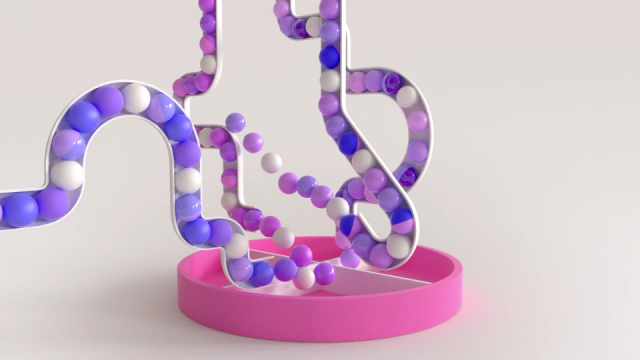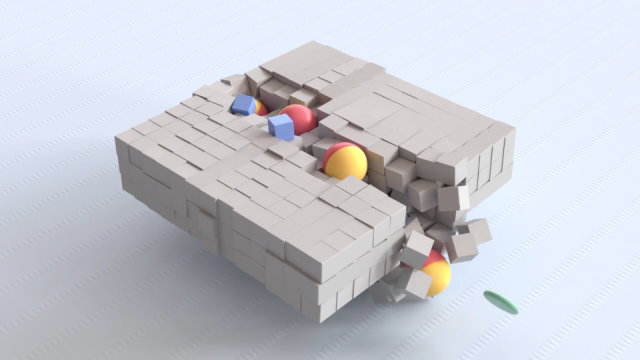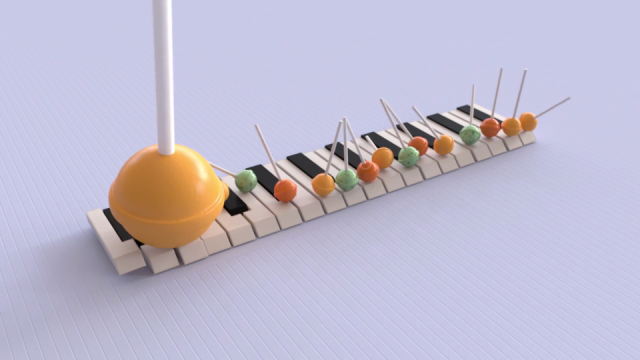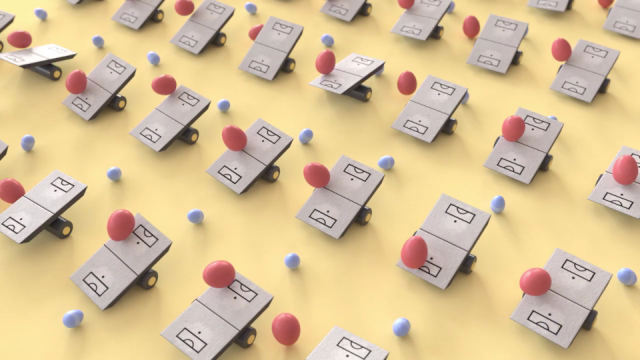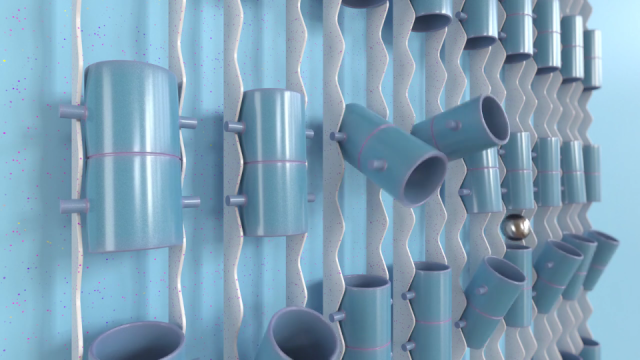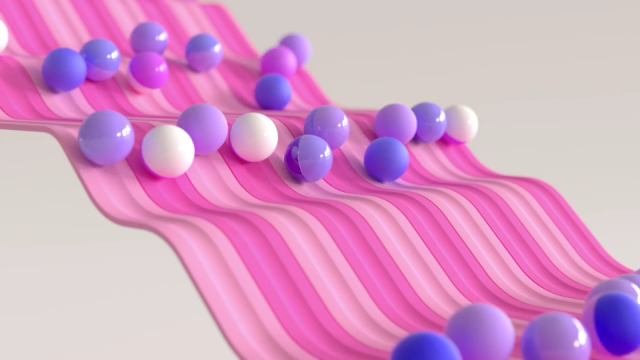 Studio: Mainframe
Director/Producer – Chris Hardcastle.
3D Artists – Ben Black, Jack Brown, Matt Oxley, Alex Dorman.
Developers – Ian Waters, Martin Vejdarski.
Bleeps and Beats – Matt Oxley