Making the Live Title Sequence for AICP 2018
Have a look at how the Mill Design and Emerging Technology teams blurred the borders of motion graphics and design by generating a live title sequence during the 2018 AICP Next Awards.
From the Mill: "The procedurally generated title sequence uses code to generate unique visuals and audio with every iteration. No part of the title sequence was pre-recorded.
"Camera feeds around the MoMA were incorporated into the sequence live during the show, enabling guests to see themselves reflected in the animated design.
The sequence is inspired by the principles of traditional graphic design: grid-based proportions and compositional balance. While the visual content is highly random, it always adheres to an underlying visual aesthetic that has been programmed into the code."

Watch the finished titles: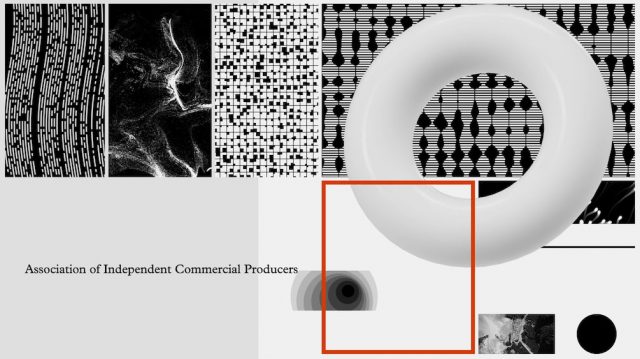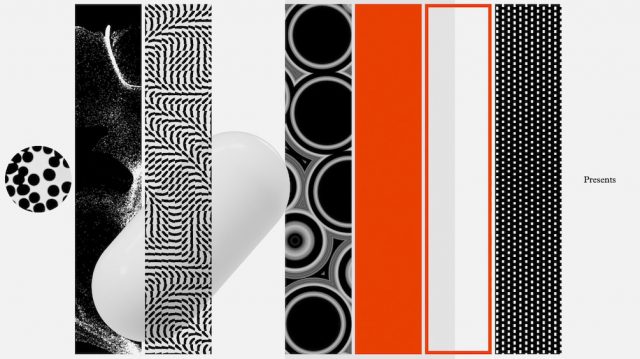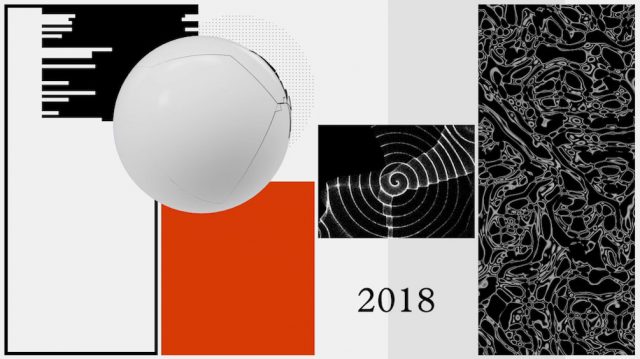 Client: AICP
Production: The Mill
Director: William Arnold
Producer: La-Râ Hinckeldeyn
Animation: Chet Hirsch
Lead Developer: Eric Renaud-Houde
Audio Developer: Michael Dunkley
Graphics Developer: Jimmy Gass
Graphics Developer: Joji Tsuruga
Audio: Antfood