Making of "Salvation" – Stop Motion Objet d'art
Join Blinkink director Noah Harris and veteran stop frame animator Andy Biddle as they turn seemingly random flea market finds into a series of playful and charming films for record label Village Green.
Animated entirely in camera with post and VFX by Nineteen Twenty in London, the series of eight films premiered as part of Channel 4's Random Acts and "tell the story of evolution through the detritus of mankind. The birth of a planet in ELEMENT, the growth of the human race in SENTIENCE, and its descent towards the inevitable in OBLIVION."
Watch the montage of the finished films below, and if you like this work, you're gonna love Noah Harris' 2014 video for Julio Bashmore called "Peppermint."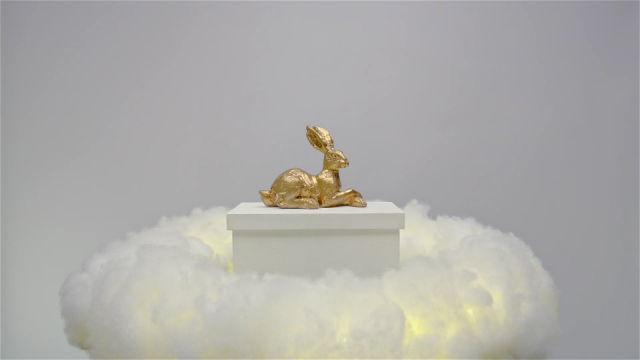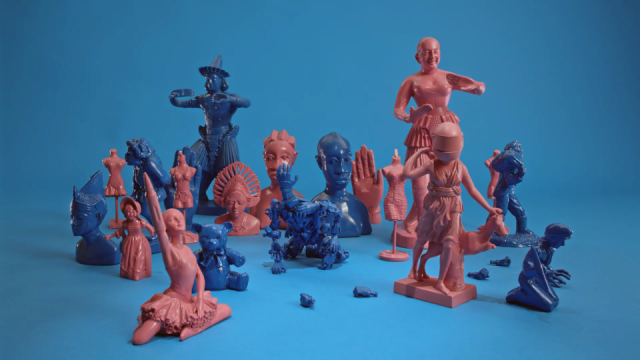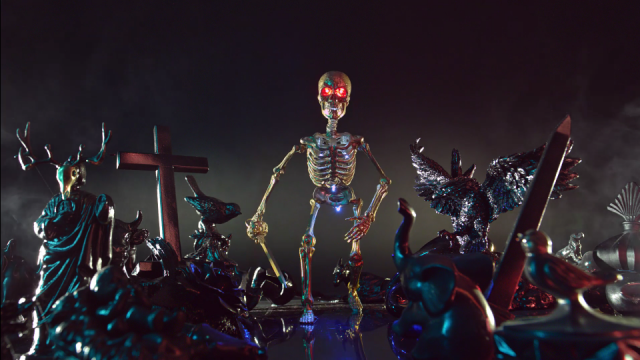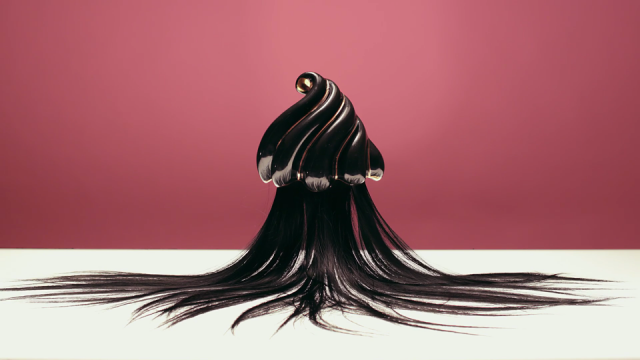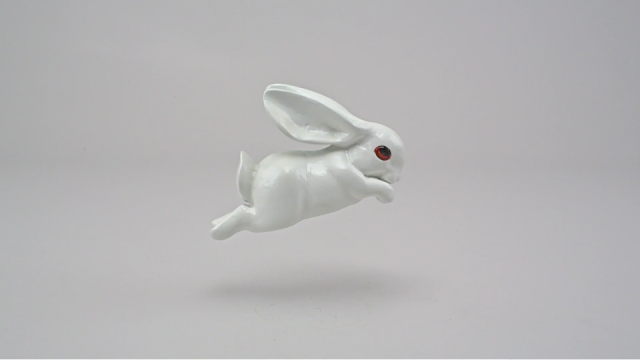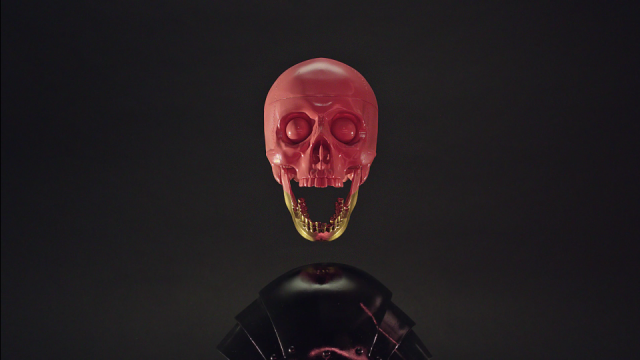 Client: Village Green
Production Company: Blinkink
Directors: Noah Harris & Andy Biddle
Executive Producer: Bart Yates
Producer: Hugo Donkin
Production Assistant: Alli Albion
Director of Photography: Toby Howell
Lead Animator: Andy Biddle
Rigger: Craig Atkinson
Additional Animator & Model Maker: Luke George
Gaffer: Aldo Camilleri
Gaffer/Motion Control: Max Halstead
Spark: William Kay
Art Director: Noah Harris & Robin Crowley
Set Builder & Model Maker: Will Vincent
Art Dept. Assistant: Jack Needell
Art Dept. Runner: Adam Williams
Art Dept. Runner: Ruby Smith
Art Dept. Runner: Ella Keogan-Harris
Runner: Emilie Forey
Runner: Alice Lindley
Editor: Max Windows @ Stitch
Post Production: Nineteen Twenty
VFX Supervisor: Ludo Fealy
VFX Artists: Adam McHale, Rob Lilley, Graeme Eglin, Adrian Monroy Diaz, Chris King, Joe Lawrenson.
Data Management: Kurt Bailey
Grade: Duncan Russell @ Freefolk
Sound: Tony Rappaccioli @ Wave Studios
With thanks to… Harry Barber, Sam Davis, Rebecca Boswell, Charles Gillett, Scott Griffin, Angela Hart.