Margherita Premuroso's Ominous Opening for the Torino Film Festival
Milan-based director/animator Margherita Premuroso (also a CD for Elastic.tv) worked with Italian broadcaster RAI and the Torino Film Festival to create an unsettling and enigmatic tone for the event's Paranormal program.
Margherita Premuroso: "The section of the festival called 'Le Stanze di ROL' presents live-action films of various genres that cross the worlds of the psychological, horror, and paranormal.
"The challenge with the content was not to fall back into predictable horror images but to create allusions to the sphere of restlessness, from deformed perceptions to paranormal phenomena.
"Most of the scenes were shot with a camera and lights and then used in rotoscoping as an animation base, while others were animated on twos in traditional animation. All the shots are painted and animated with Photoshop.
"A lot of care was taken in the pre-production, starting from the search for images, mood boards, colors, and lighting. The storyboard was created in a very detailed way to allow the team to quickly conclude the production without margins of error."
Watch the animatic: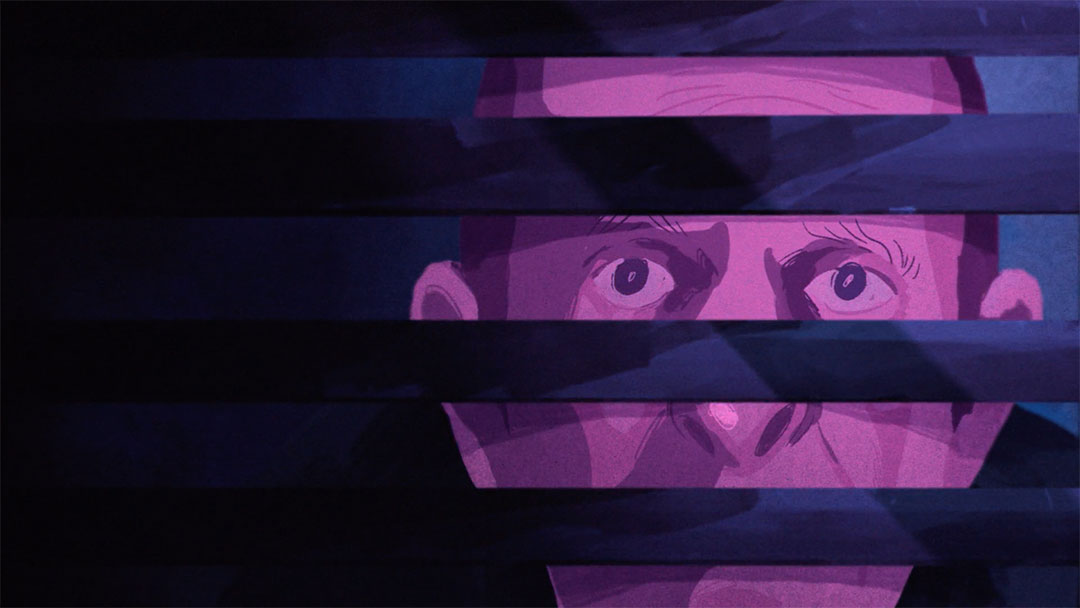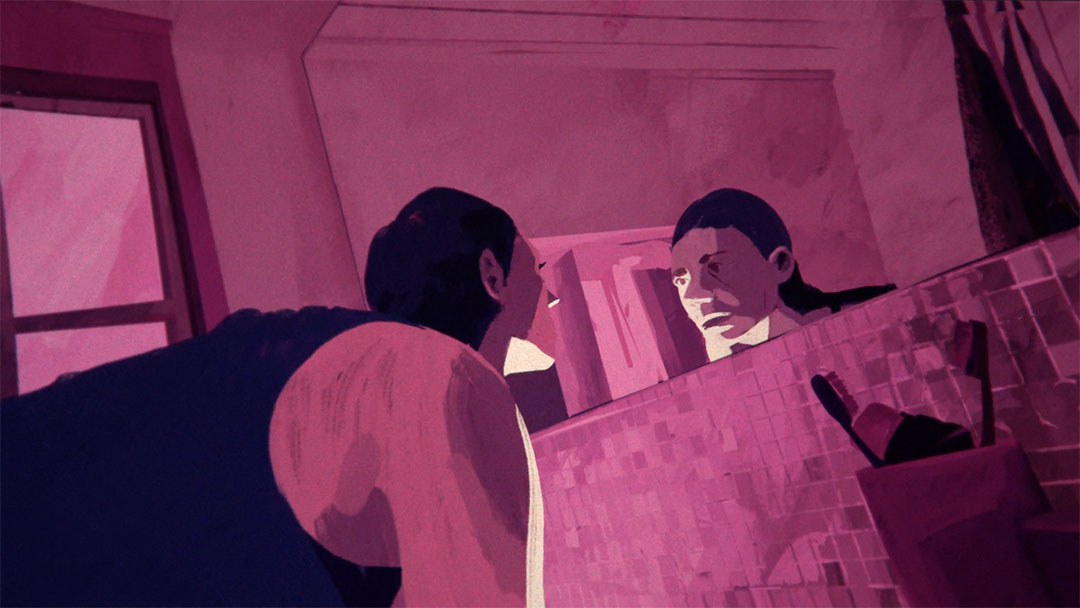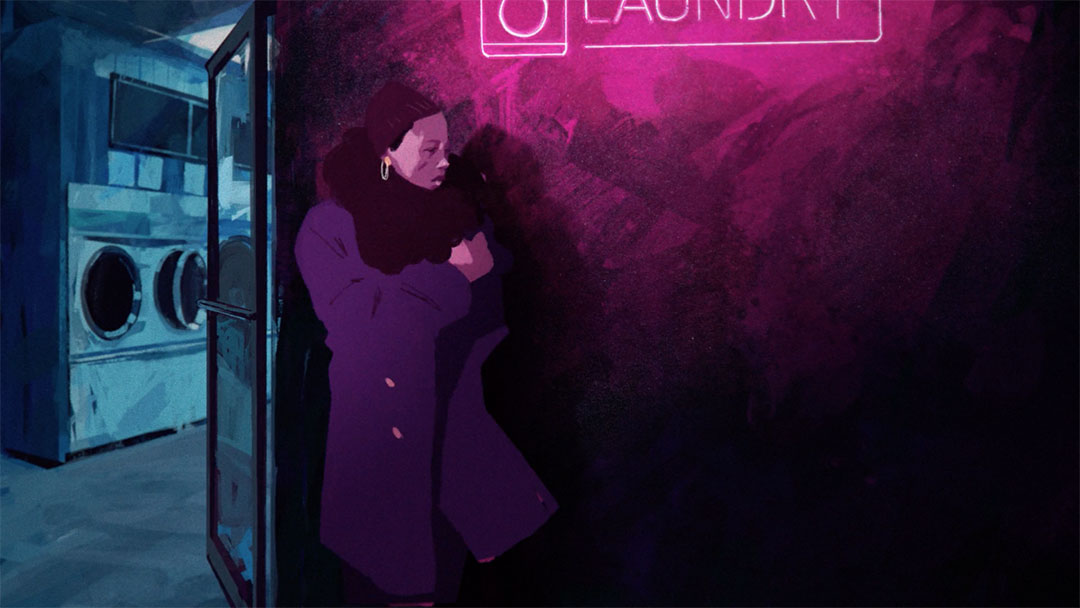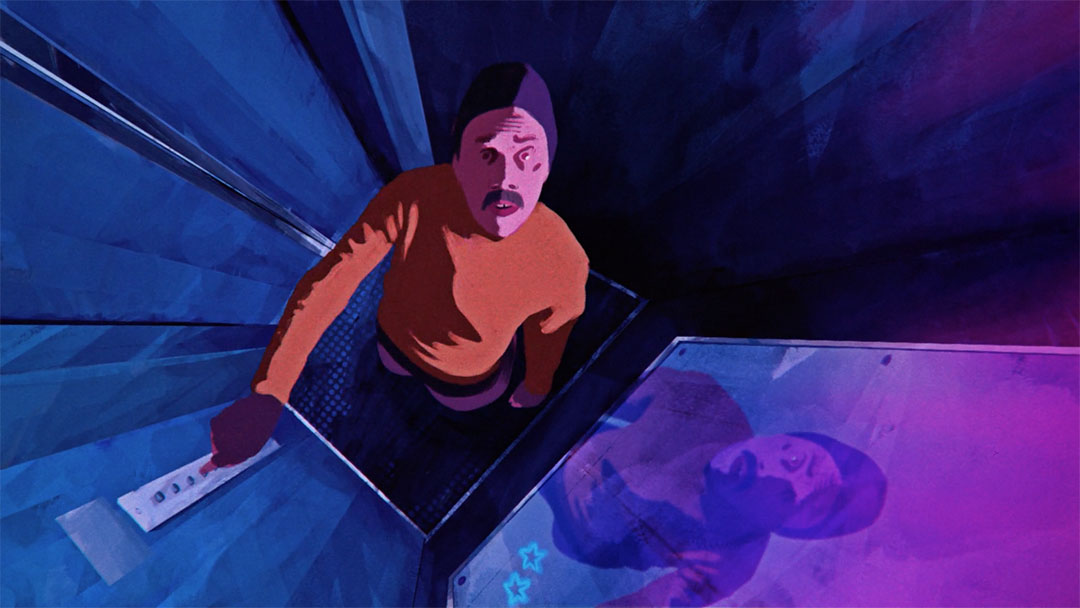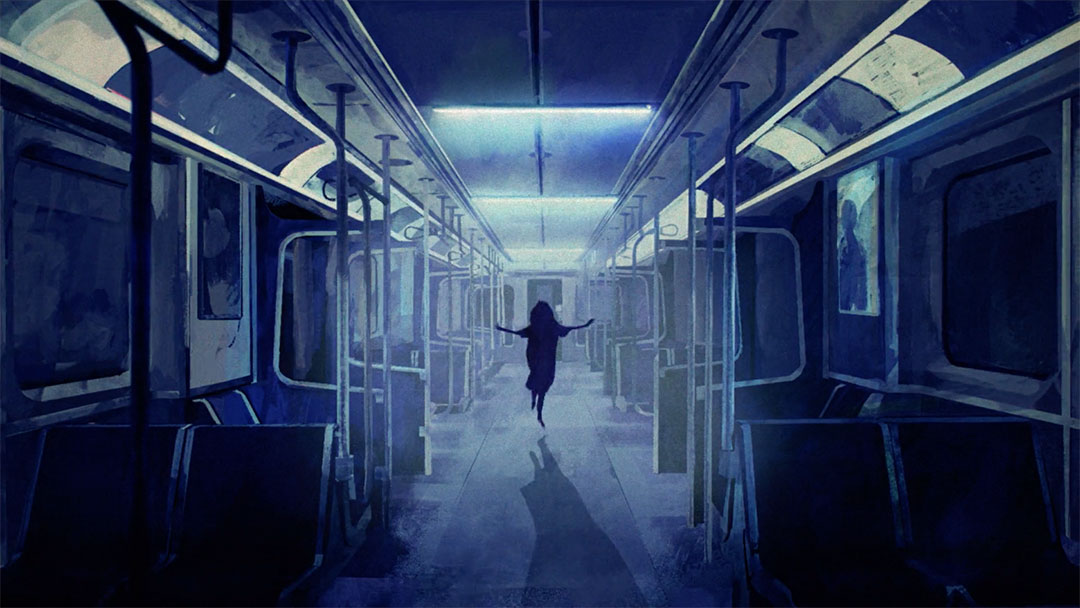 Client: RAI
CD/Head of Brand & Creative: Roberto Bagatti
CD/Head of Production: Eva Pierdominici
Director: Margherita Premuroso
Animator: Margherita Premuroso, Milena Tipaldo e Lorenzo Varisco
Backgrounds: Lorenzo Varisco
Compositing: Margherita Premuroso
Music/sound design/mix: Paolo Fornasier