A Meditation on the Open Web by Alexis Lloyd
Brooklyn designer/animator Caresse Haaser brings a soft illustrative touch to this visual essay about the nature and direction of today's online ecosystem written, voiced, and art directed by Alexis Lloyd at Automattic Design.
Caresse Haaser: "Toward the end of 2018, I was approached by Alexis Lloyd, the head of design innovation at Automattic, to create an animation around a talk she had been giving about the current landscape of the internet, its users, and the future of the open web.
"One of the major challenges around designing for this animation was achieving the proper balance between representation and abstraction.
"With such richly visual language, the imagery itself needed to carry the message but remain loose enough for the viewer to have their own subjective interpretations."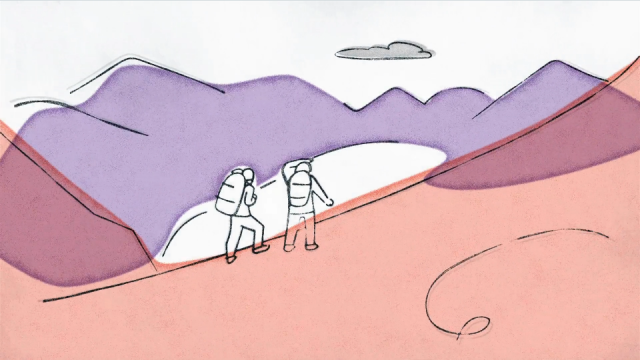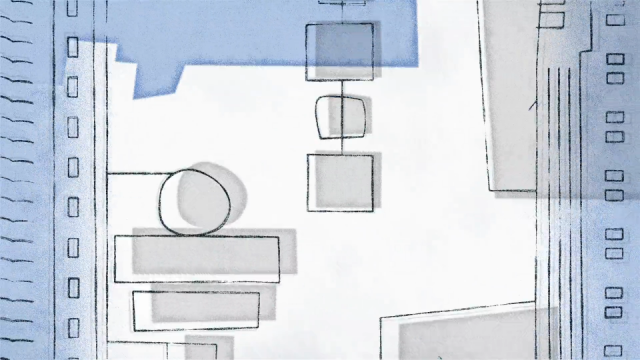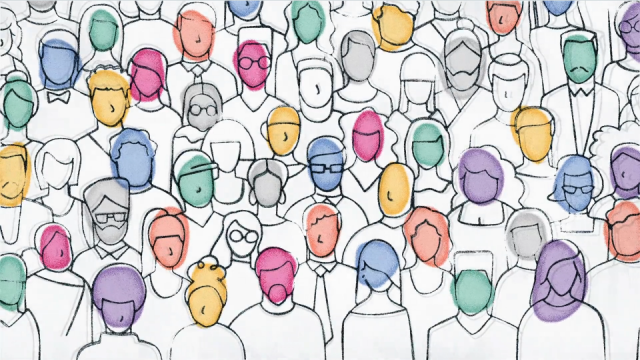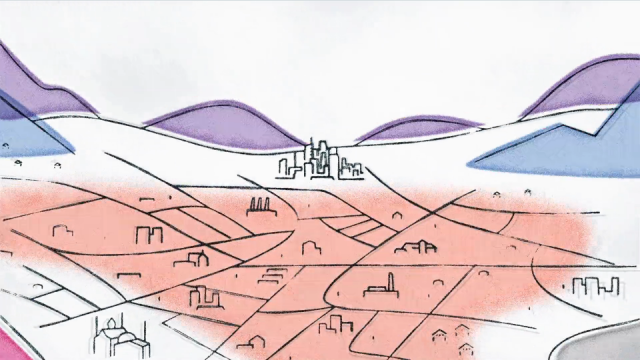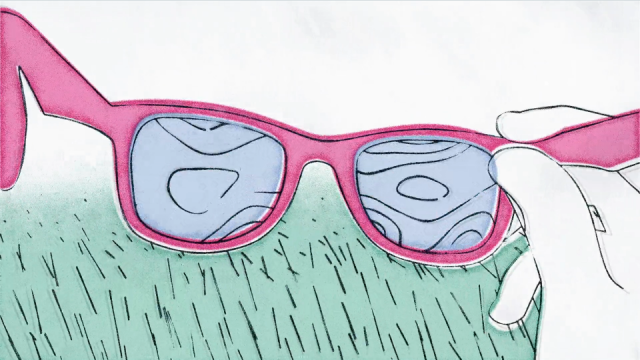 Writer/art director: Alexis Lloyd
Designer/animator: Caresse Haaser
Sound: Caresse Haaser
VO: Alexis Lloyd
Additional direction: John Maeda, Eriko Kawakami