Millican "Behind the Seams" Brand Film by Found Studio
From the release:
Single-use plastic is a growing global issue that can't be ignored. Taking responsibility for their past, present, and future, conscious brand, Millican, approached the London motion studio, Found, with a story to tell.
Taking their 65% recycled fabric to the next level, Millican has developed Dalton canvas – a fabric made from 100% post-consumer plastic waste. Recycling up to 26 plastic bottles per product, the fabric promises the same backpack performance, look and feel, without compromising the planet.
"Approaching Found was based on the ambition and vision that they could answer that brief. A simple idea; bottle to bag. Found unpicked that journey and re-built it in several directions. I said from the start that I wanted their creative voice to guide the outcome, underpinned by the simple story and Millican ethos." Jeffrey Bowman, Brand, Creative & Commercial Director at Millican.
Following the journey of bottle to backpack, Found explored the brand's smart transformation of landfill plastic into vegan-friendly polyester with purpose. A fully CG execution, with a live-action directorial eye, they emphasize the organic quality of both the process and materials at play.
Honouring Millican's product through a cinematic lens, we get a dynamic and textural visual narrative that delivers this important conscious production story for all to recognize.
Schedule: Four weeks.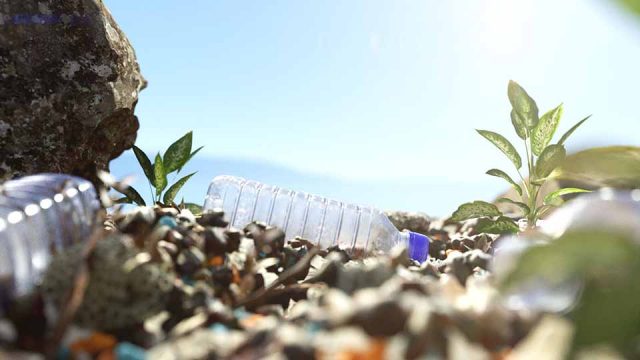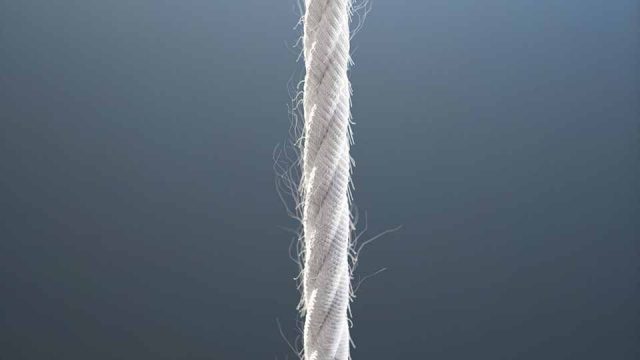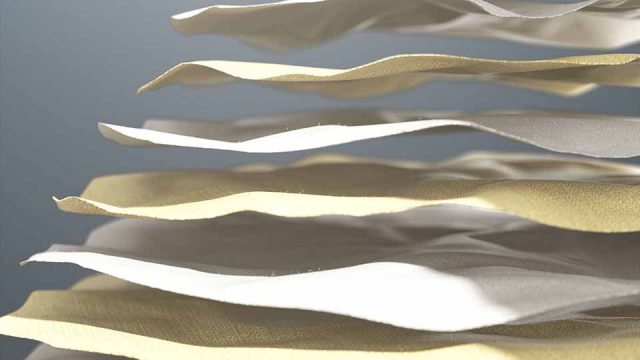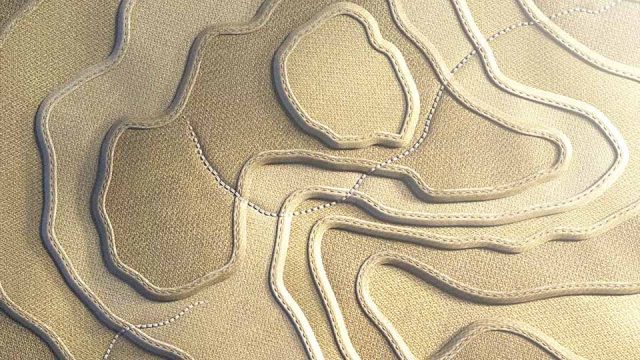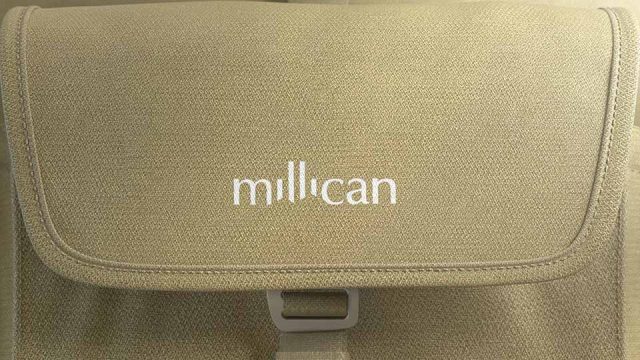 Client: Millican
Production: Found Studio
Director: Found Studio
Sound design/music: Matthias Müller
Toolkit: Cinema4D, Houdini, Octane