Mnemonica Promo Video by Racoon Studio
Pietro Polentes, co-founder at Racoon Studio in Milan, Italy: "Our client Mnemonica developed a viewing and sharing platform for the film industry.
After becoming leaders in Italy they wanted to go outside the country to sell their creation and asked us to write and direct this video for the international market.
"The project was challenging because we had to make sure the video spoke to professionals from around the world, from different cultural backgrounds and, above all, people who talk our language daily and pay attention to details so…no mistakes allowed!
"We worked with their limited color palette, created a story that anyone in that field can understand, built the characters, and animated the whole video mixing traditional animations from Harmony with some 3D references and typical motion graphics tools and approaches.
"The first sequence took some time because of the camera movement and it's entirely animated with traditional techniques – not a single AE keyframe.
"The most challenging part was after we created part of the opening sequence we found out the same exact animation and idea had already been done and published for a big company on the same subject! So we had to rebuild the whole sequence in time for the delivery."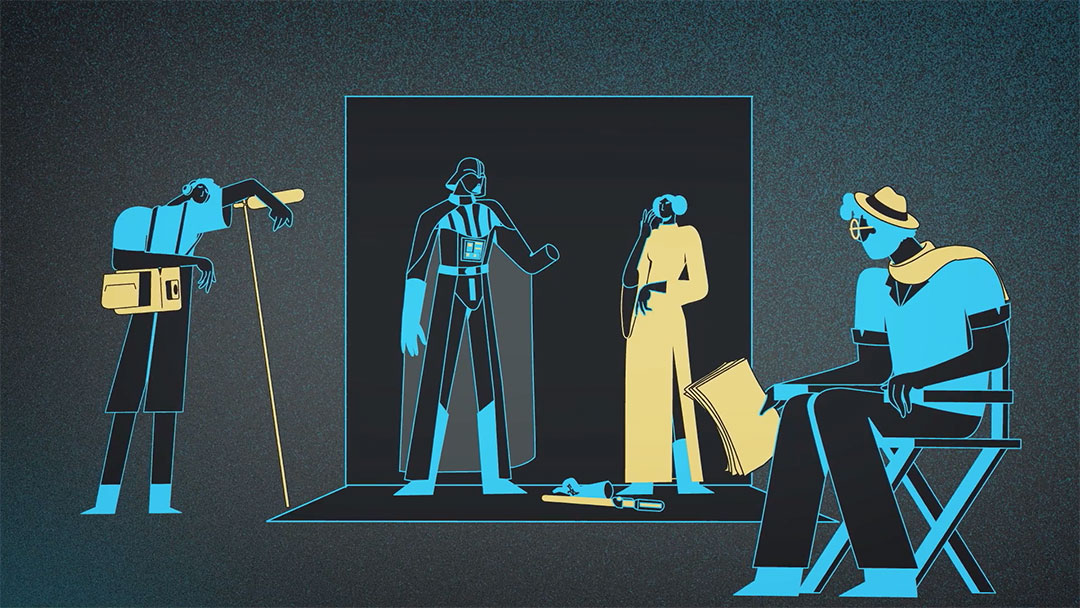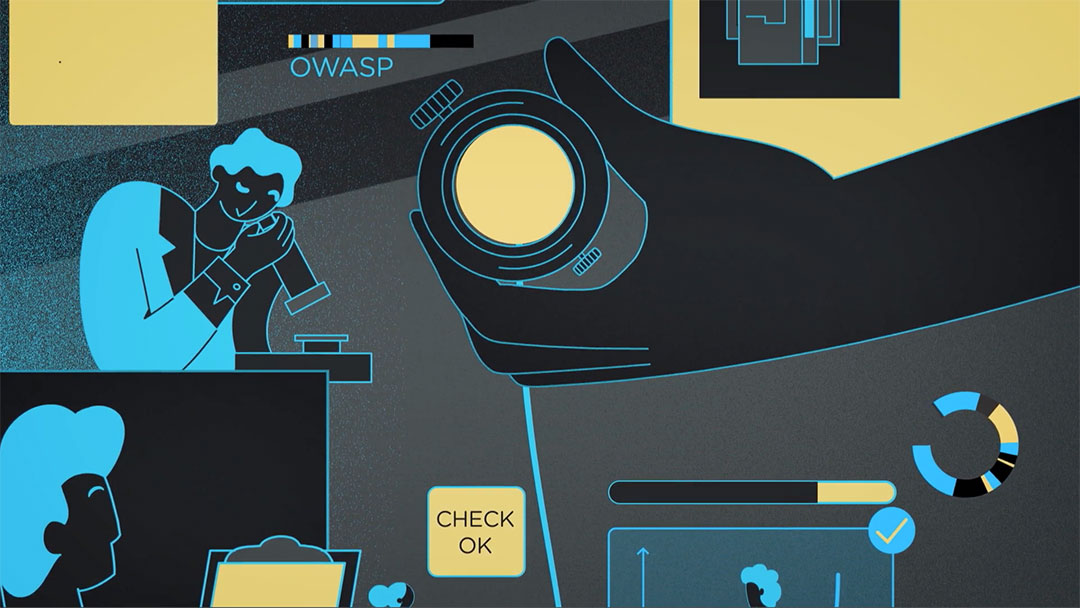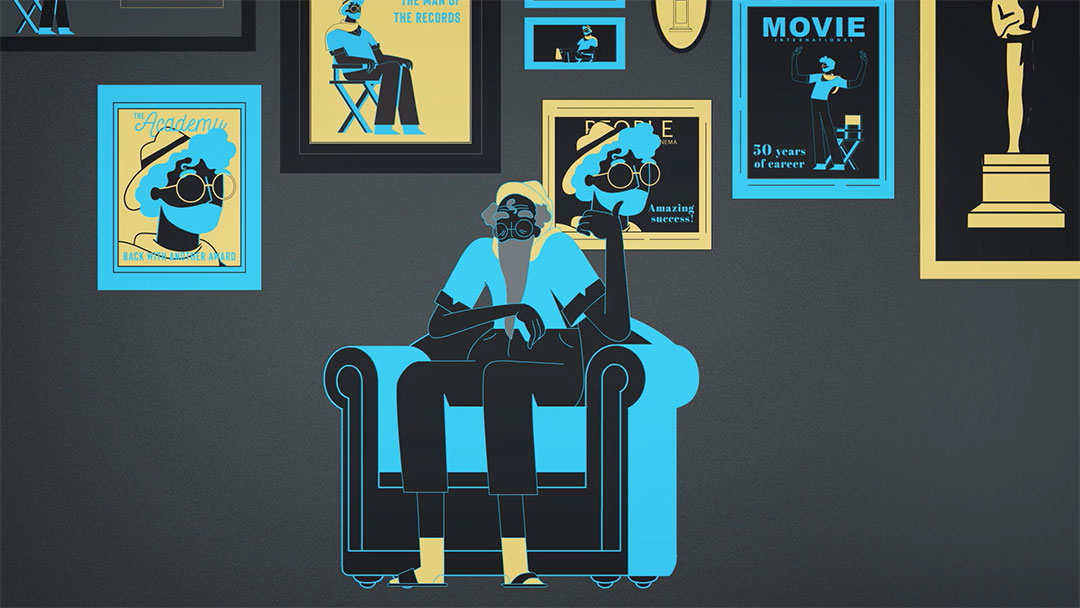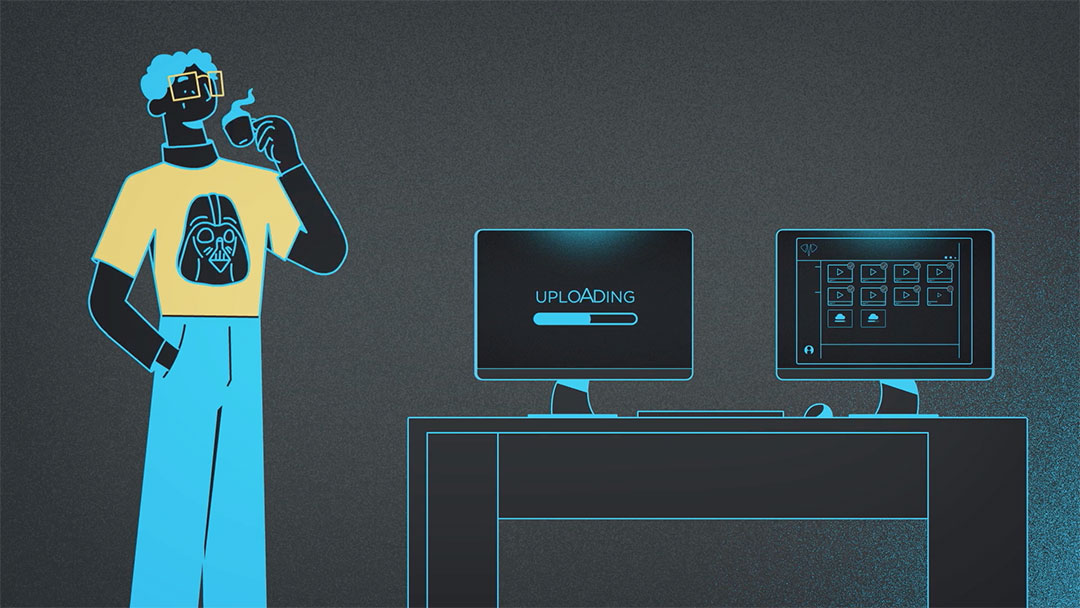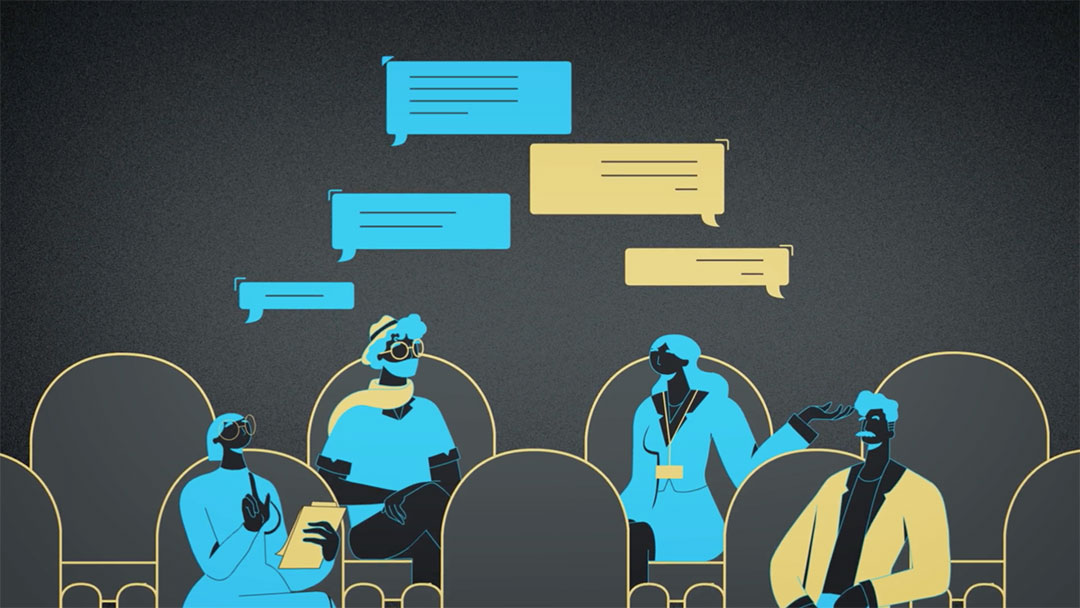 Client: Mnemonica
Prodiction: Racoon Studio
Executive Creative Director: Riccardo Galimberti
Script: Stefano Goitre, Riccardo Galimberti
Art Director: Pietro Polentes
Character Designer: Rachele Santini
Animator: Fabrizio Paludetto, Rachele Santini, Chiara Loiacono
Compositing: Riccardo Galimberti
Music/sound: Amplitudo