MPC Drums Up "The Book of Dreams" for Argos
This rousing holiday spot finds MPC in the VFX supporting role (cranking out 100 shots in four weeks) as directing collective Traktor pair the emotional gold of a father/daughter relationship with 80's gold from Simple Minds.
MPC VFX supervisor Jake Nelson: "For the opening shot we transformed a Bulgarian set into a London Winter wonderland and for the shot where the girl is sliding down the stairs, we turned neon tube lights into decorative spindles. This is the shot I'm most proud of."
Worth noting: Blinkink director Elliot Dear also built an animated version of a music-driven father/daughter holiday spot last year to great effect in BBC One "The Supporting Act".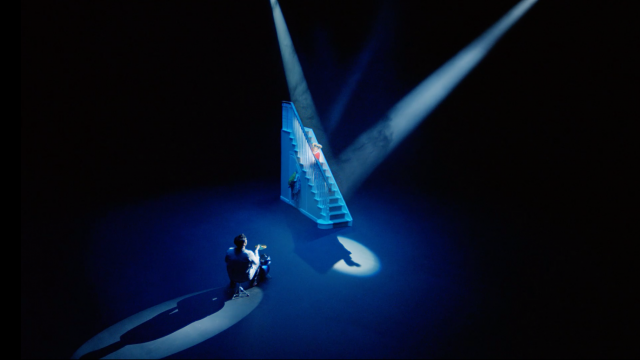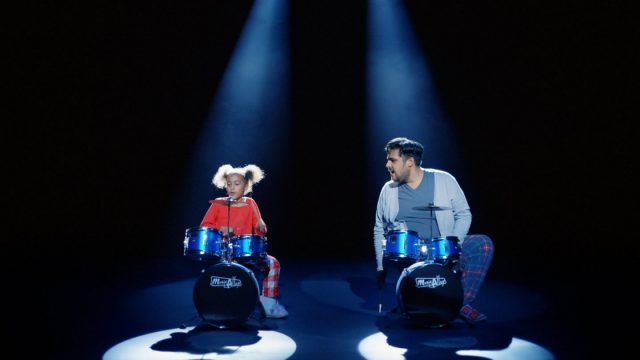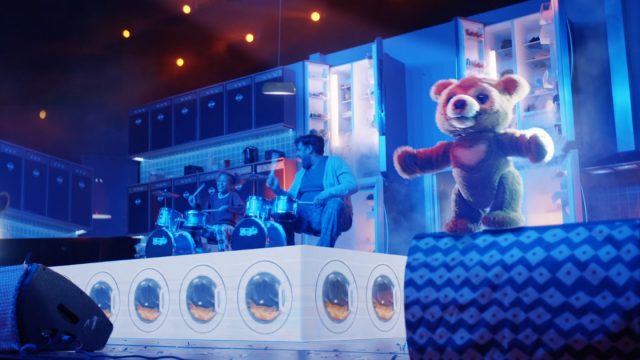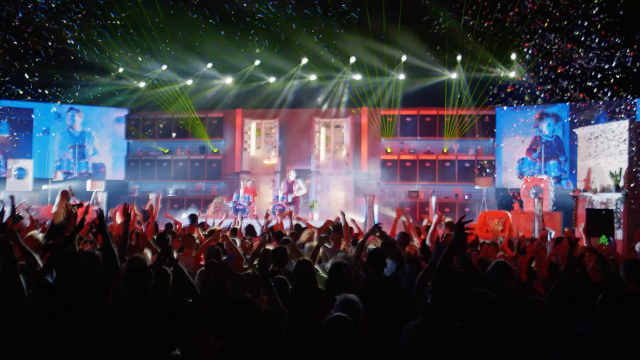 Client: Argos
Agency: The&Partnership
Executive Creative Director: Yan Elliott
Creative Director: Danny Hunt
Creatives: Arthur Harry and Ludo Thomas
Senior Producer: Andy Roberts
Producer: Alfie Glover Short
Production: Stink
Director: Traktor
DOP: Joost Van Gelder
Producer: Richard Ulfvengren
Production Coordinator: Taruna Sehgal
VFX: MPC
VFX Supervisor: Jake Nelson
Shoot Supervisor: Kamen Markov
Producer: Philip Whalley
Line Producer: Sahil Gandotra
Comp Team: Amy Smith, Mauro Nodari, Oscar Tornincasa, Andrius Jurkevicius, Chankya Chander, Karthik S, Sabanayagam Veerasek, Shaik Abdul Adil, Udaykiran Chowdary, Vaishali Awaghade, Venkata Siva Kumar.
3D Team: Vishal Bhaskar Darkund, Suhas N, Sreenivasa Aditya, Shridhar Bhat, Muthyalakrishnaiah Doddi, Ankit Dheraj Toppo, Anirudh Kurve
Roto Team: Vignesh R, Sriram Parameshwaran, Rajesh Kumar P, Nithish Nandaa T, Muthuvishnu S, Manojrajiv Sugumar, Kishan R Katrimal, Joslin Job Mathew, Jegadeesan V, Gokulakrishnan M G, Ekanathan Kuppan, B Prathap Kumar
Prep Team: Trishool Pani Mishra, Sudheesh B, Sreeji Mol C.P., Sathish Chellappan, Padmapriya K, Manu PS, Karthikkeyan M D, Kajal Pandya, Joshi John, Bruno Roosewelt, Abdullabeeb Kondacha
Colorist: Jean-Clément Soret
Music: Simple Minds "Don't You (Forget About Me) "