Native Shoes "The Plant Shoe" by Image Engine VFX
VFX specialists Image Engine take time out from their slate of feature film and TV series work to craft this full-CG promo for a 100% plant-based shoe made by their fellow Vancouverites at Native Shoes.
EP Geoff Anderson and animation supervisor Richard Spriggs at Image Engine: "As it was the first-ever 100% plant-based shoe, the client really wanted to illustrate everything that went into making it.
"They were so passionate about their shoes and they wanted to tell a story that this shoe has been built from nature. It was important that we illustrate all the different pieces of the shoe and the materials that each were made from.
"Creating everything in CG allowed us to position the camera wherever we wanted to design the best shot. It also allowed us to get the perfect lighting to create the most interesting shot.
"We looked at a lot of time-lapse photography for inspiration. We ended up simulating the look of macro photography, using a shallow depth of field and adding sun rays and small bits of particulates in the air which helped it feel natural."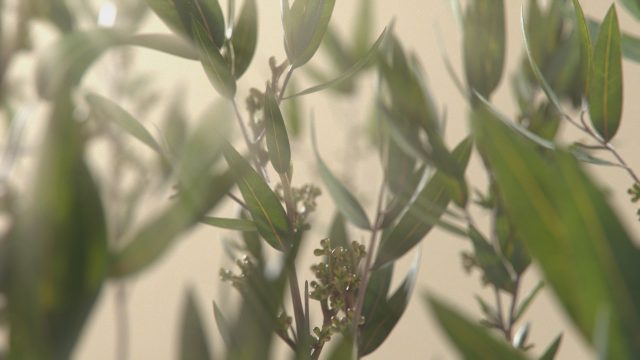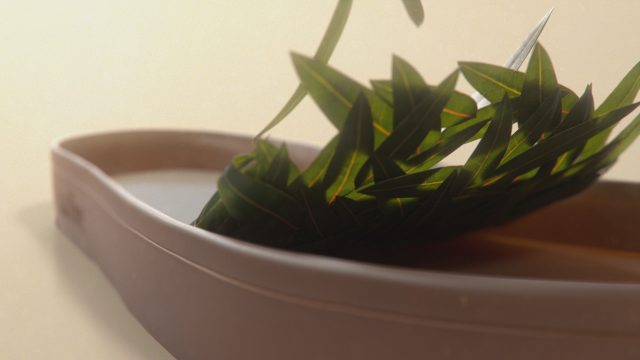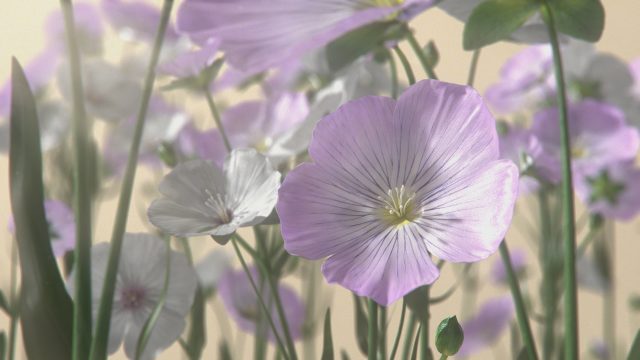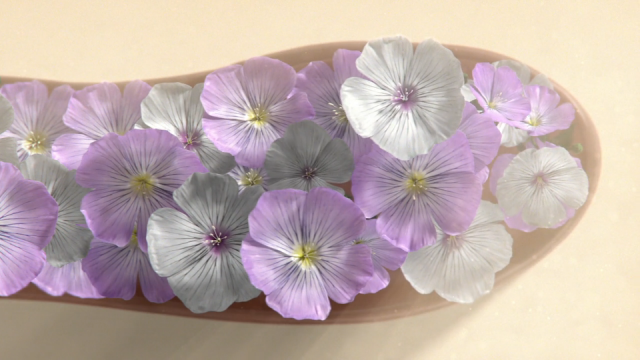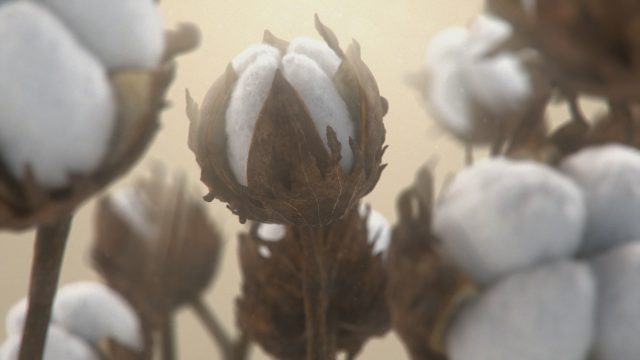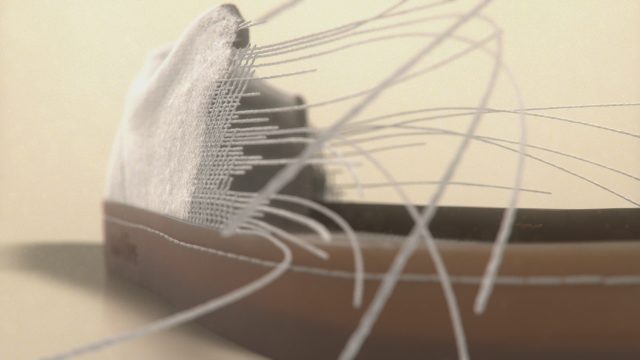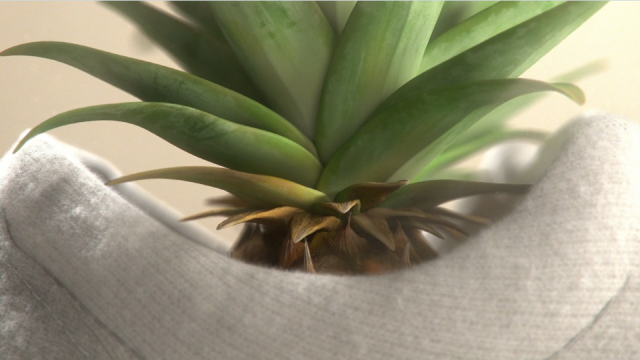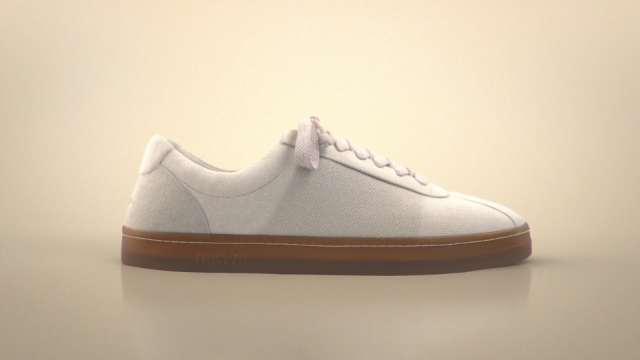 Client: Native Shoes
Production: Image Engine
EP: Geoff Anderson
Animation supervisor: Richard Spriggs