OKK Brand Animation by Yin Bai and Boyang Xu
Co-directors Yin Bai and Boyang Xu in Shanghai: "We made this brand animation for OKK advertising agency in Shanghai. Thanks to the OKK founders who allowed us to fully control the whole process from the very beginning to the end.
"The main idea is 'heal the world with creative'. Based on this, we tried to tell a story of when you face difficult situations, just remember everything will be fine and just be OK with it.
"We created this animation with different visual styles as much as we could do to make it a fun and bright vivacious feeling."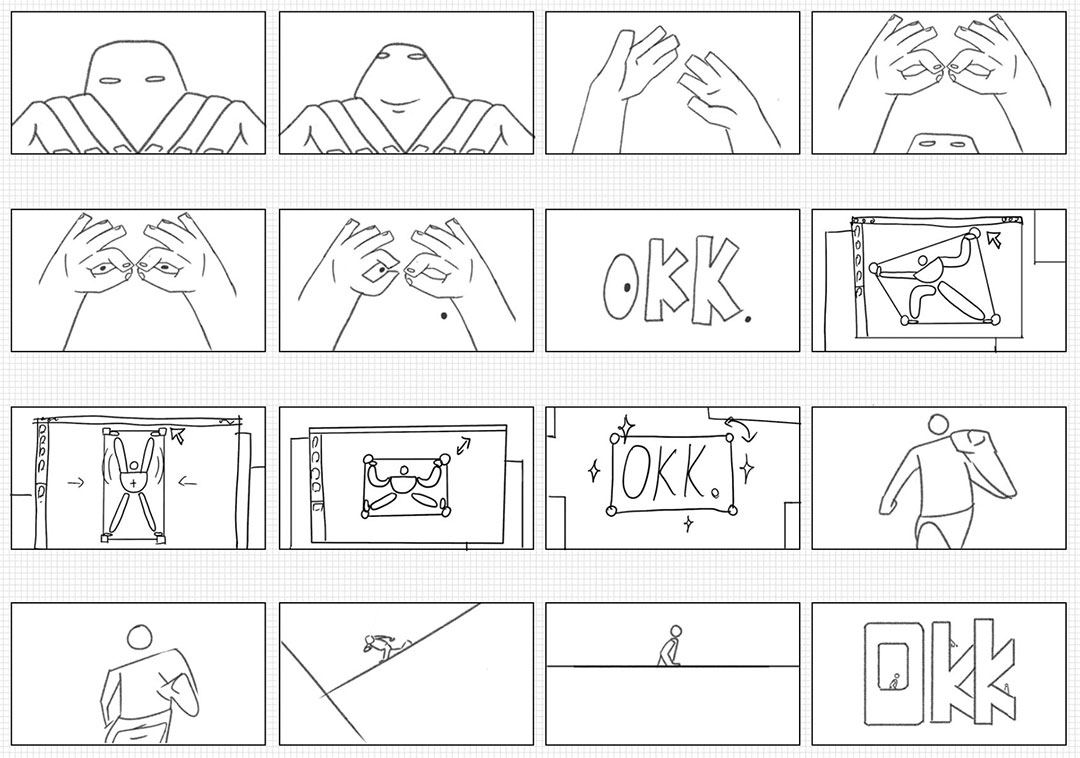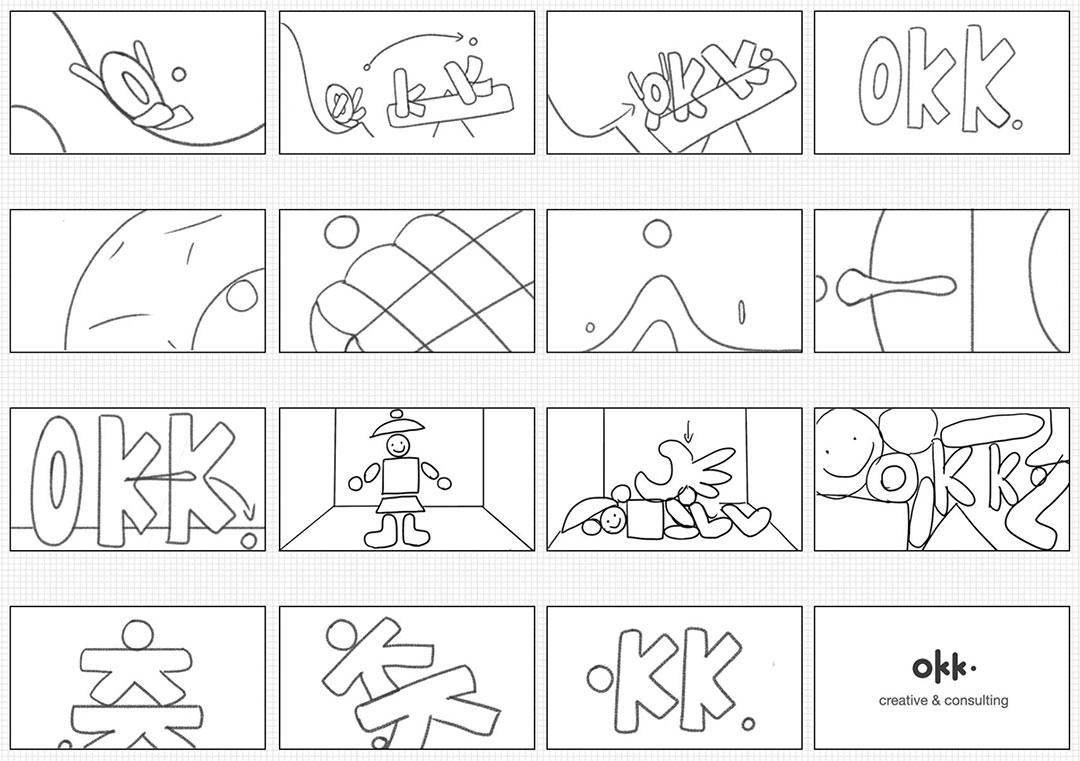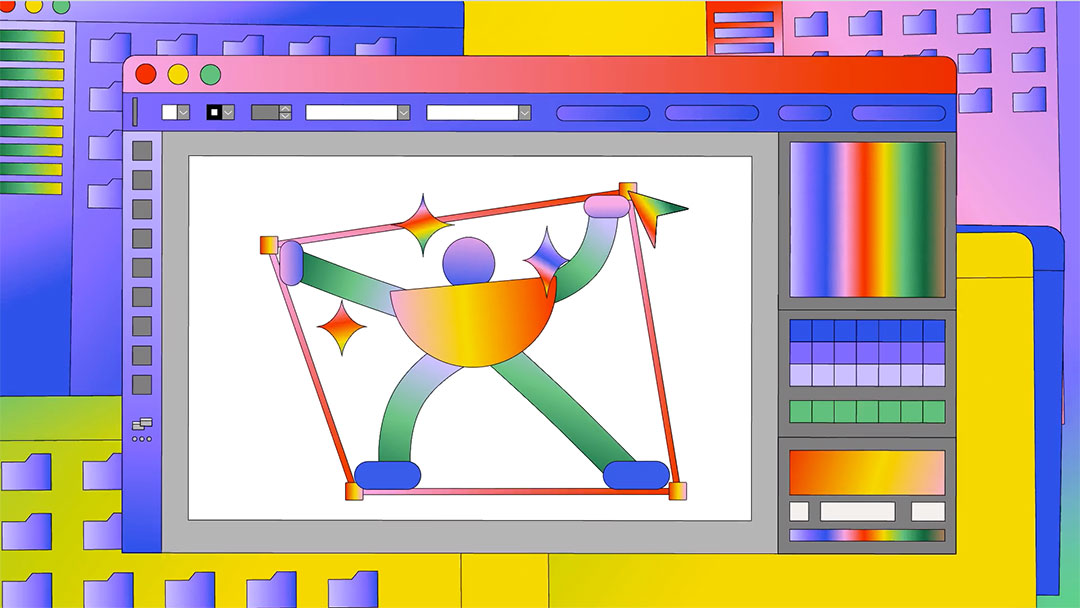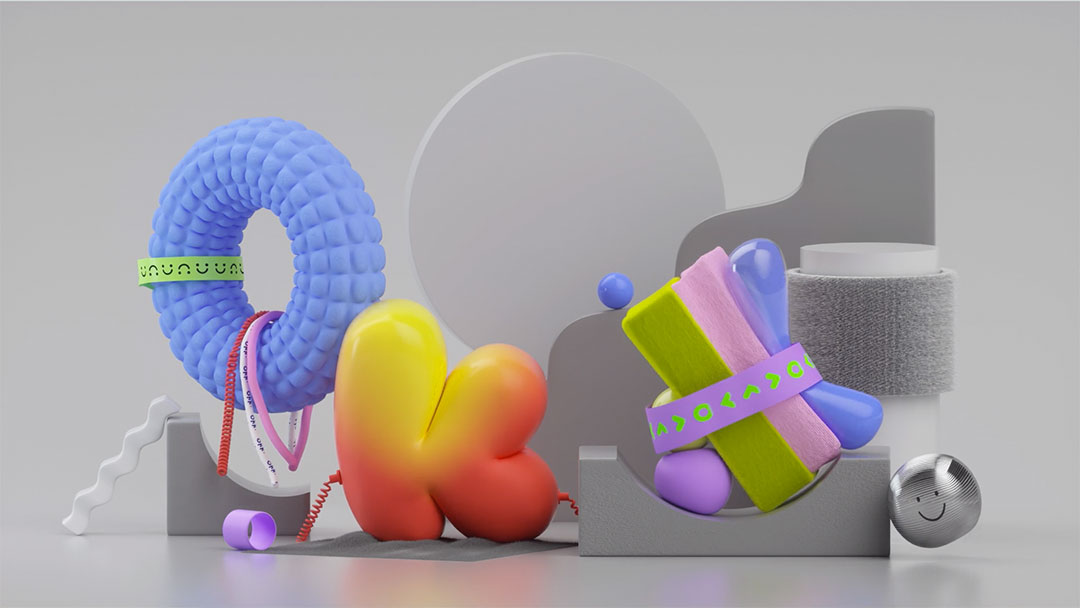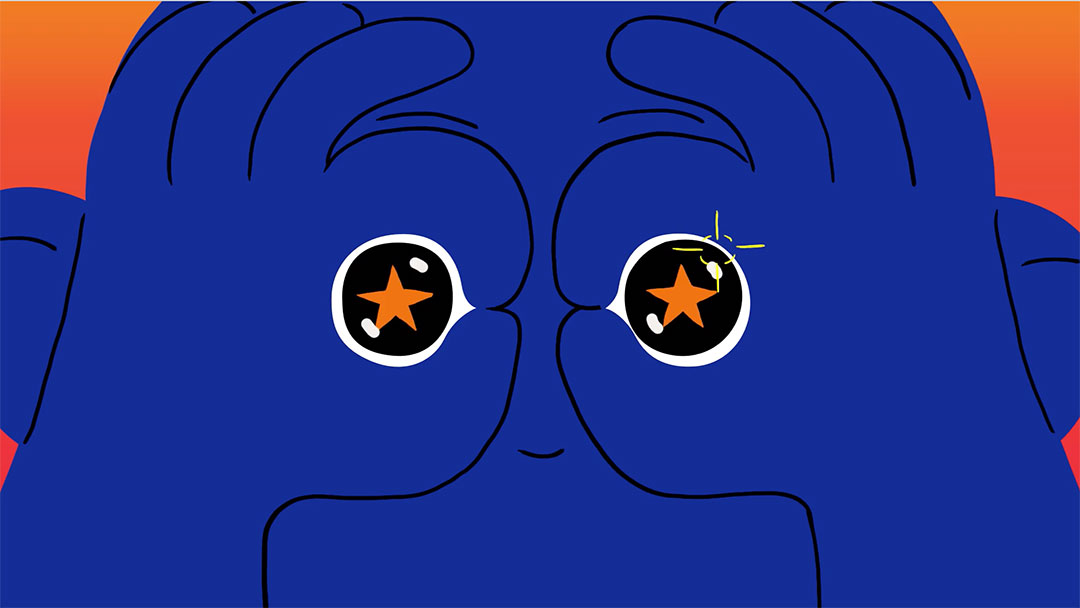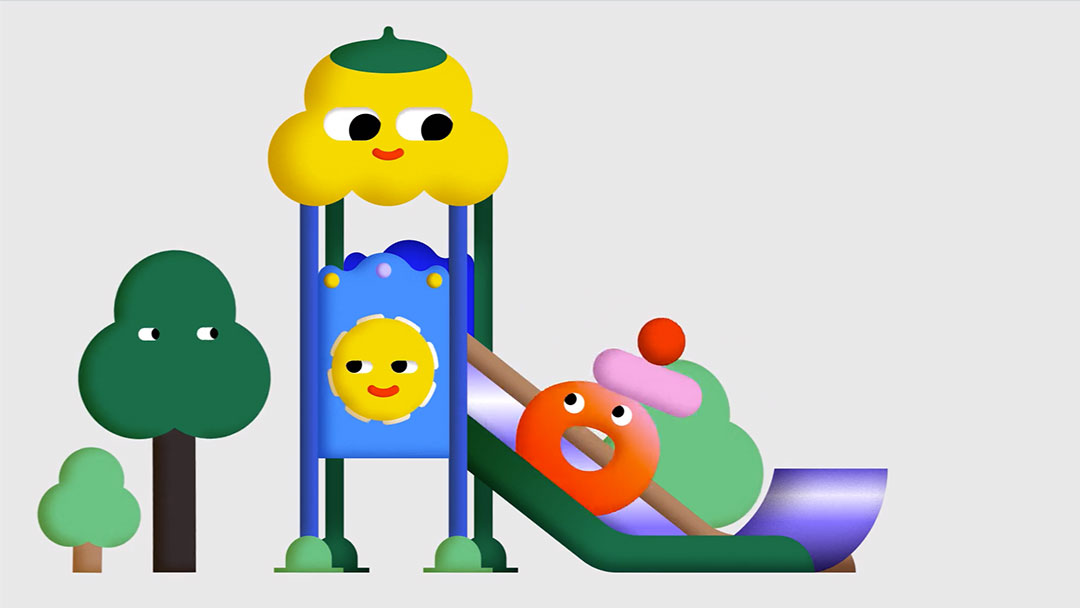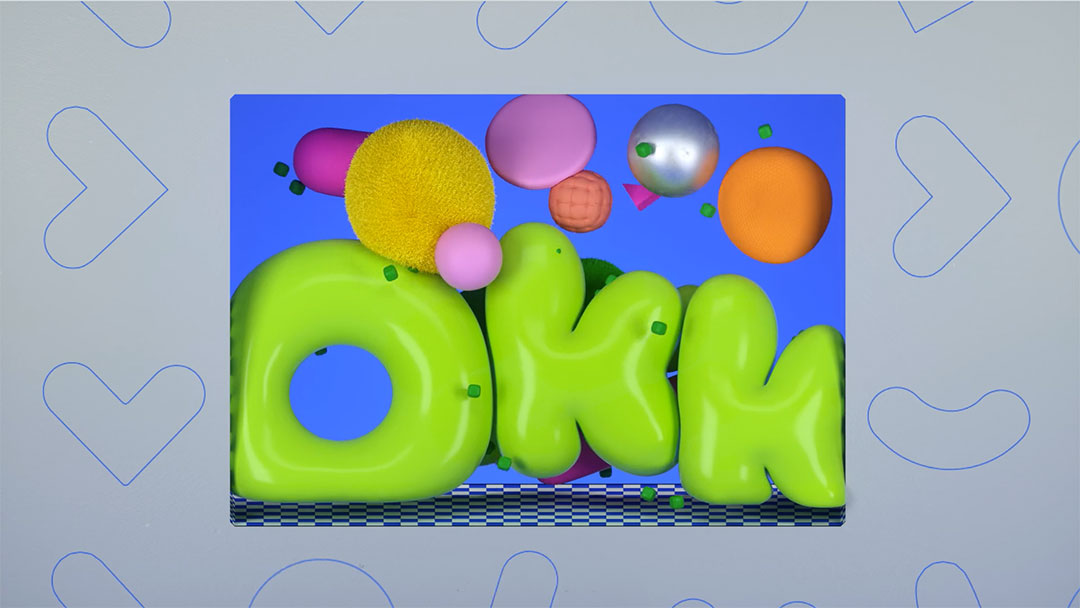 Client: OKK Advertising Agency
Director: Yin Bai, Boyang Xu
2D Illustrator: Boyang Xu, Fan He
Typographic designer: Fan He
3D Designer/Animator: Yin Bai
2D Animator: Boyang Xu