OneBlade Brand Films by PlayBack.design
How do you convince the shaving public that a single-bladed razor is not only worth a luxury price (up to $400) but is also a highly engineered, must-have objet d'art? The crew at PlayBack.design in Lithuania has a few beautiful ideas.
PlayBack.Design art director/designer Evaldas Cesnavicius: "OneBlade commissioned us to design, direct and craft a series of product films for their luxury razor, blades, and premium skincare lineup.
"The OneBlade Genesis is a modern, minimalist masterpiece designed to last a lifetime. Each razor is crafted one at a time in 100% military-grade German stainless steel via metal injection molding rendering the razor virtually unbreakable.
"Rather than the original 30-second spot OneBlade requested, we pitched five x 15-second clips and various loop videos for web and social media to provide the visual variety the client sought in our initial discovery.
"Together with Josh Nash, OneBlade's CMO, we carefully selected the best ideas to present the product photo-realistically within surreal surroundings.
"Shaving is most often a morning ritual. So we decided to showcase the vibe of the rising sun in one of the clips. The mirror is an integral part of shaving so we used it to further accentuate the razor's design. We then added dried flower petals as an organic element to balance against the hard surface objects.
"OneBlade razors use Feather FHS-10 Japanese steel blades, the highest quality shaving blades in the world. Our idea was to show a transforming metal cube and burst it into blades.
"OneBlade's luxurious, ultra-smooth shaving cream formula consists of natural ingredients so we wanted to showcase it as a pure, soft white cream dancing with leaves. We chose one of those ingredients, lavender petals, to add a glimpse of color."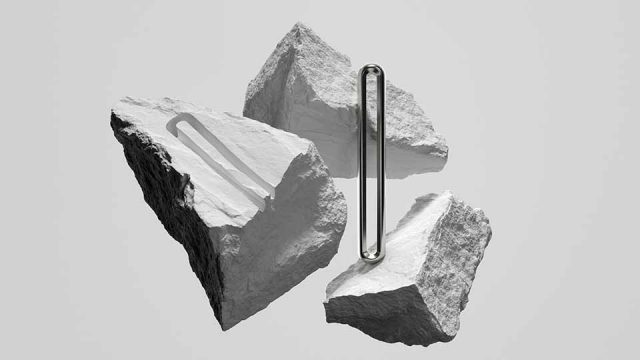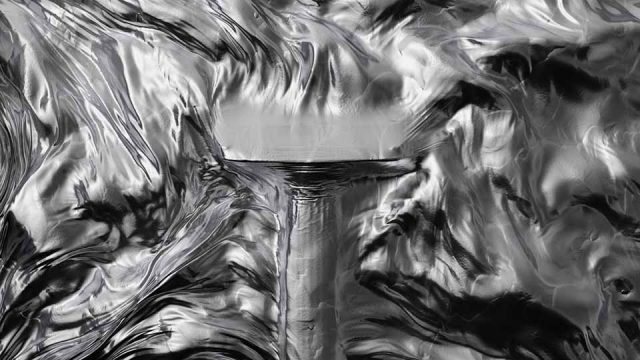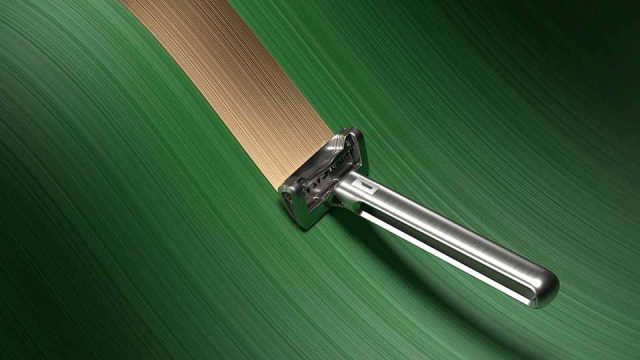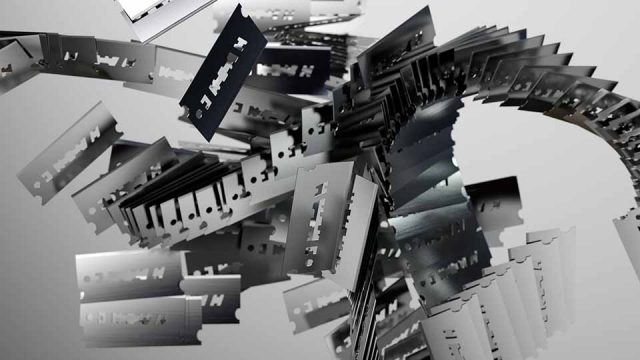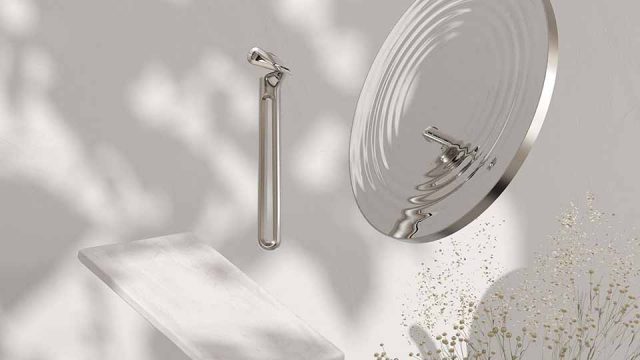 Client: OneBlade
CMO: Josh Nash
Production: Playback.design
Creative Director: Playback.design
Art Director/Design: Evaldas Cesnavicius
Technical Director: Giedrius Paulauskas
Animation: Almantas Vasiliauskas
Assets: Alvydas Jatkialo
Music/Sound design: Andrius Kauklys