Optus "Yes" IDs by FutureDeluxe
As in most creative endeavors, not all the brilliant bits of the design process make it to the final cut. And that is why you'll want to gander at this process reel from FutureDeluxe showcasing the R&D behind their new Optus IDs.
From FutureDeluxe: "Australian telco Optus asked us to experiment with their iconic "Yes" brand mark and take it into a sophisticated 3D space.
"Inspired by the nostalgic moods and sensations of Australian life, we defined the principles for how the brand behaves in motion and created the idents and key visuals for use across their ecosystem of screens."
Watch four for the finished IDs: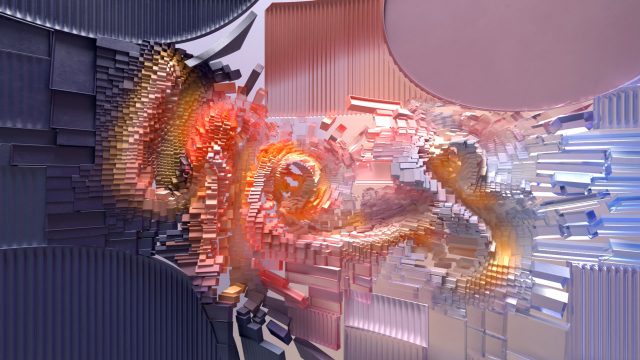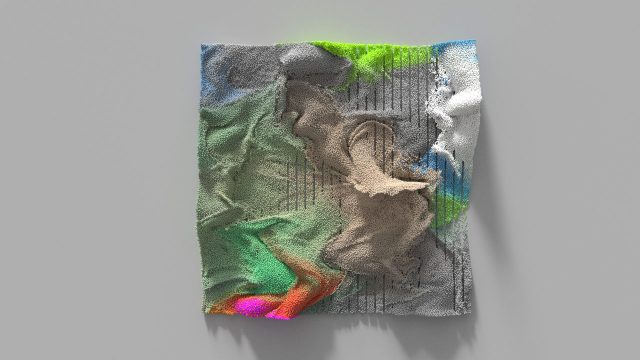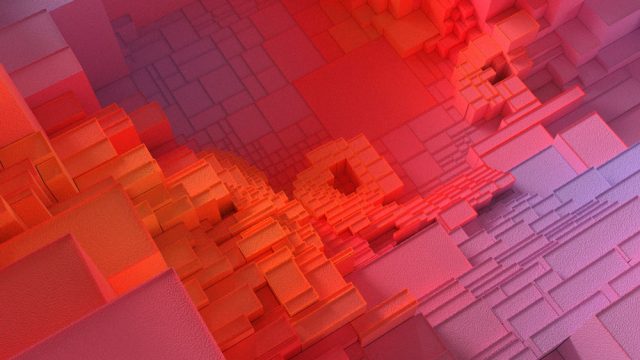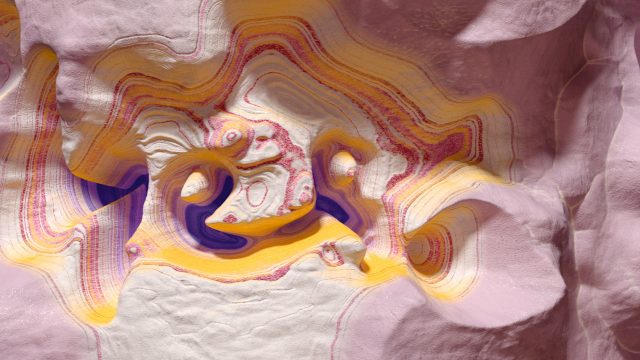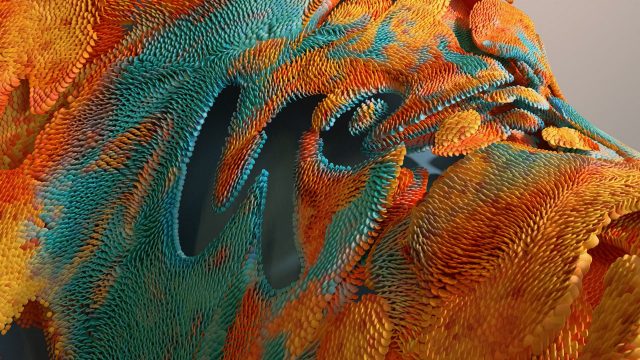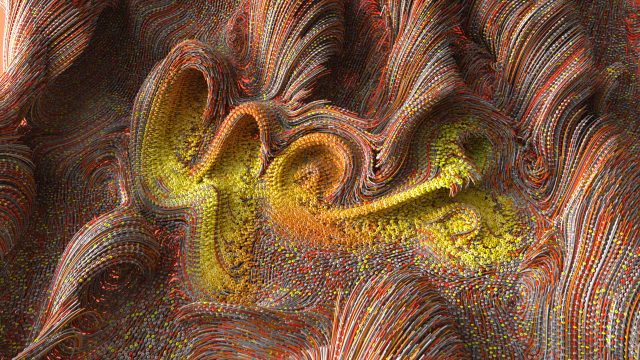 Client: Optus
Agency: RE
Production: FutureDeluxe
Director: FutureDeluxe
Audio: Zelig Sound