Panoply Constructs Promo for The Game Awards 2019
The latest edition of The Game Awards went live today on the back of this dark and detailed CG promotional trailer based on the concept "Games Come Alive" from the crew at Panoply in London with audio by Human Robot Soul.
Director Mark Lindner at Panoply: "Working together with Geoff Keighley of The Game Awards, we set out to create a surreal journey through an ominous scene as the world glitches into revealing the conscious generative constructs that make up the underlying environment."
"Our aim was to shift the perspective of the viewer, to see the (game)world as if through another's eyes – to Metaphorically reinforce a message that celebrates the depth of technical and artistic talent that goes into bringing games to life.
"We created eight different visual expressions that could procedurally adapt to any given scene. Each 'real' world scene we built from a collection of high-resolution 3D photogrammetry from Quixel. This allowed us to compose a multitude of scenes rapidly which we could then begin influencing with the abstract design systems.
"Our process film showcases some of the methods we used to generate these designs which are influenced by geometric mathematical structures. We also included a few nods to gaming graphical styles through the ages for the eagle-eyed viewer."
Watch the process reel:



Development frames: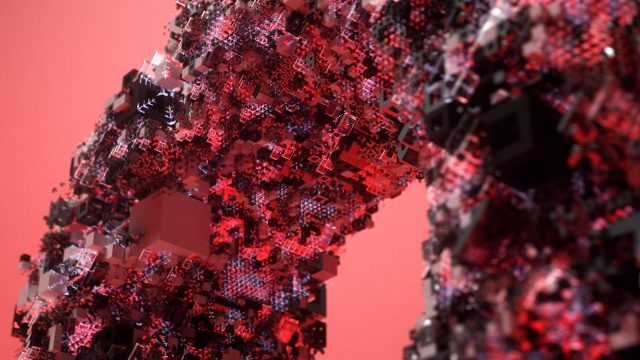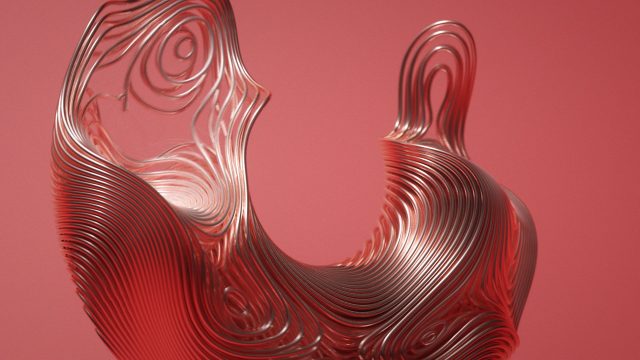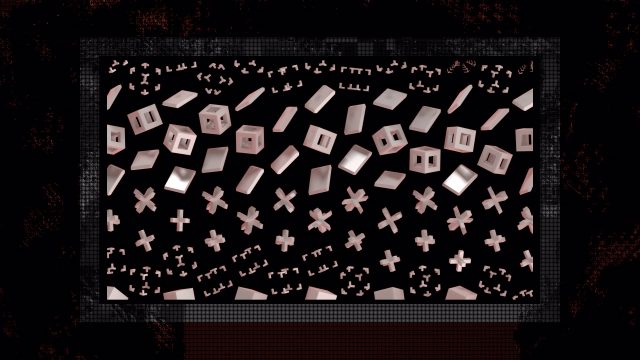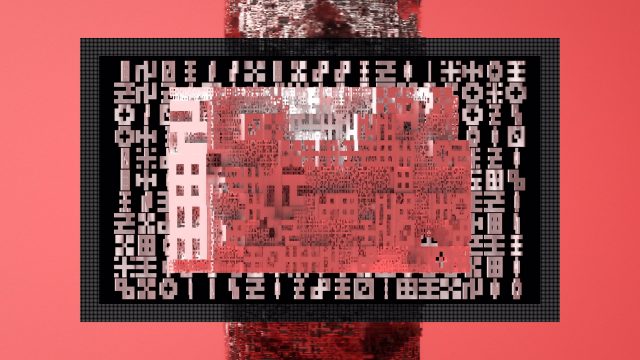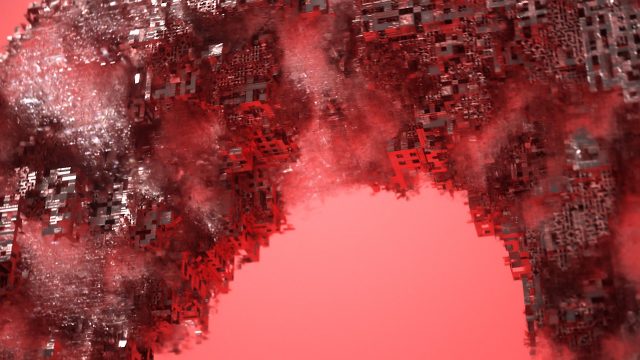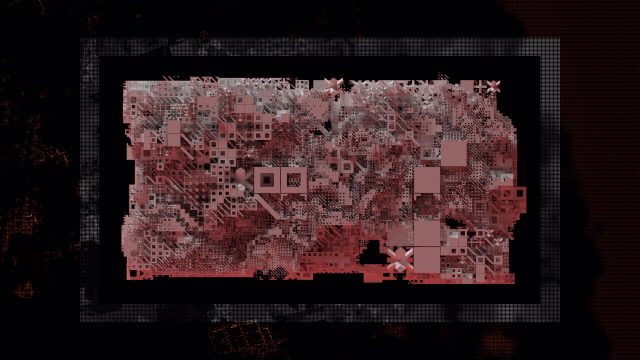 Client: The Game Awards
Concept/design/production: Panoply
Audio: Human Robot Soul