Panoply Stays Curious With "Oxymoron"
London studio Panoply just released the latest in their ongoing series of Curiosities and like the previous films, it showcases the studio's talents for meticulous rendering and an obsession with both detail and innovation.
Panoply co-founder and CD Mark Lindner: "With these films, our designers and creatives are encouraged to break from their echo chambers and look for wider sources of inspiration. Seeing things in a different light stretches our imaginations and challenges us to create something unique.
"From a concept perspective for this film, we set out to explore visualizing oxymoron phrases as they are particularly challenging due to their opposing nature. This one came from 'pretty ugly', taking something that is (subjectively) ugly and making it visually beautiful.
"Technically this might seem straight forward however the lighter instances are attached to an invisible pyro simulation which gives the busy yet delicate motion without feeling too chaotic.
"Also, the lighter model is highly detailed down to the micro bevels of the interior surfaces – this was to ensure the light refracted accurately across the hundreds of instances."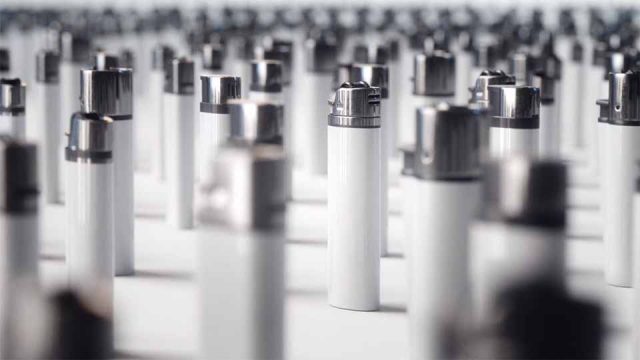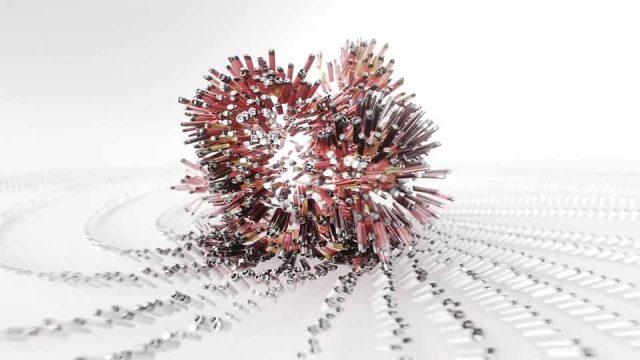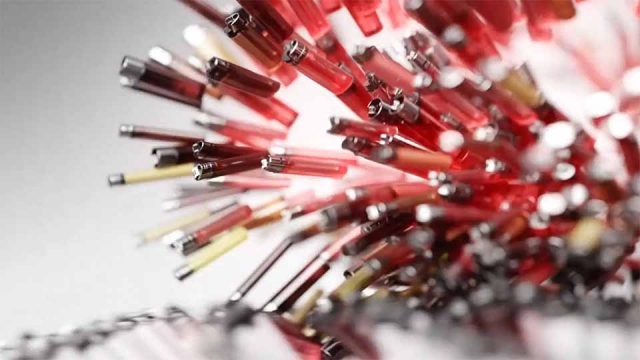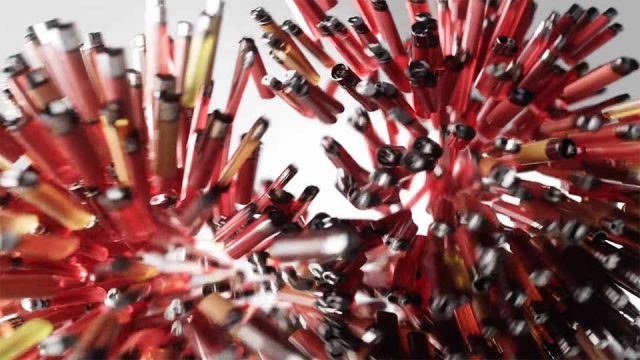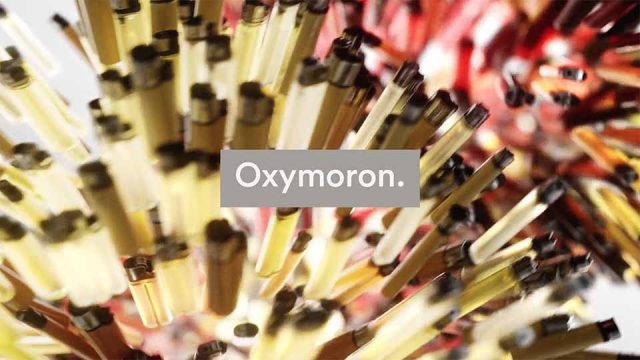 Production: Panoply
Director: Panoply
Audio: Human Robot Soul