Paramount Channel ID's by Airplan Studio
In their latest round of work for The Paramount Channel, Airplan Studio in Budapest, Hungary, unites films from various genres into a consistent campaign with a look reminiscent of airbrushed and serigraph movie posters.
From Airplan Studio: "Working for the Paramount Channel is one of our favorite things to do. It almost feels like they allow us to pick à la carte in our favorite 'Movies for Eternity' Restaurant, play around and remix all the ingredients, with only one rule: the outcome must have the same taste at the end.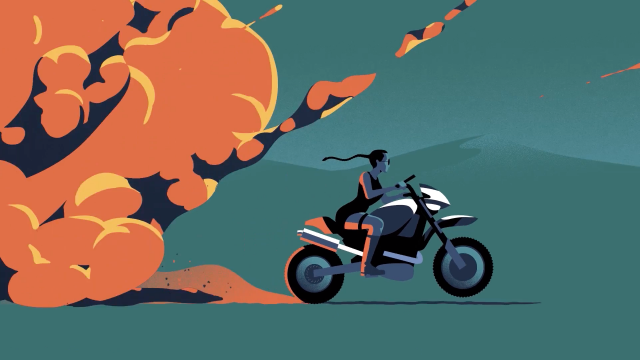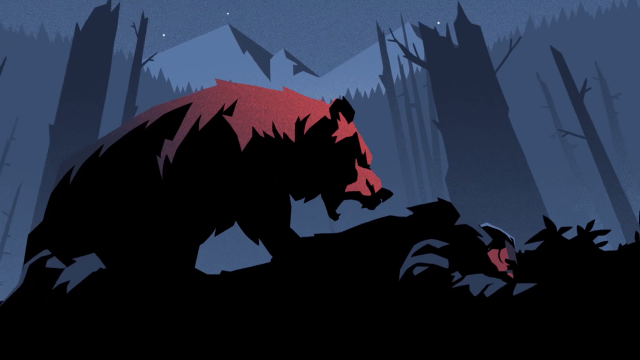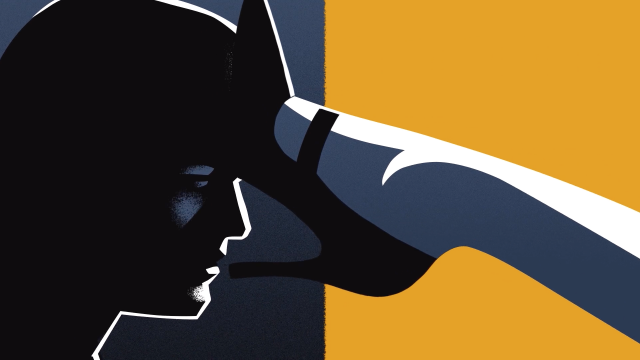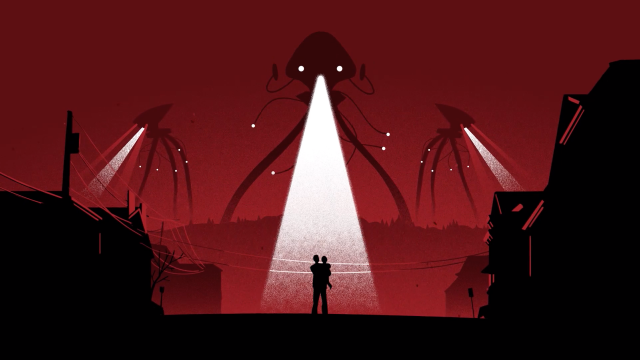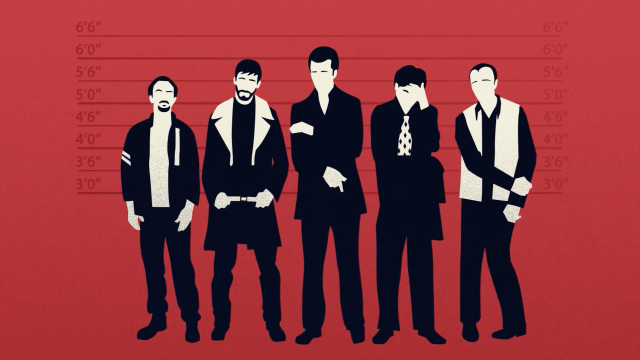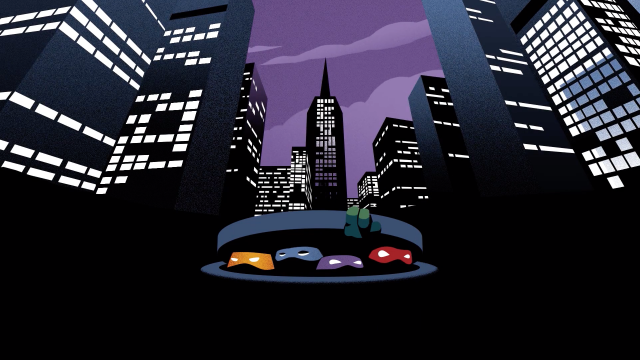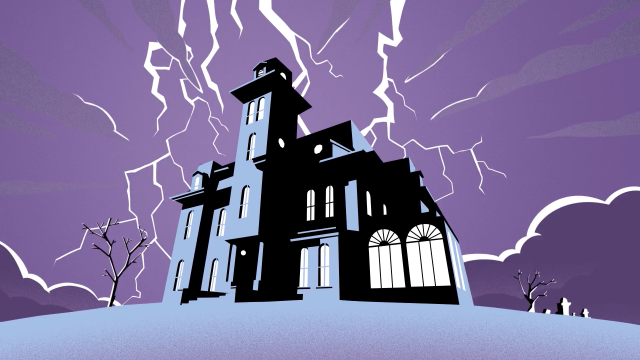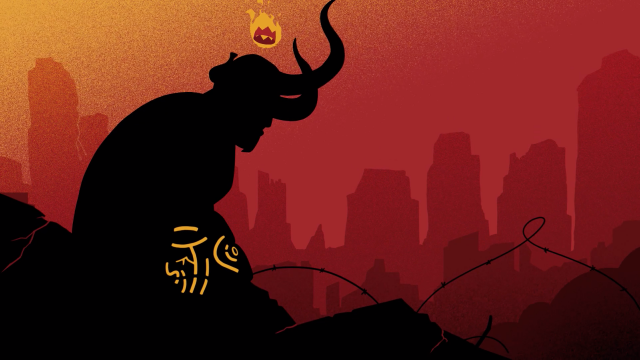 Client: Viacom International Media Networks, Paramount Channel
Promo Producer: Daniel Berta
Senior Promo Producer: Andras Martsa
On-Air Production Manager: Zsofia Susztrik
Production: Airplan Studio
Producer: Daniel Berta (Viacom CEE)
Creative Producer: Donat Aron Ertsey
Art Director/Lead Designer: Benjamin Kalaszi
Illustrator: Benjamin Kalaszi, Peter Batory
2D Animation: Timea Horvath, Gabor Filkor, Benjamin Kalaszi, Peter Batory, David Dell'Edera