Plátano de Canarias "La Palma Renacerá" by Manson and Bliss
The cel and CG animation crews at Bliss in Barcelona partner with directors Pau López, Gerardo del Hierro, and Tomás Peña (aka Manson) to craft a message of hope in response to the Cumbre Vieja volcano eruption in the Canary Islands.
From the team at Bliss: "The cultivation of the Canary Islands Banana (Plátano de Canarias) is an essential activity on La Palma, an island tragically covered by ash after the eruption of the Cumbre Vieja volcano.
"The damage suffered by the plantations turned into collective suffering shared by all the people living on the island. For this reason, this year the Asociación de Organizaciones de Productores de Plátano de Canarias wanted to create the campaign "La Palma will be reborn" ("La Palma Renacerá").
"The agency Lola Mullenlowe was the architect of the poetic idea behind the film: to use the real ashes that cover the island of La Palma and turn them into something new to tell a story of reconstruction and rebirth."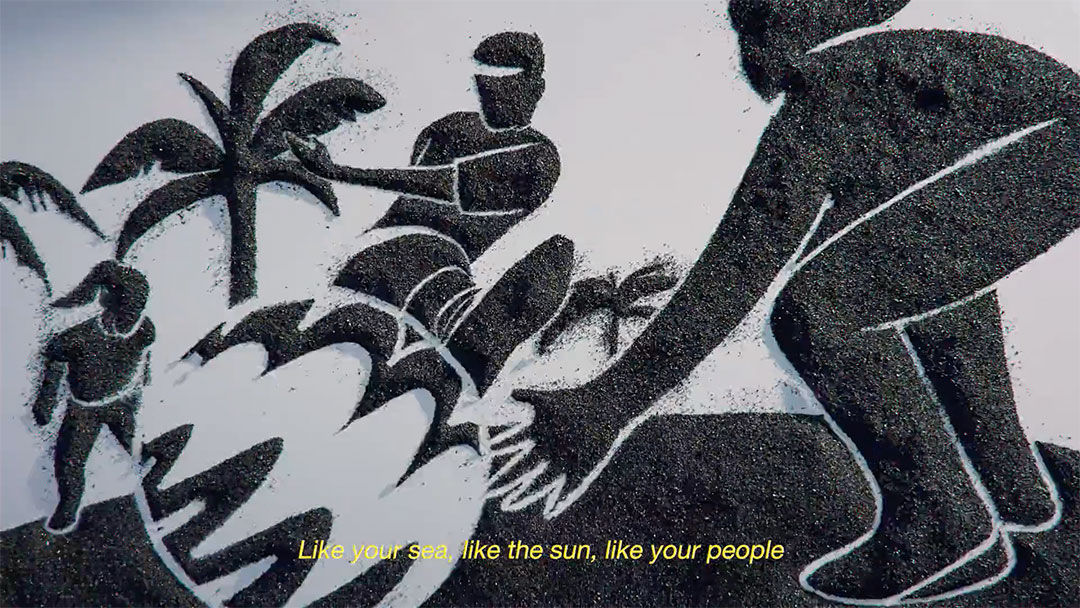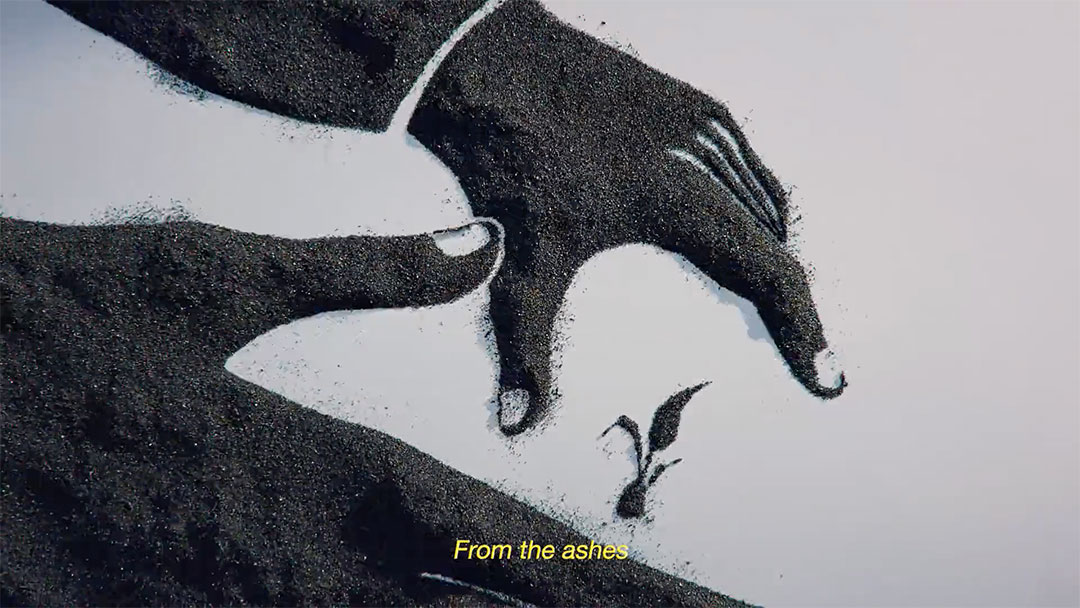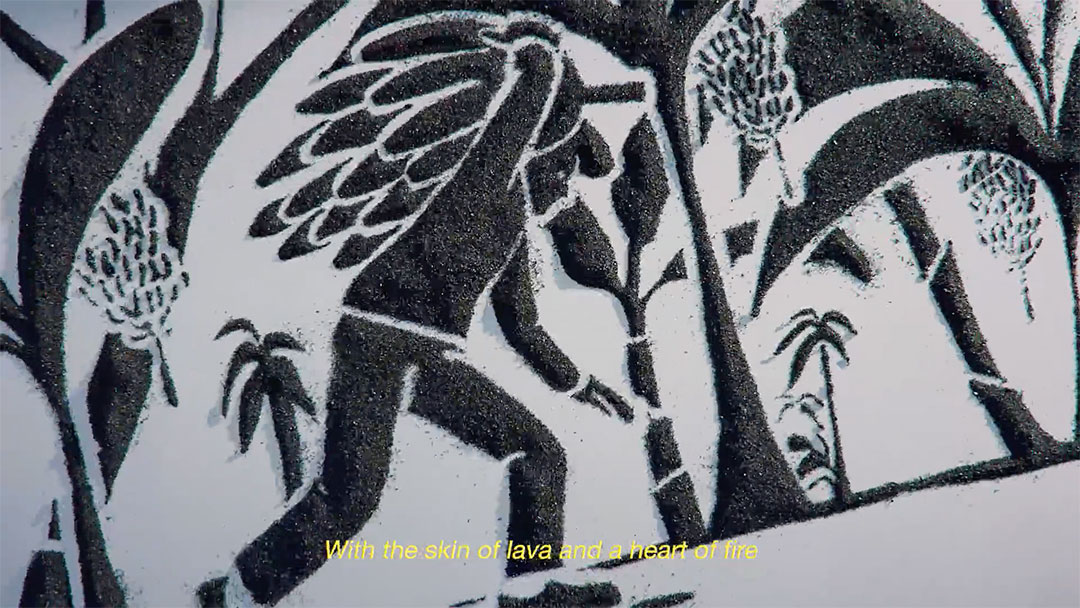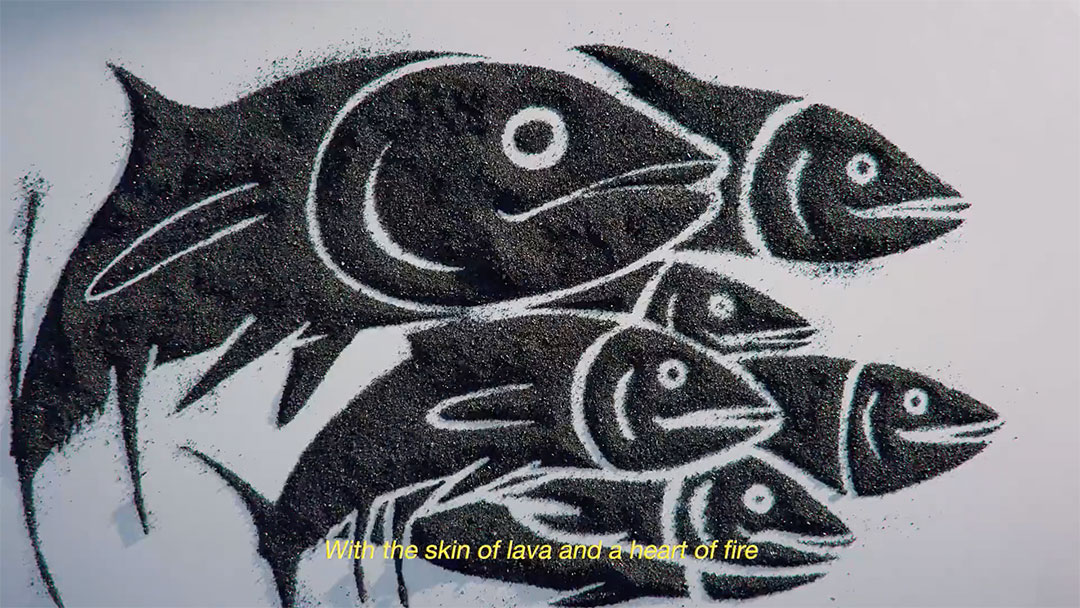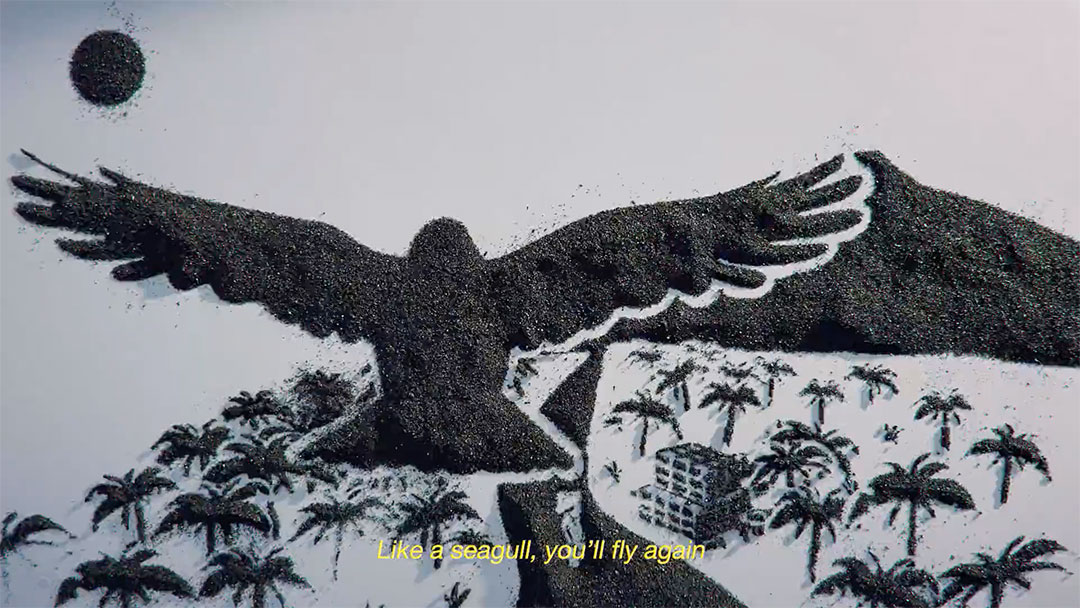 Client: ASPROCAN
Agency: LOLA Mullenlowe
Executive Creative Director: Tomás Ostiglia
Associate Creative Directors: Manuel Castillo & Enrique Torguet Equipo
Creatives: Elena Hernández, Rodrigo Domínguez, Ginés Gómez & Joaquín Cuadrado
Digital Creative Director: María García Campos
Head of Production: Felipe Calviño
Producer: Marina Saro
Production: Canada
Director: Manson
EP: Victor Mata
Post-producer: Marina Martinez
Animation/Post: Bliss
ECD: Gerardo del Hierro
EP: Maria Soler Chopo
Producer: Albert Peker, Berta Rodríguez
Storyboarder: Paco Corachán
Illustrator: Marc Torices, Berta Sastre
Animatic: Pablo Navarro, Toni Sala
CG Lead: Alba López, Pol Soler
3D Artist: Lucas Céspedes, Bernat Martínez
Cel Animator: Pablo Navarro, Toni Sala, Alberto Sánchez, Libardo Bohorquez
Compositing: Marc Costa
On-line: Hernán Scassa
Music: Rosana