Poland Remembers "The Unconquered"
Commissioned by the Polish Institute of National Remembrance, "The Unconquered" tells the heroic and little-known story of Poland's 50-year struggle for independence after invasions by the Nazis and Soviet Russia in 1939.
Carefully rendered in a dark painterly style, the film was directed by Michał Misiński at Juice and produced in collaboration with fellow Warsaw studios Fish Ladder and Platige Image.
Krzysztof Noworyta, the film's initiator and creative director at Fish Ladder/Platige Image: "The film's heroes personify the versatility of fighting Poles. He is a soldier who becomes a conspirator, an exile, a flyer, a tank crew member, a spy or a worker. She appears as a special forces operative or a nurse saving Jewish children.
"Each of the heroes is both a symbolic and a historical figure, based on real-life people such as Irena Sandler, Zofia Zawacka or Witold Pilecki."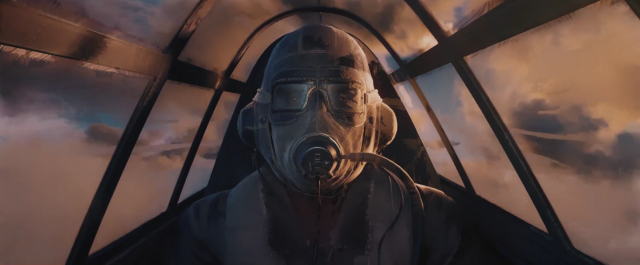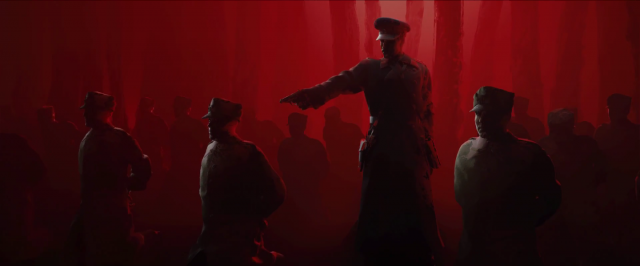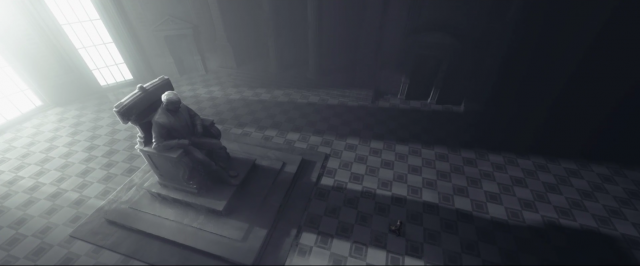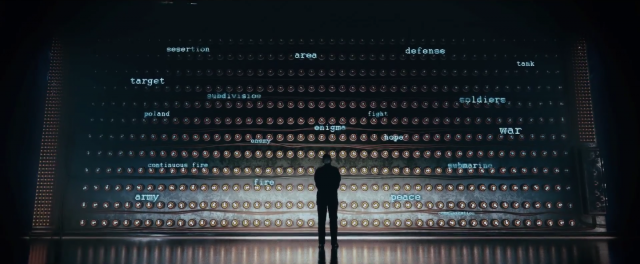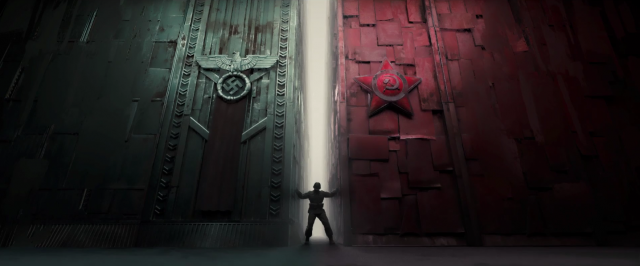 Producer:
Instytut Pamięci Narodowej
Script:
Krzysztof Noworyta, Marcin Kobylecki / Fish Ladder, Rafał Pękała / IPN
Director:
Michał Misiński
Project Coordinator / IPN:
Rafał Pękała
Creative Producers:
Krzysztof Noworyta, Marcin Kobylecki/ Fish Ladder
Executive Producer:
Natalia Lasota/ Juice
Music Composer:
Tommy Zee / Hologram
VO:
Sean Bean
Mirosław Zbrojewicz
Postproduction: Juice
History consultants:
Michał Mackiewicz
Dr. Tomasz Ginter
Tadeusz Pamzo
CG supervisor:
Andrzej Sykut
Tomasz Dyrduła
Art Director:
Andrzej Sykut
Selim Sykut
Concept art:
Michał Misiński
Igor Piwowarczyk
Krystian Biskup
Maciej Haraf
Wojciech Magierski
Mikołaj Piszczako
Matte painting:
Krystian Biskup
Igor Piwowarczyk
Michał Misiński
Zuzanna Gałuszka
Storyboard:
Ilona Błaut
Marcin Kuligowski
Layout:
Tomasz Dyrduła
Marcin Orzechowski
Jakub Wrzalik
Krzysztof Marcinowski
Tomasz Dabert
Waldemar Tabaka
Łukasz Walichnowski
Łukasz Gdaniec
Łukasz Świerczyński
Krzysztof Rusinek
Łukasz Kubiński
Mocap:
Łukasz Kubiński
Waldemar Nalepa
Mocap – Actors:
Natalia Lasota
Filip Bartczak
Maciej Tunikowski
Jarosław Ćwirzeń
Michał Misiński
Animation Supervisor:
Błażej Kowalski
Animators:
Błażej Kowalski
Marcin Orzechowski
Jakub Wrzalik
Aleksandra Rafalska
Michał Husiak
Łukasz Dziedziński
Modellers:
Tomasz Stefański
Sebastian Ośka
Tomasz Wróbel
Ali Jalali
Alicja Cygan
Łukasz Kamiński
Robert Walentynowicz
Piotr Koczan
Łukasz Walicki
Andrzej Sykut
Evermotion
Rigging:
Błażej Kowalski
Marcin Orzechowski
Textures:
Andrzej Sykut
Piotr Koczan
Sebastian Ośka
Shading:
Andrzej Sykut
Łukasz Walicki
FX:
Tomasz Dyrduła
Paweł Pojedynek
Selim Sykut
Lighting/Rendering:
Andrzej Sykut
Łukasz Walicki
Jarosław Handrysik
Selim Sykut
Compositing Supervisor:
Selim Sykut
Compositing Artists:
Selim Sykut
Michał Misiński
Bartłomiej Otłowski
Maciej Haraf
Przemysław Czapla
Szymon Jaskuła
Tomasz Potakowski
Paweł Białowąs
VO Narrative:
Krzysztof Noworyta
Rafał Pękała
Marcin Kobylecki
VO text editors:
Dominika Stanios
Tomasz Piekot
Rafał Zarzeczny
Konrad Starczewski
Arkadiusz Cisek
VO translators:
Klaudia Siczek
Edyta Mleczko
E Blake Berry
Russ Williams
Łukasz Pogoda
Sound FX:
Juice Sound
English vo recording:
Catsound