Porsche "Elan Vital" Spec Spot by Daniel Bartels
Inspired by the lines of the Porsche 911, German director/designer Daniel Bartels gathers a small crew to create a passion project for his dream client he describes as an "immersive trip through space and time".
Daniel Bartels: "The biggest challenge was to create a high-end commercial and to invest a lot of money to deliver on point. So we used Cinema4D and Octane for fast rendering and previews. We edited the first version with playblasts and mood videos.
"In the end, there were 60 shots. It took a lot more time than expected and it was hard to complete this beside other paid jobs. Color Matching was also an issue and solved with Davinci."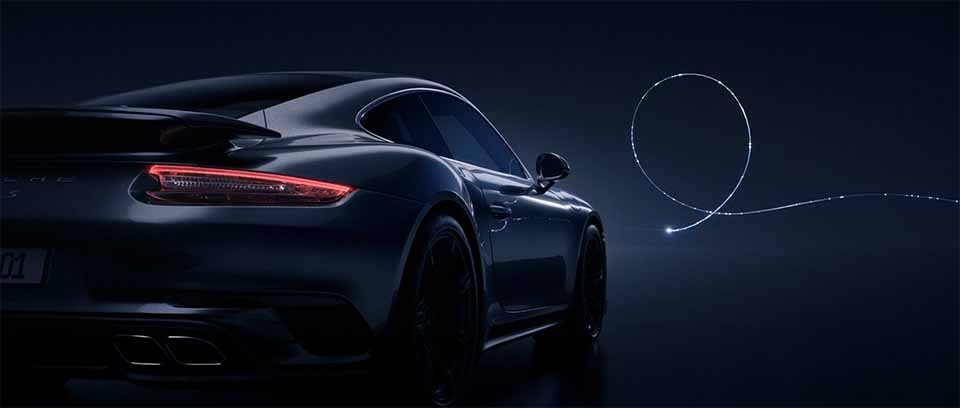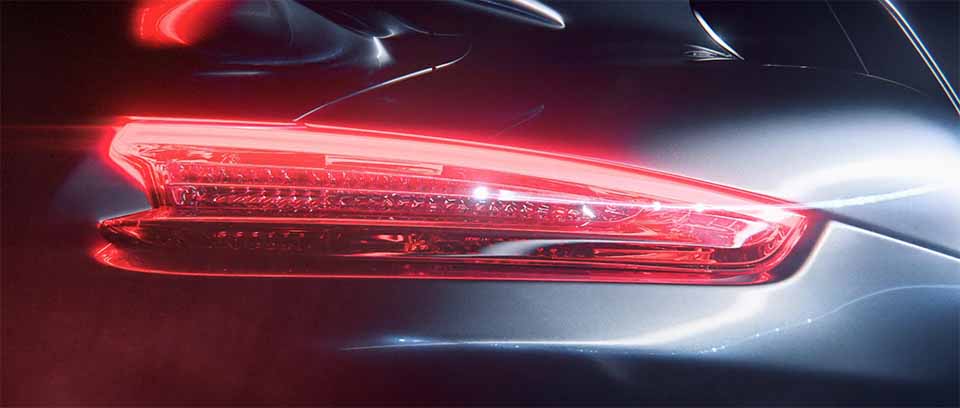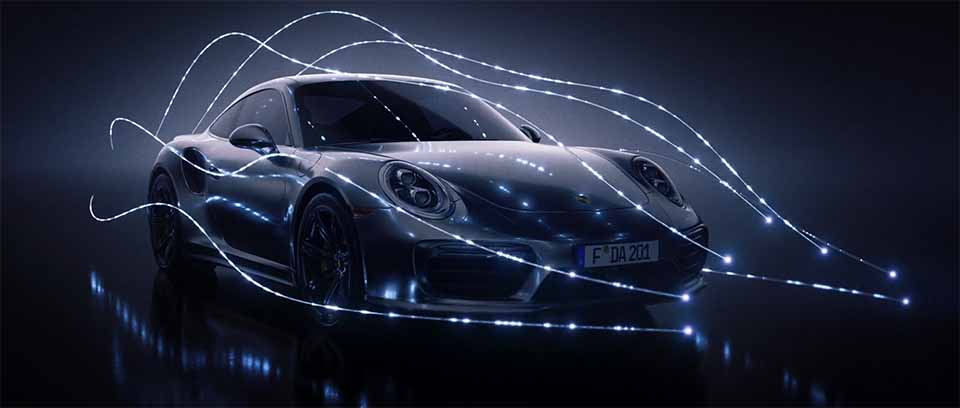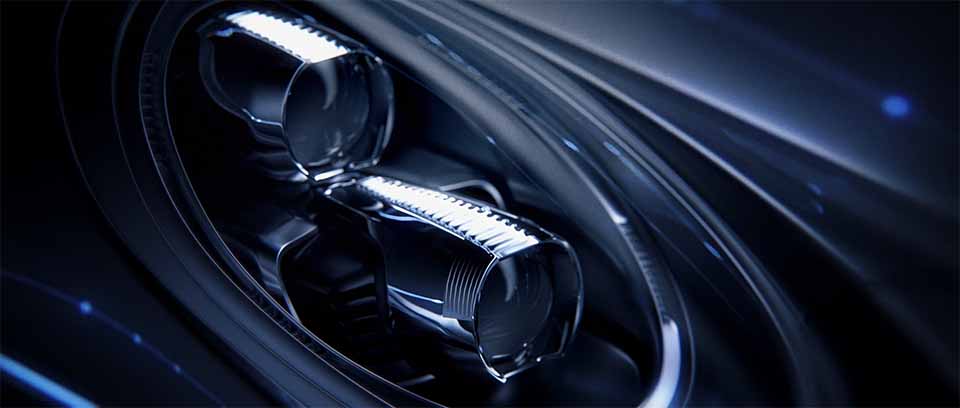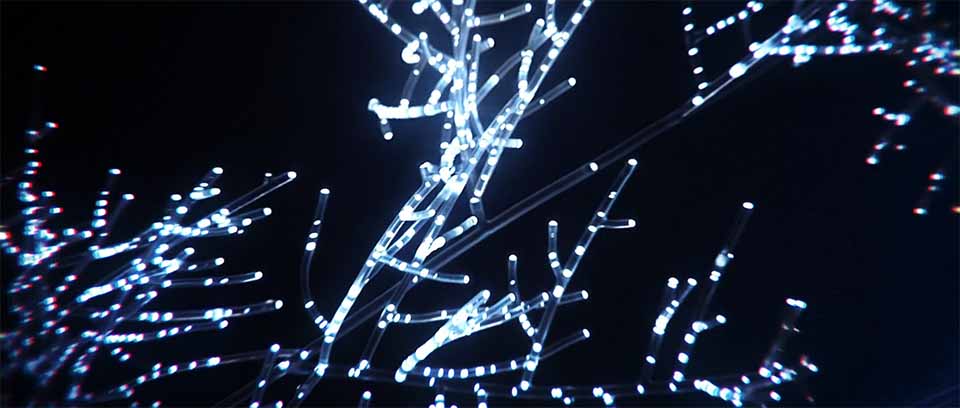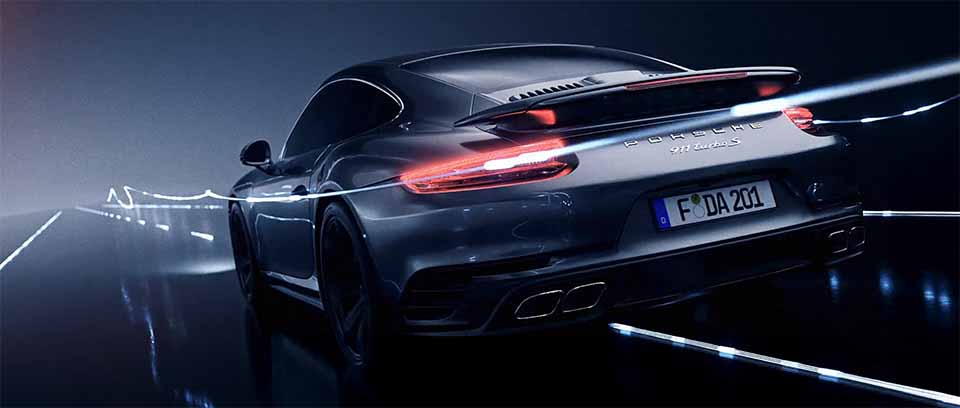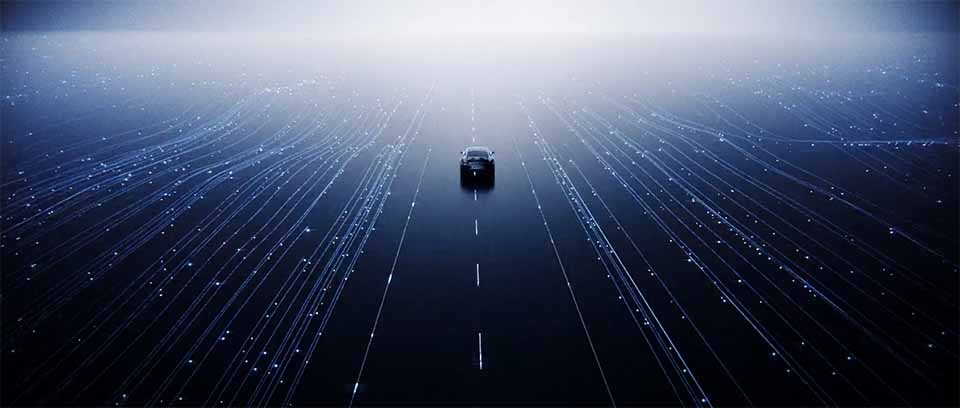 Production: Danny.film
Director: Daniel Bartels
LookDev/3D/Compositing: Daniel Ahrens
Animation: Daniel Ahrens, Marcus Martinez
Particle Setup: Marcus Martinez
Editor: Ozan Tasci
Color: Robert Winter & Daniel Ahrens
Music/Sounddesign: Simone 'AEPH' Vallecorsa
Text/Voice: Manuel Iljitsch