Prepare to Meet "The Mighty Grand Piton" by Wesley Louis
The animation crew at The Line in East London help director Wesley Louis explore his family's Caribbean roots in a rollicking sci-fi adventure centered on Connie, a young British girl, and a mysterious giant robot.
From the Line: "The Mighty Grand Piton is the brainchild of Wesley Louis, whose parents were born in Saint Lucia before moving to the UK.
"Connie, whose character is based on an amalgamation of Wes's nieces and nephews, is also an embodiment of his own experience of visiting the Caribbean. Specifically, the story references his memories of engaging with a culture and community that he grew up just hearing about.
"We also get a sense in this film what it was like seeing for the first time a landscape that could not be more different from where he was born in London."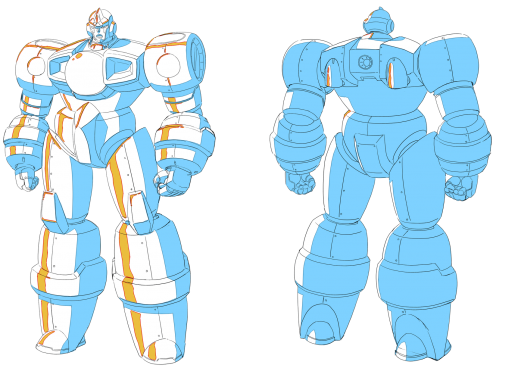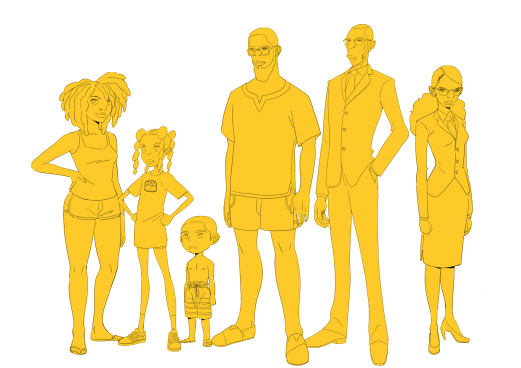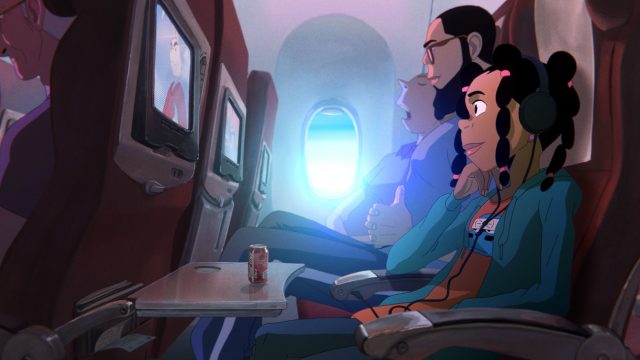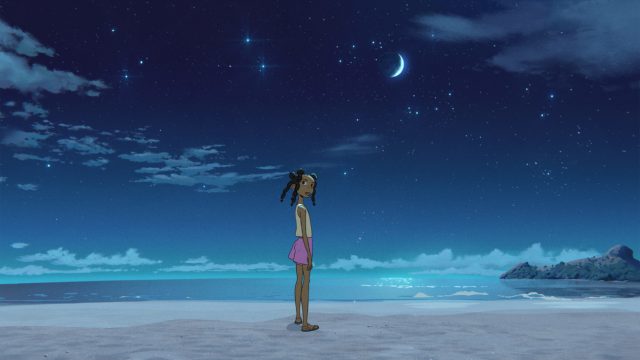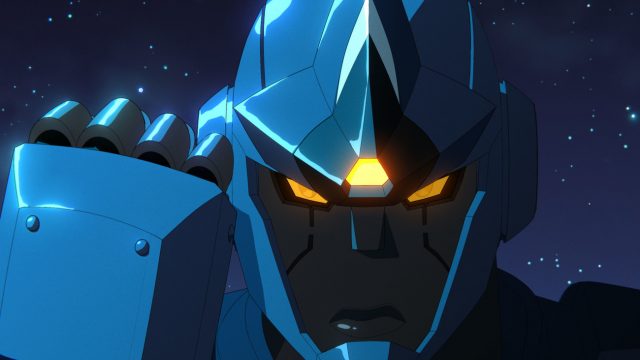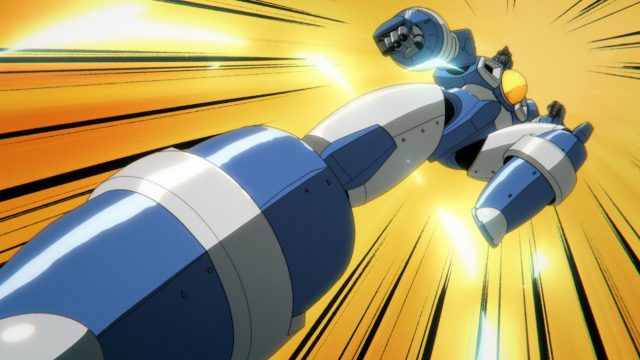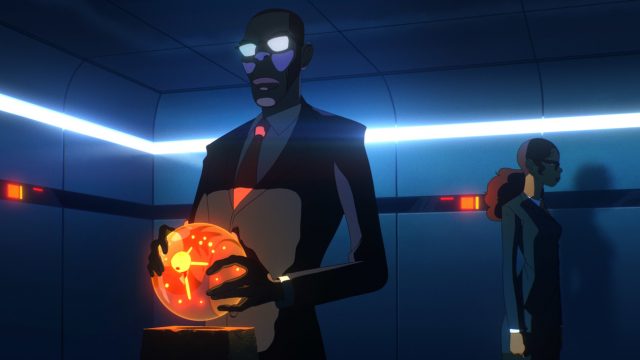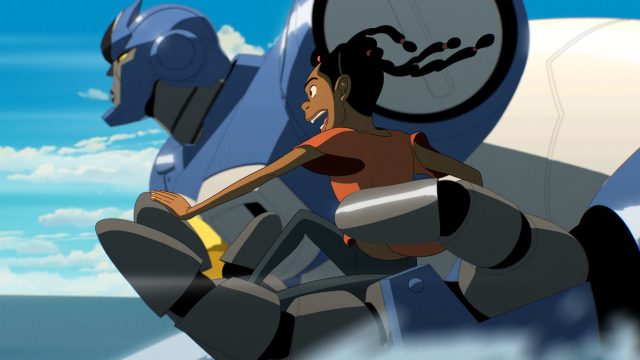 Production: The Line
Creator/director: Wesley Louis
Executive Producer: Sam Taylor, James Duveen
Producer: Franzi Nicolaus, Hanae Seida
Character Design: Wesley Louis
Storyboards: Wesley Louis
Edit: Max Taylor
Color Script: Agathe Leroux
Layout: Wesley Louis, Max Taylor
Animation: Wesley Louis, Venla Linna, Maxime Jouniot, Amanda Holm, Alessandra Sorrentino, Jonathan Djob Nkondo
FX Animation: Naoki Araiza Tokumasu
Cleanup/color: Wesley Louis, Venla Linna, Isobel Stenhouse, Ash Wu, Elenora Quario, Amix
Backgrounds: Igor Piwowarczyk, Matt Vince
Compositing: Max Taylor, Freddie Lewis-wall
Logo and Graphic Design: Max Taylor
Executive Music Producer: Rina May
"The Mighty Grand Piton" Written, Composed and Performed by Rina May
Live guitar mixed and mastered by Wayne Plummer
Strings: Nick Bowers-Broadbent
Drums: Rina May, Cem Andre
For No Ghost
CG Supervisor: Luke Gibbard
CG Look Dev: Tom Flavelle
CG Producer: Kye Dorricott
Modeling: Luke Gibbard
Rigging: Tom Flavelle
CG Animation: Luke Gibbard
Sound Design/Mix: Chris Didlick at Box of Toys
Voiceover: Mervin Louis