"Principium" Animated Student Film
Seven 3D visual art students (and first-time filmmakers) in their 3rd year at Breda University of Applied Sciences in the Netherlands created "Principium" in 26 weeks teaching themselves the tools and techniques as they went.
Co-director Ciara Creagh-Peschau: "While all of us had prior experience with concepting and brainstorming, the output [film] was unfamiliar, so it was really interesting to learn a lot more about how and where one can draw inspiration and formulate that inspiration.
"We also had to learn composition and editing. One of the things we did to help with this was set up a weekly movie night in our school, then would discuss them afterward, which really helped us see what we were learning in action.
"Another big challenge was to learn the pre-rendered workflow, particularly using matte paintings. Coming from a game school, that's not something we are taught. However, we have lecturers with backgrounds in film who were of great help to us.
"Learning new software was a big one for some people, particularly in my case; I learned Houdini from scratch within a matter of months in order to create the root sequence.
"We were very lucky to be given several professional licenses by Redshift, so that was a great advantage, but overall that process was really interesting and new.
"Several of our team are now interns at various VFX and film companies so it worked out really well for us in the end."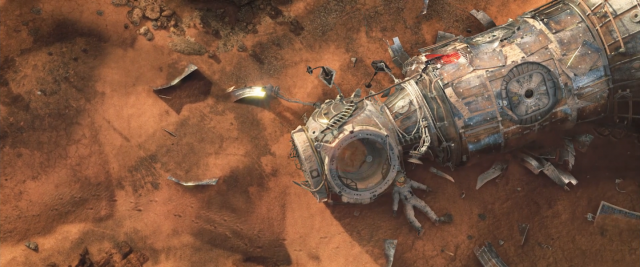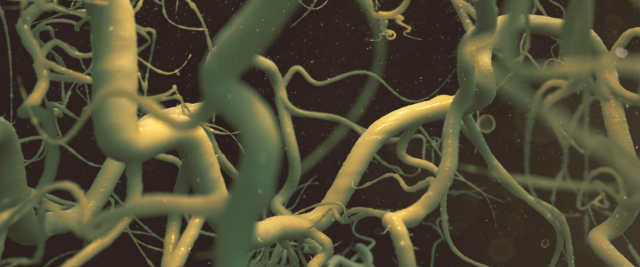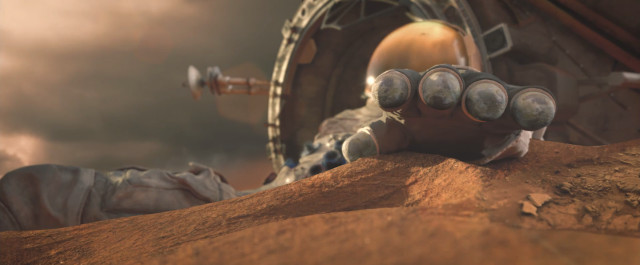 School: Breda University of Applied Sciences
Filmmakers: Keriem Dijksma, Wouter van Stenis, Bart Walhout, Michiel van Ommen, Ciara Creagh-Peschau, Jesse Kielman, Felipe Schreder