"Promissory Note" by Jazeel Gayle feat. MLK Jr.
Jamaican-born Los Angeles director Jazeel Gayle and a team of friends use stark imagery, bold typography, and the words of MLK Jr. to create a stirring motion piece that Gayle offers to customize for use by any cause or organization.
"This film is a tribute to this great country and it's bloody imperfections. I detest the idea that Black Lives Matter is somehow un-American.
"The framers of the Constitution made a promise of Freedom and Justice for all. And that promise is overdue! And we've come to collect.
"I want to offer this film to any and all who want to use it. The end is intentionally left blank so that we can add whatever call to action that matters to you. Whatever fund, petition, charity, organization or legislation you want to support can be added there.
"Please let me know what words you'd like to add and I can create it for you. Just tag the incredibly talented people who worked on this.
"Which brings me to the team. What you have here is a project done between work hours, late into the night, during weekends, and during free time.
The artists who contributed to this felt the same way I did, that we can put our best skill forward to help the conversation. I'm lucky to call these people friends and even luckier to call them collaborators."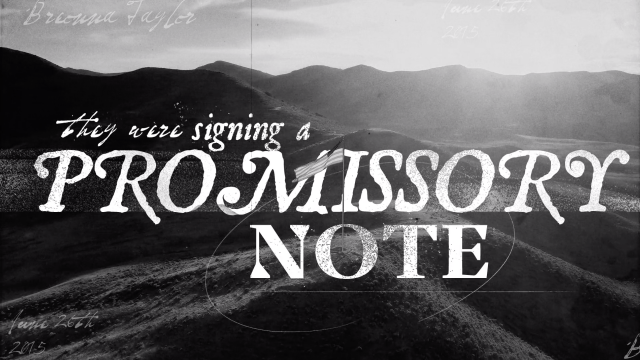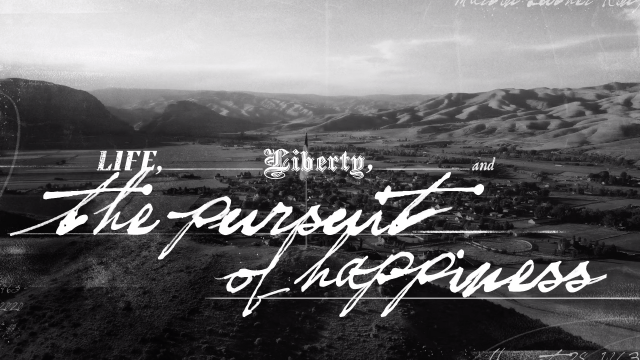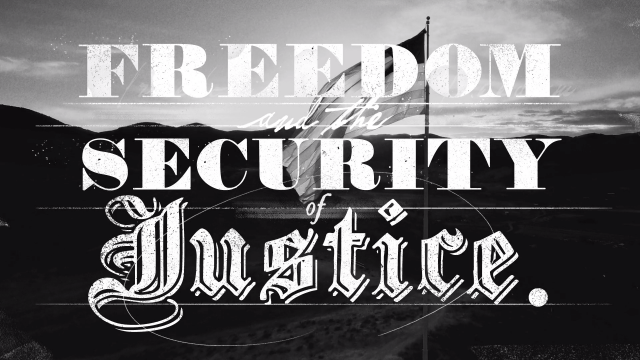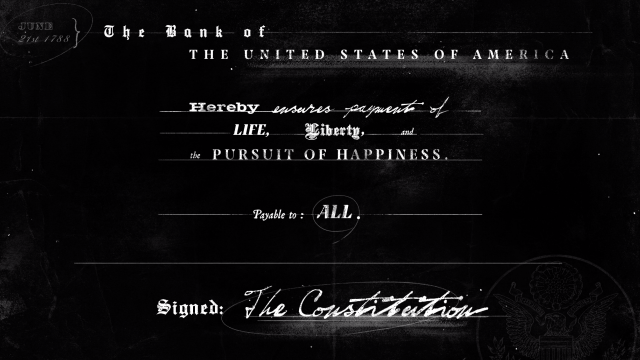 Director: Jazeel Gayle
Designer: Heather Lynn Aquino, Juliet Park
Animator: Mike Humphrey, Renzo Reyes, James Ramirez
Color: Garrett O'Brien
VO: Martin Luther King Jr.