PROPERCHIPS "Done Properly" Spot by Jack Brown and BlinkInk
The whimsical animation of BlinkInk director/designer Jack Brown combined with a laid-back VO by Australian singer-songwriter Angus Stone (aka Dope Lemon) keeps this spot light and airy while slipping in product and brand details.
Created thru Australian agency Above+Beyond, the film introduces Alan the flying cowboy as he guides us through the production of PROPERCHIPS' new lentil snack.
Dom Goldman, ECD at Above + Beyond: "The challenge was to make the manufacturing story just as entertaining as the PROPER brand itself.
"It turns out that crafting PROPERCHIPS is just as intricate as creating an animated film. So, what better way to take a factory tour than with a flying cowboy created by Jack Brown's super cool illustration heritage, coupled with the laid-back joyous vibes of Dope Lemon, crafting an unique alchemy befitting of this progressive brand."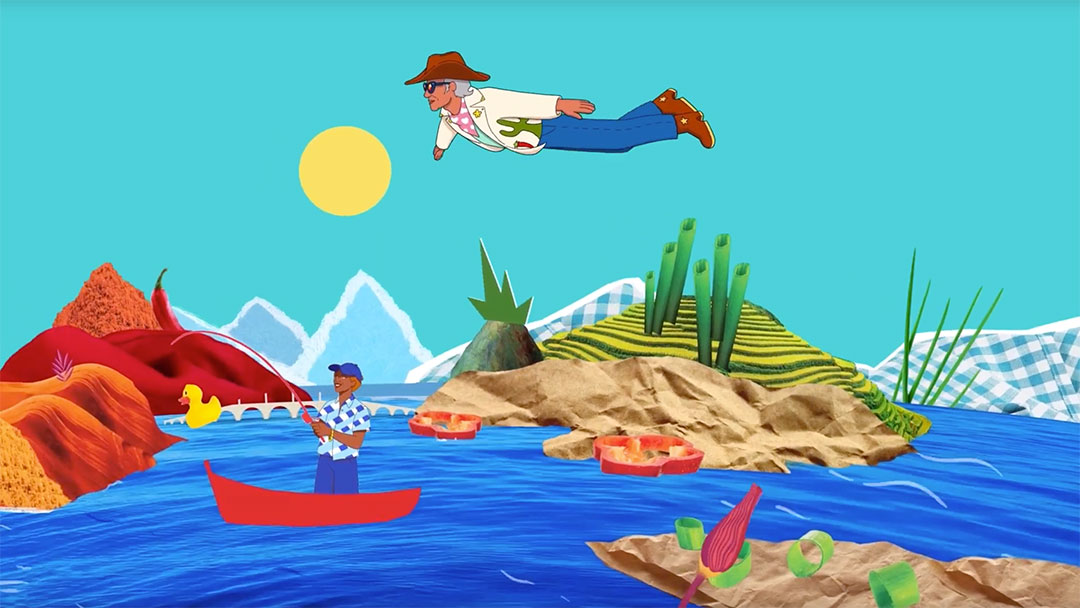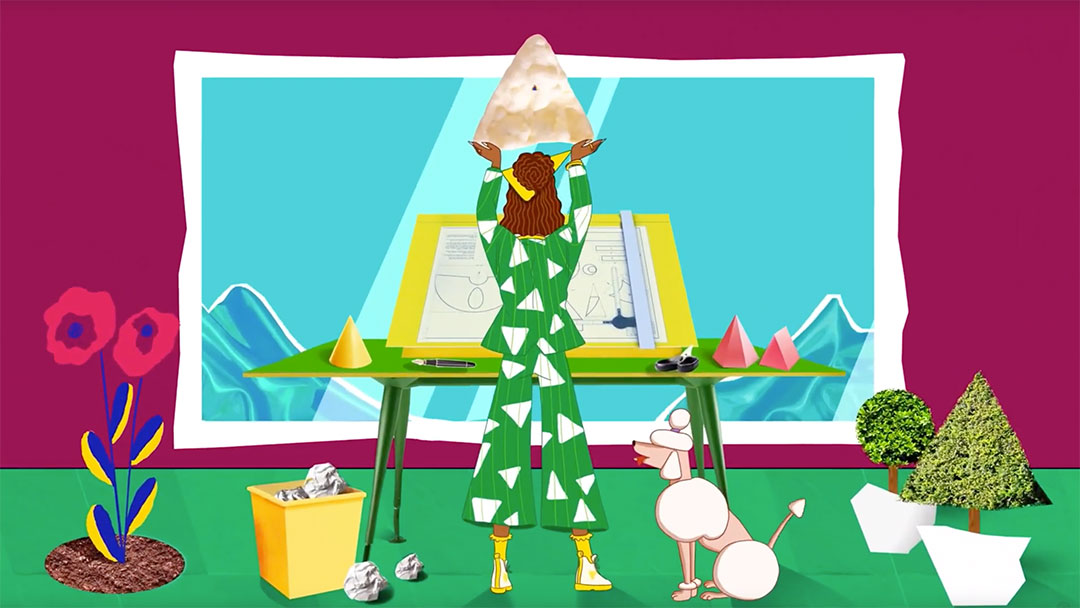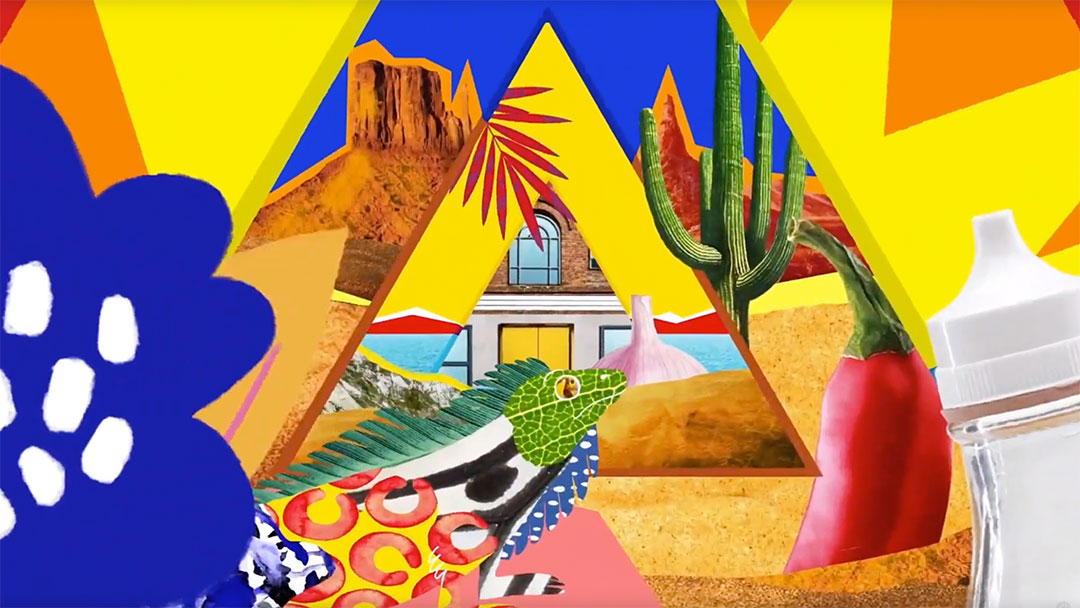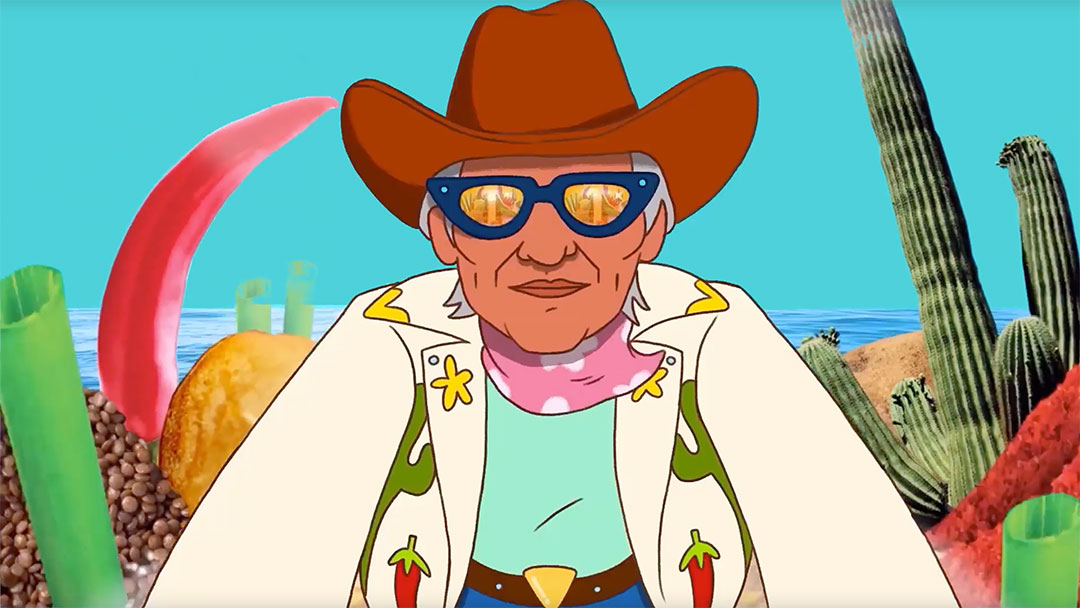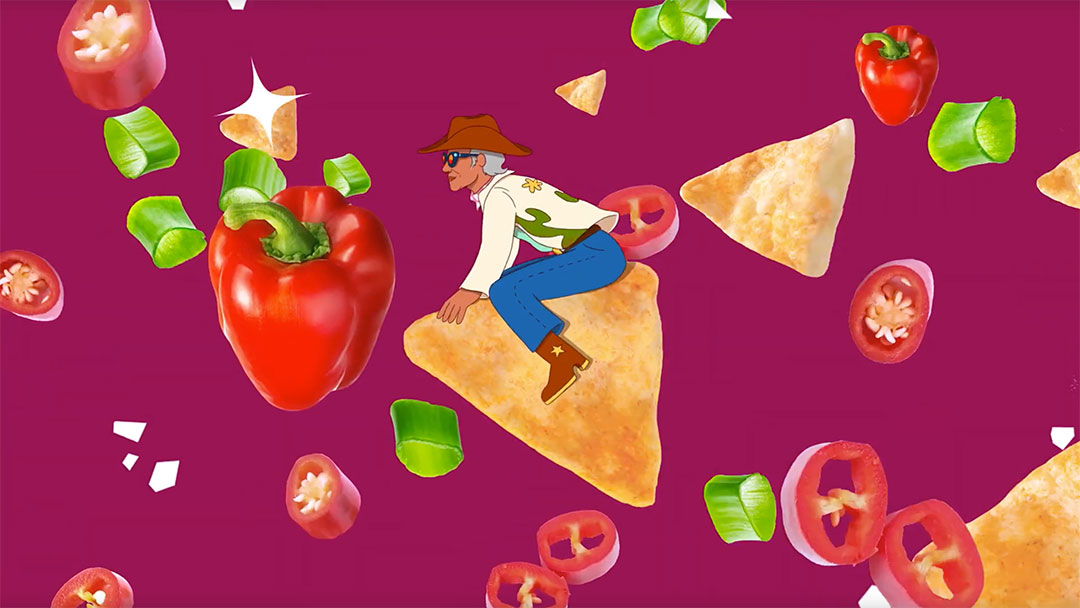 Client: PROPER
Chief Marketing Officer: Kate Moorcroft
Creative Director: Becky Akers
Head of Brand: Daisy Barlow
Senior Brand Manager: Peyton Squires
Agency: Above+Beyond
Executive Creative Director: Dom Goldman
Art Director: Ryan Delaney
Copywriter: Emma Thomas
Managing Director: Tom Bedwell
Producer: Bebe Kiffin
Head of Production: Laura Graham
Production: Blinkink
Director: Jack Brown
Producer: Melissa Venet, Leah Draws
Post: No 8 London
VO: Dope Lemon