Qian Shi Asks "How Long Should Your Naps Be" with TED-ED
Animation director and illustrator Qian Shi in London: "This is a TED-Ed commission, which is a collaboration to bring some of the best on-going science, history, and cultural studies to a visual storytelling format to promote curiosity and learning.
"I enjoyed the script a lot initially, not only because it is a topic I'm interested in, but also because it allows me to explore visual representation on the neuron science of sleeping.
"When I started working on this short film, I quickly realized the importance of a clear visual presentation of each sleep stage, which can be complicated and confusing.
"So I came up with a solution to assign different colors to the different stages, then the audience can identify them immediately as they follow the narration. It provides a framework for the rest of visual design."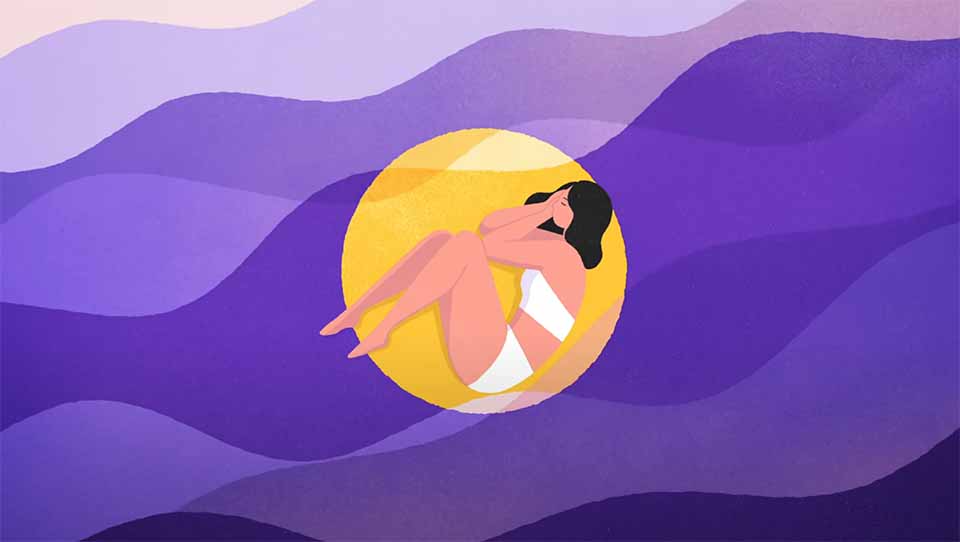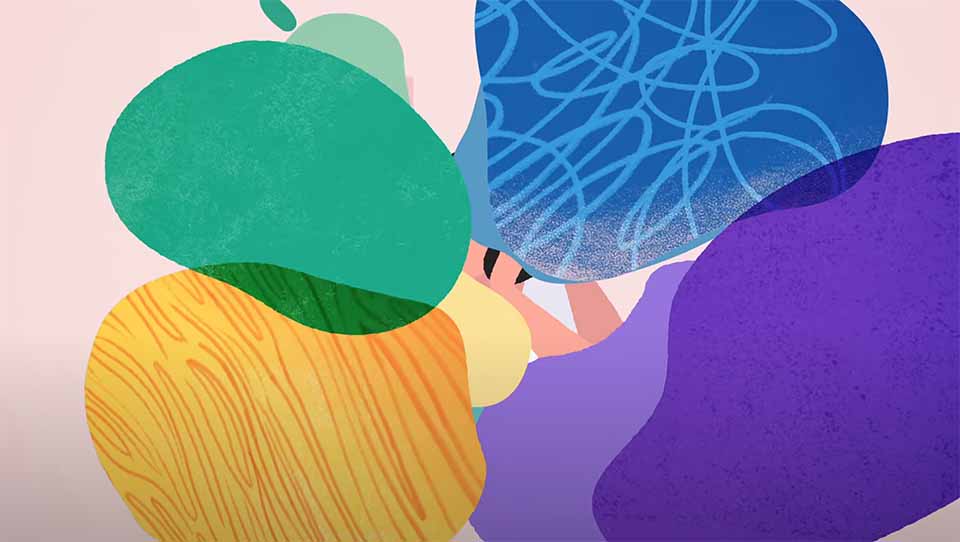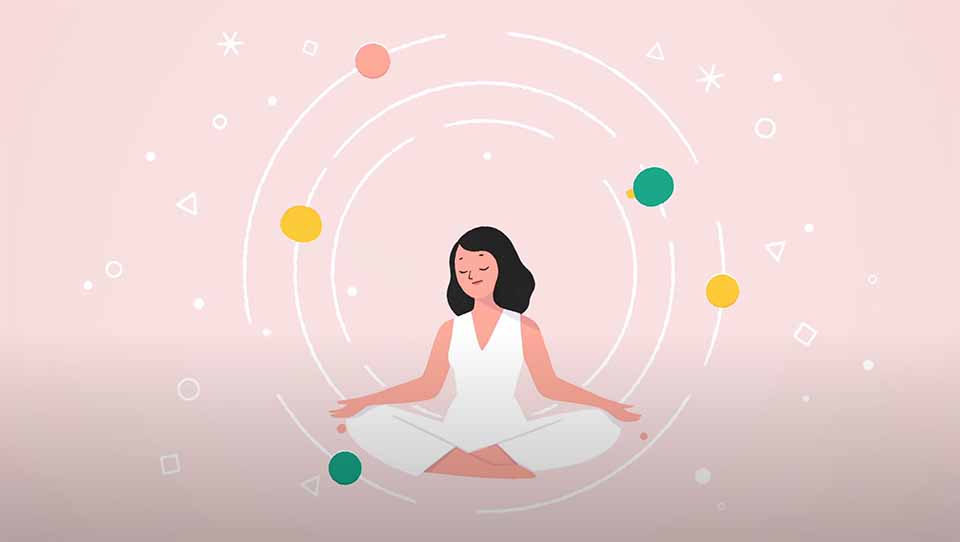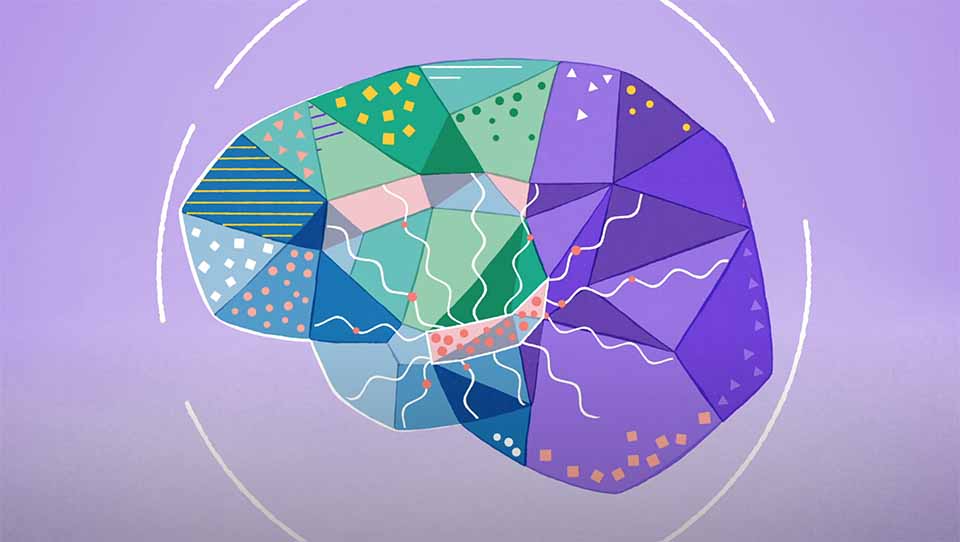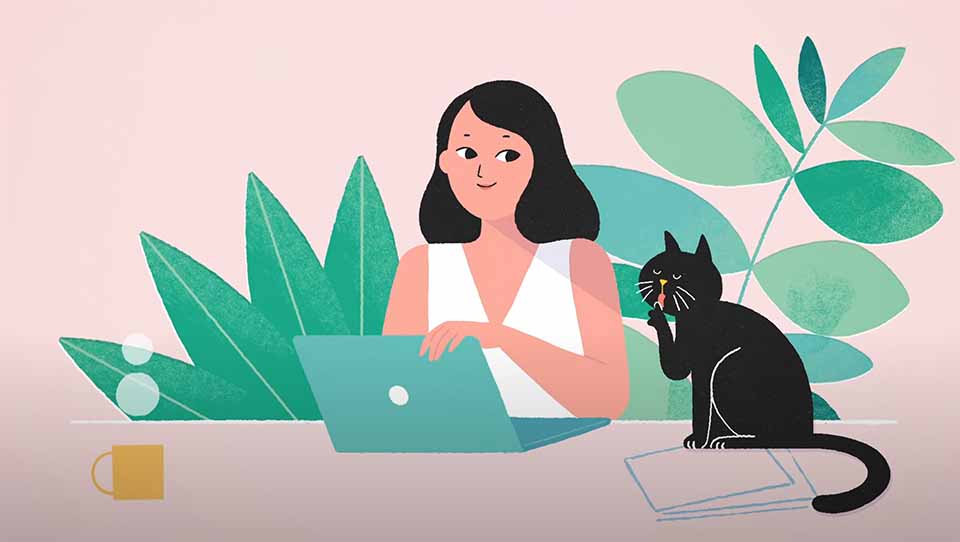 Client: TED-Ed
Educator: Sara C. Mednick,
Director: Qian Shi
Art director: Qian Shi
Animator: Qian Shi, Marta Lemos, Maria-M
Music: Bamm Bamm Wolfgang, Gavin Dodds
Sound Design: Bamm Bamm Wolfgang
twitter: @qianshi_design