Redfall Announce Trailer by Goodbye Kansas
Director Emnet Mulugeta and a massive crew at Goodbye Kansas in Stockholm make sure the characters get the care and attention they deserve in this carefully lit and tightly choreographed game trailer for Redfall.
Goodbye Kansas: "Welcome to Redfall, Massachusetts, a small island town under siege by a legion of vampires who have blocked out the sun and cut the island off from the outside world.
"Redfall is an upcoming open-world co-op FPS from Arkane Austin, the award-winning team behind Prey and Dishonored. Goodbye Kansas Studios were honored to produce the official announce trailer, released at the Xbox and Bethesda Games Showcase in June 2021."
Redfall will Launch exclusively on Xbox Series X|S and PC in Summer 2022.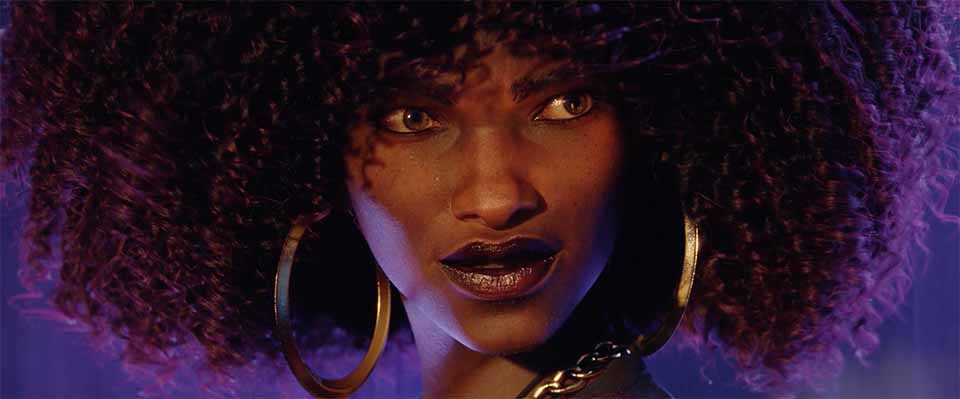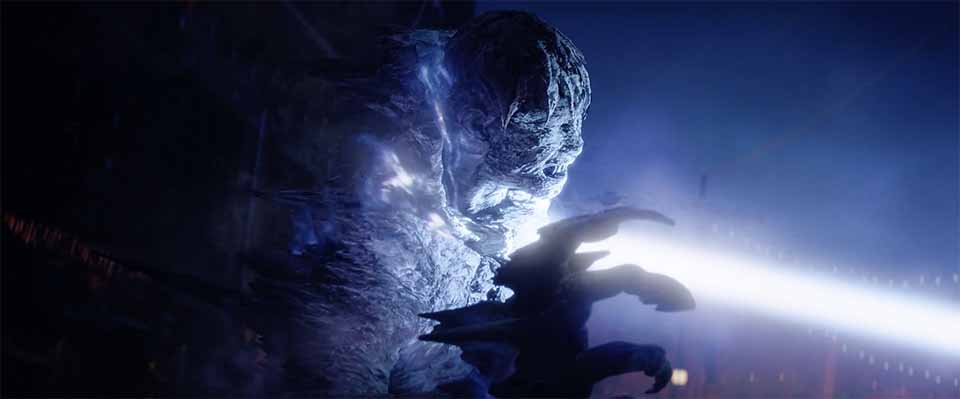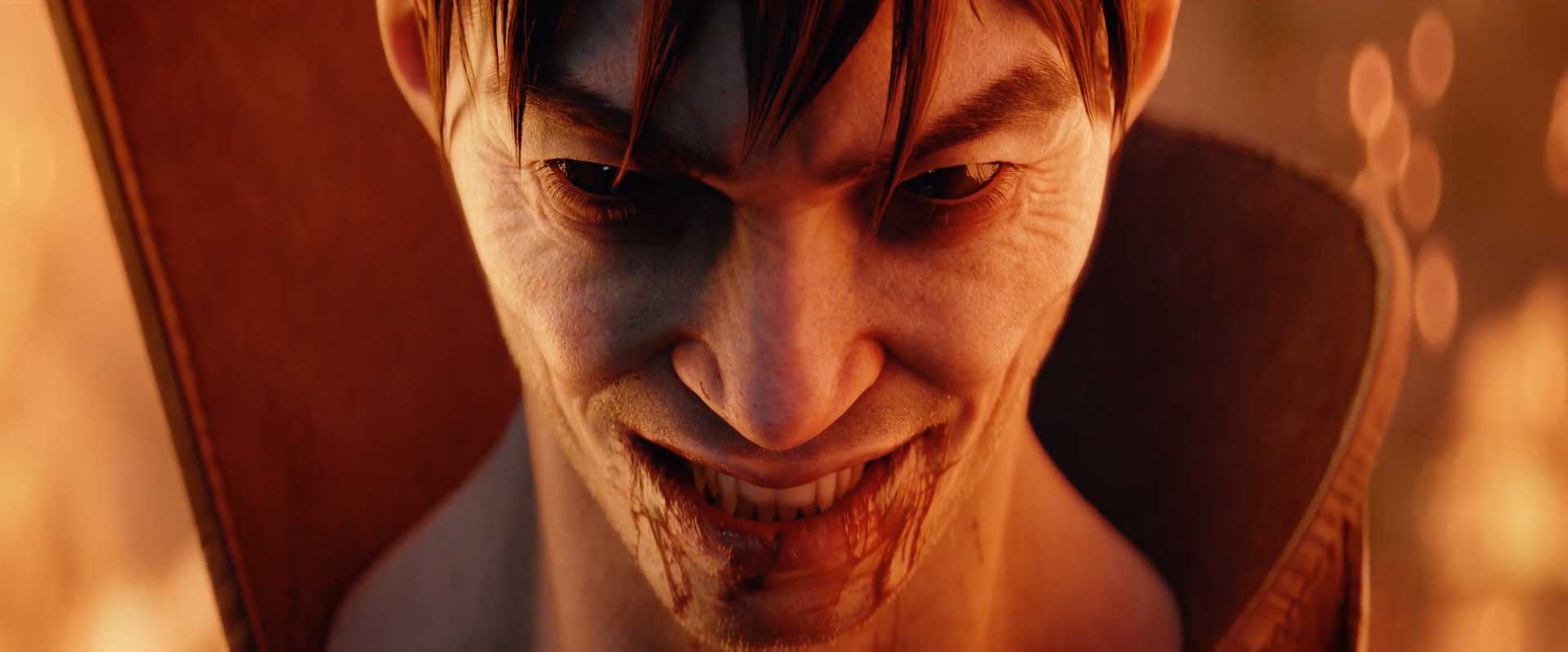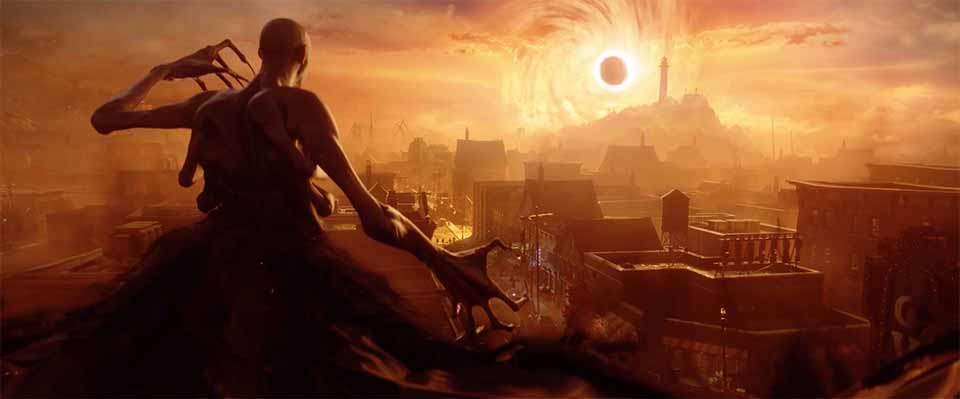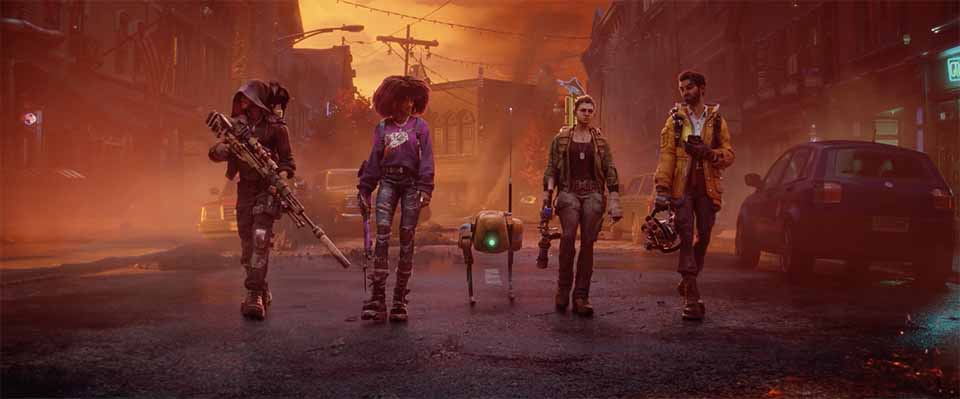 Client: Arkane Studios, Bethesda
Production: Goodbye Kansas
Director: Emnet Mulugeta
Art Director: Gustaf Holmsten
VFX Supervisor: Henrik Eklundh
Animation Director: Jonas Ekman
CG Supervisor: Alexis Andersson
Executive Producer: Jörgen Lilja
Producer: Thomas Oger, Rebeca Cervantes
Line Producer: Rodrigo Villalobos
VFX Coordinator: Jona Wedholm, Anna Thenberg
PA: Axel Gärkman, Evelina Kornebrant
Lead Character Artist: Jonas Skoog
Character Modeling Artist: Frans Åkerman, Andre Valck, Sandra Isaksson, Magnus Eriksson, Jonas Skoog, Peter Skager
Lookdev Character Artists: Axel Flovin, Jonas Skoog, Frans Åkerman, Sandra Isaksson, Andree Valck, Alexis Andersson
Lead Facial Modeling Artist: Jonas Törnqvist
Facial Modeling Artists: Shraga Weiss, Ana Bogdanovic
Additional Modeling: Room 8 Studio
Environment Modeling Lead: Gustav Alexandersson
Environment Modelling Artists: Gustav Alexandersson, Alexis Andersson
Environment Lookdev Artists: Lukas McBride, Evelina Kornebrant, Pim Shaitosa,
Prop Modeling artists: Akif Top, Evelina Kornebrant
Grooming artists: Axel Flovin, Jonas Skoog
Body Rigging Lead: Peter Jemstedt
Body Rigging artists: Gabija Smalinskaite, Stephanie Holder
Facial Rigging Lead: Mattias Nyberg
Facial Rigging Artists: John Augustsson, Nils Lerin
Keyframe Animation Artists: Alexis Pilalis, Amnon Schwartz, Laura Trespioli, Dita Lang, Espen Ellingsen, Michael Hall, Mikael Ohlson
Body Animation Lead: Frida Nilsson
Body Animation Artists: Dusan Vlatkovic, Johan Fröjd, Marko Marinkovic
Facial Animation Lead: Goran Milic
Facial Animation Artists: Mathew Curran, Antonija Milic
Layout Lead: Oliver Askew
Layout Artist: Svetoslav Petkov, Marijne Klaassen
Character FX Lead: Ludvig Eliasson
Character FX Artist: David Vincze, Markus Ottosson, Navjin Khosravi, Viktor Lanner
FX Lead: Victor Wagner
FX Artist: Ludvig Jonsson, Max Öberg, Mayec Rancel, Peo Fogelström, Martin Widö, Adam Guzowski, Chris Bore
Lead Lighting Artist: Anna Hiding
Lighting Artists: Chris Debski, Fabrice Di Cicco, Saleh Najib, Zsolt Gergely, Lukas McBride, Edouard Calemard, Pawel Roth
Lead MattePainter and Concept Artist: Teo Mathlen
Concept Artist: Mikael Eriksson
Storyboard Artist: Ivan Gomez
Compositing Lead: Peter Blomstrand, Karl Rydhe
Compositing Artist: Hannah Myllyoja, Lars Wallund, Max Wester, Olov Samuelsson, Sven Ahlström, Tomas Näslund
Editor, Conform & Online: Ciao Simbula
Grading Martin Steinberg
Pipeline: Erik Johansson, Joakim Johansson, Dan Englesson, Dane Bettis, Stefan Seibert, Albert Cervin, Stephen Hada
IT: Thomas Ericsson, Emil Ferdinandsson, Gabi Gharib, Armin Cero
Head of MoCap: Samuel Tyskling
Executive Producer: Anton Söderhäll
Line Producer: Isa Olai
Motion Capture Supervisor: Samuel Tyskling
Motion Capture Lead: David Grice
Motion Capture Operator: Ed Reeler
Junior Motion Capture Technician: Oskar Olsson
Senior Tracker: Nils Aulin
HMC Operator: Sigtor Kildal, Daniel Ljungmark
Makeup Artist/HMC Assistant: Sanna Johannesson
Production Assistant : Franziska Ewigleben
Pipeline Developer: Nils Lerin, Linus Fredriksson, Daniel Ljungmark, Linus Fredriksson
Additional Previz Android Associéss
Motion Capture talent:
Stunt Performers: Nilla Hansson, Karin Floengård Jonsson, Nicklas Hansson
Performance Actor: Sophia Brown, Zora Bishop, Manpreet Bashu, Felix Scott
Foley: Redpipe