Reebok Classics 3D.Op.Lite (feat. Che Lingo)
Twenty years after they intro'd the 3D Opus silhouette in 1998, Reebok debuts the 3D.Op.Lite with this tightly spun film directed by Builders Club founders Jonas Hegi and Julien Simshauser.
Jonas & Julien: "The film explores the unique identity of the shoe through British rapper Che Lingo and his search for inspiration by accepting chaos, where both he and the shoe evolve.
"A journey of emotion, inspiration, order, and chaos are interwoven into a surreal 90's aesthetic that shows the re-birth of the 3D Opus silhouette through technology, bringing the shoe into the future."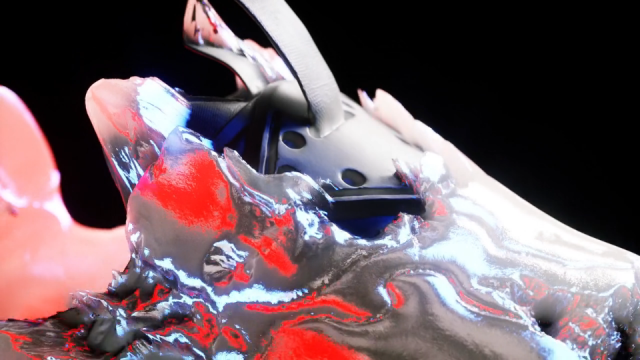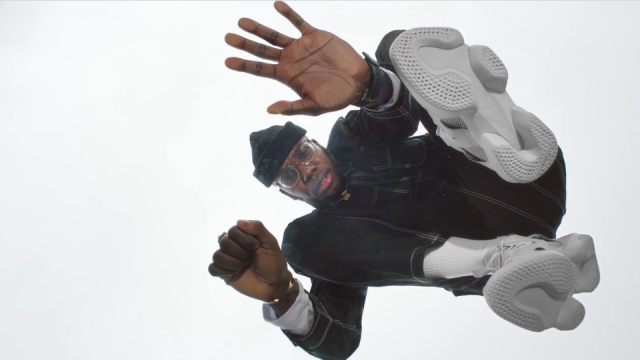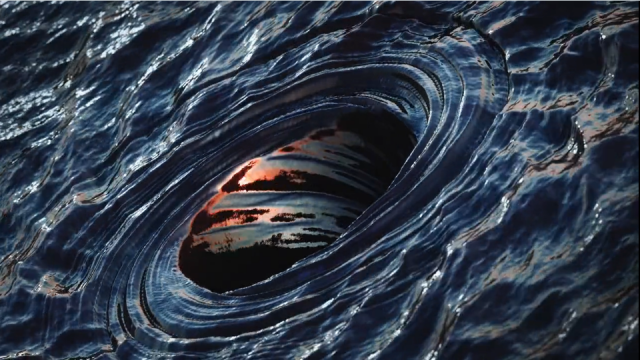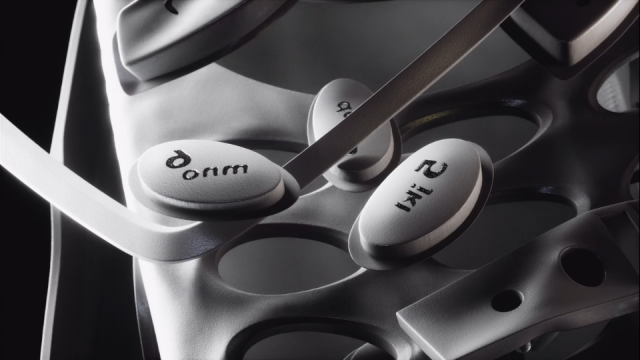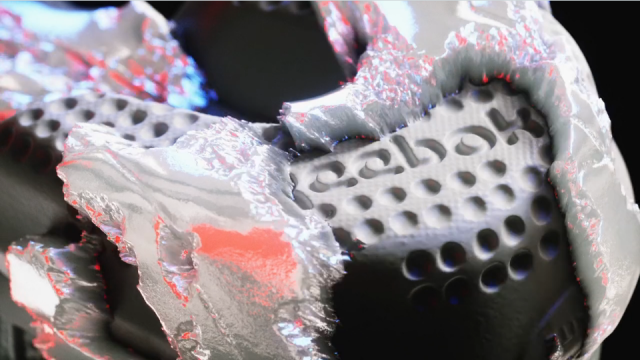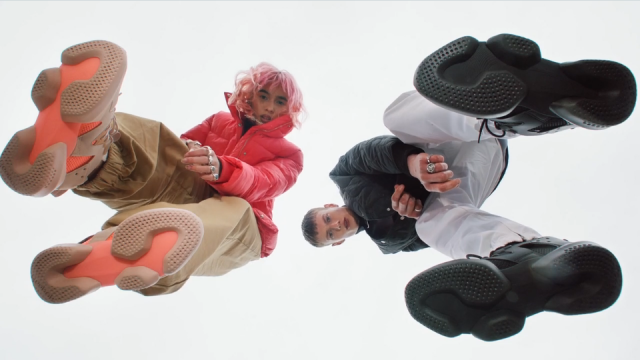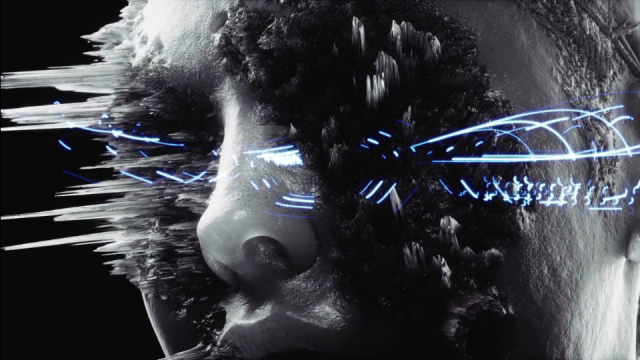 Client: Reebok
Agency/Creative: Tangent Design
Production Company: Radical Media
Director: Jonas & Julien
Producer: Elliott Tagg
Production Coord: Georgia Mills
1st AD: Shea Bradley
DoP: Nico Niermann
Focus Puller: Ben Plant
Clapper Loader: Tom Carpenter
DIT: Michael Mcduffie
Sound Recordist: Michal Kuligowski
Gaffer: Saul Harris
Spark: Phil Penfold, Dom Seal
Spark Trainee: Josh Wood
Art Director: Ciaran Beale
Art Dept Assistant: James Middleton
Art Dept Assistant: Alfie Fielding
Art Dept Runner: Emily England
Styling: Coline Bach
Make-Up Artist: Elaine Lynskey
Hair Stylist: Sky Cripps-Jackson
Medic: Brian Norkett
Runner Driver: Mariana Grinev Branch
Runner: Ethan Tagg
VFX/CGI Direction & Production: Builders Club
Editor: Jonas Hegi
Grade/Online: ETC London
Music: Che Lingo
Sound Design & Mix: Chris Banks
Talent: Che Lingo
Female Support Artist: Sabreena Diamond
Male Support Artist: Joshua Trusler