Revealing the "Adidas E Ball" for EA Sports
Art director Raj Davsi at The Mill in London led this kinetic and full-CG spot depicting the design evolution of Adidas footballs before unveiling the new E-Ball for EA Sports.
Raj Davsi: "It was important to the client that we showed a real sense of pace and speed. I feel we have achieved this whilst also showing the beauty of each transition, letting the ball sing in its full glory.
"The transitions were interesting to produce and were mostly influenced by the design of the ball. We used procedural methods within Houdini to help us achieve fine details within each of the transitions. In order to develop these various transitions, we had a short period of R&D as I wanted to explore different methods.
"This is a risky move when the delivery period is so short as it delays the actual production of the piece, but it can really pay off when you produce something original and new to include in the final film.
"Once the 3D elements had been perfected, we then passed these onto our compositing team to stitch together. We did this throughout the process to keep polishing and perfecting until we were happy with every frame. My mantra is that if every shot is good enough to print then we can move on."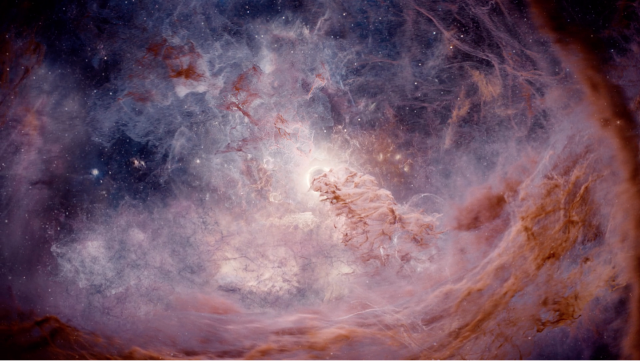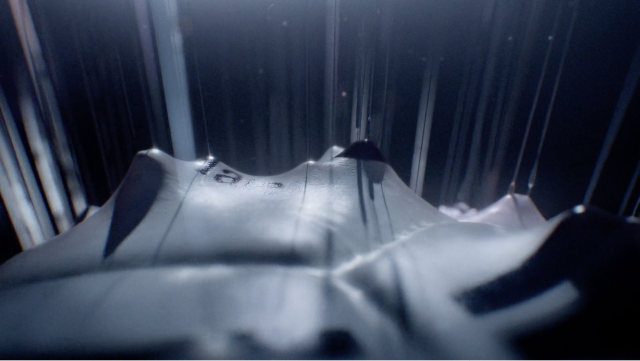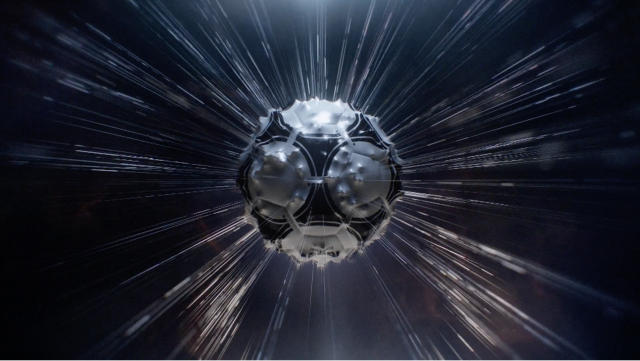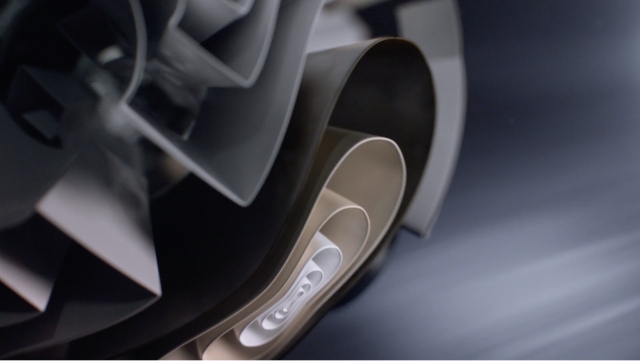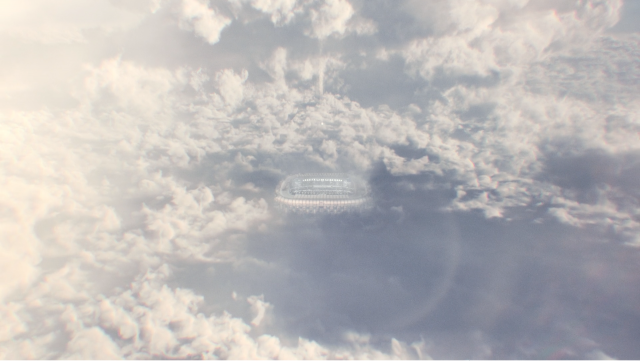 Client: Electronic Arts
Creative Director: Tom Gent
Production: The Mill
Director: Raj Davsi
Creative Director: Tom Dibb
3D Lead: Ewan Davidson
2D Lead Artist: Soledad Martin, Laique Quraishi
2D Artist: Jyoti Tiwari, Jiten Harkhani, Rahul Roy
3D Supervisor: James Allen
3D Design: Ewan Davidson, Nikita Shestakov
3D Artist: Anish Mohan, Bhavesh Budhkar, Kuldeep Singh Waldia, Guru Prasad, Ramki T, Vaishali Golap
FX Lead: Gaurav Mathur
FX Artists: Ashwin Arun Bansode, Avani Shukla, Sparsh Kumar, Vudatha Sai Krishna
Finish Artist: Richard Payne
Motion Graphics: Sam Singleton, Paul Bloomfield
Senior Producer: Nicole Duncan
Producer: Nitin Kumar Bahl, Utkarsha Shinde
Production Coordinator: Judit Jakli
Color: The Mill
Colorist: Alex Gregory
Audio: Echoic Audio