Robin Joseph's "Fox and the Whale"
Born and raised in Kerala, India, Robin Joseph moved to Canada to study animation and has since worked as a freelance designer on films for Pixar, Illumination, Dreamworks, Bluesky, and Sony.
Robin Joseph: "'Fox and the Whale' follows the story of a curious fox who goes in search of an elusive whale, a journey of longing and discovery.
"The film was made over a course of 16 months from storyboards to final picture and sound. The film's sound design was completed with the incredible support and advice from Tim Nielsen. Tim very generously loaned the field recordings from which majority of the soundscape for the picture was designed."
"Fox and the Whale" is Joseph's first Short Film. The project was self-financed and produced independently.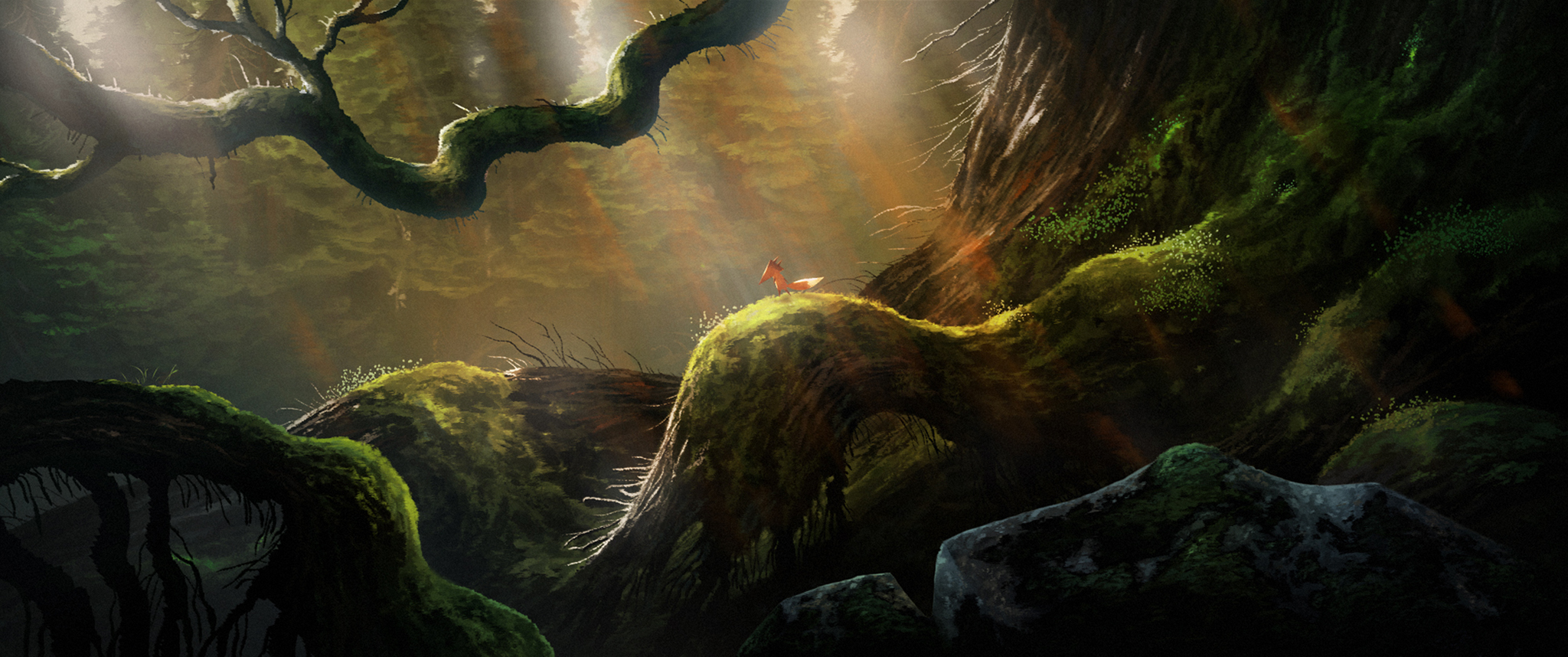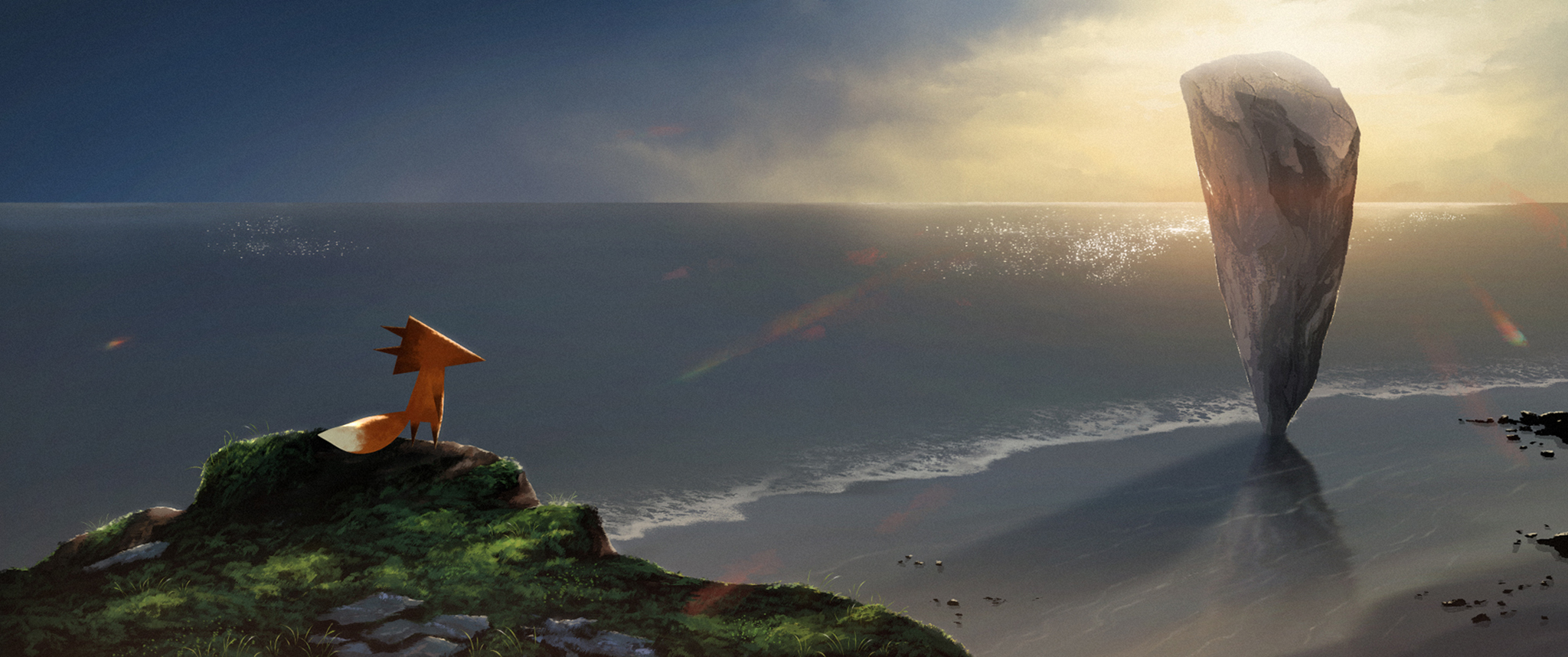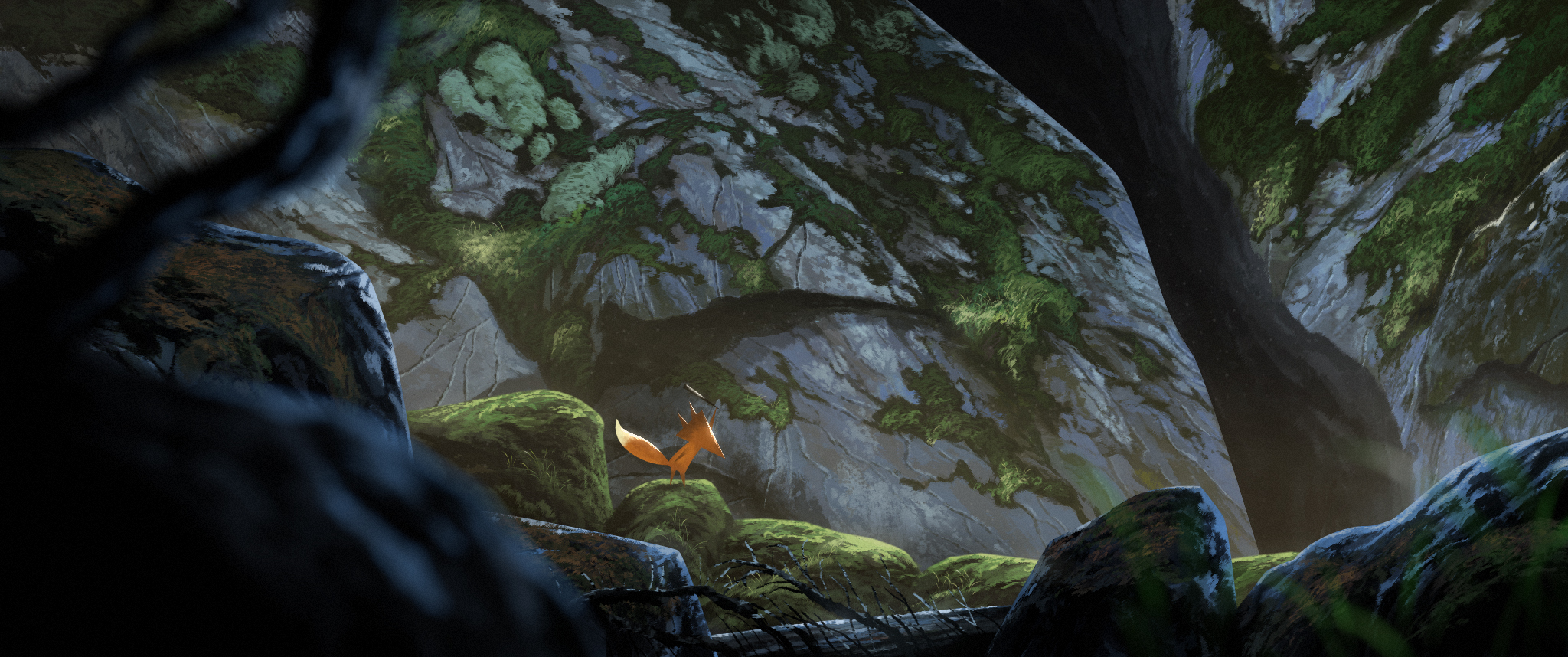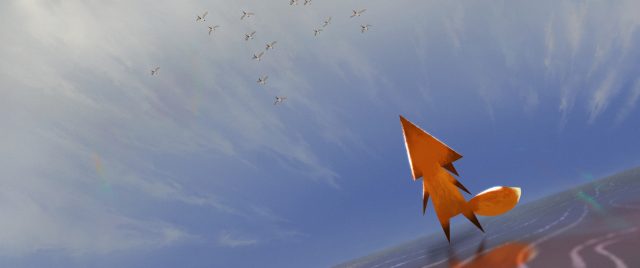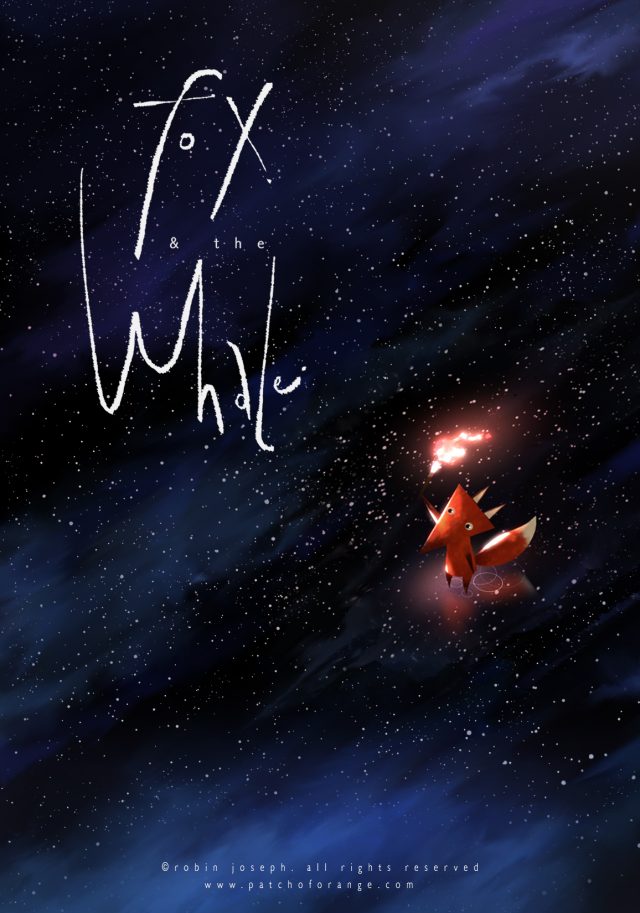 Directed & Produced by: Robin Joseph
Character Animation, Models & Rigs by: Kim Leow
Character Rig ( Fox ): Louis Vottero
Design, Storyboards, Backgrounds, 2danim, VFX, Comp, Edit, Foley & Sound Design by: Robin Joseph
Music: John Poon