Rudolph Sees "Red" in Ritzy Animation's Holiday Film
The first in-house film from Ritzy Animation in London is a rampaging holiday tale of Rudolph's Rocky-style comeback that required two years of toil, sweat, and reindeer grooming in between the studio's commercial work.
Ritzy co-founder/director Dan Edgley: "The toughest challenge was to get the story right in such a short duration. We wanted the audience to understand Red was a drunken recluse who had lost his place as leader of the pack but explaining this was difficult.
"In the end, we used a short comedic documentary to open the film, but this was after multiple different attempts including newspapers, flashbacks, postcards, and even an arch-enemy by the name of Blitzen.
"Technically, the amount of rendering we had to get through as a small studio was also daunting, but with the help of cloud-based renderer YellowDog we hit our release date just in time.
"We also wanted to push our studio forward with the fur and spent a long time in Xgen working on the groom to make him feel believable."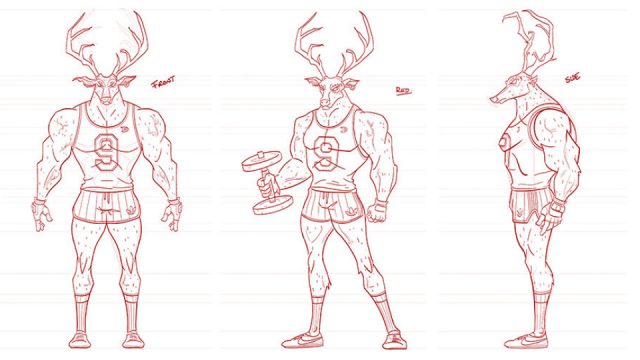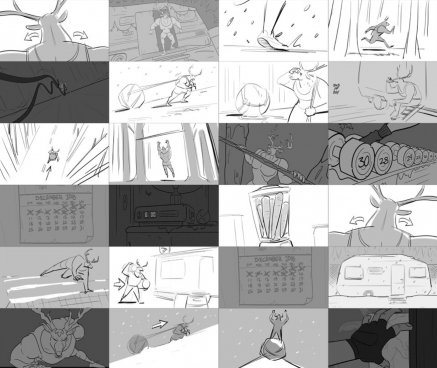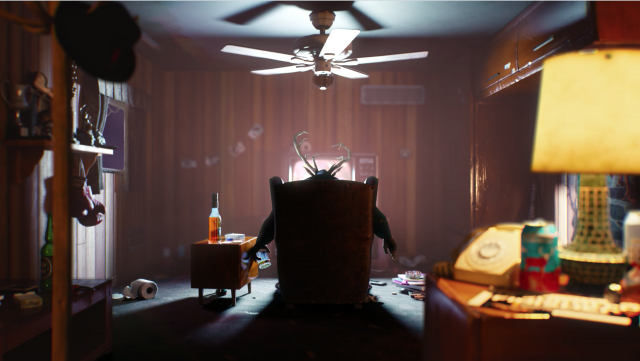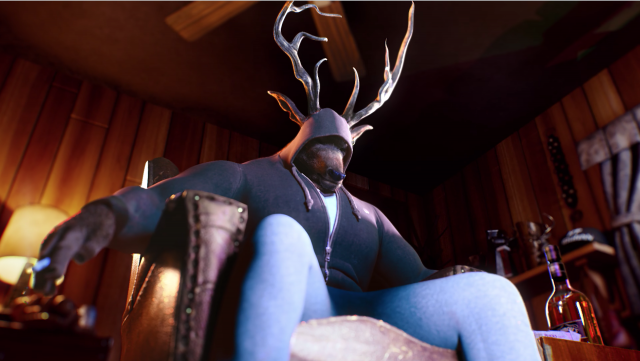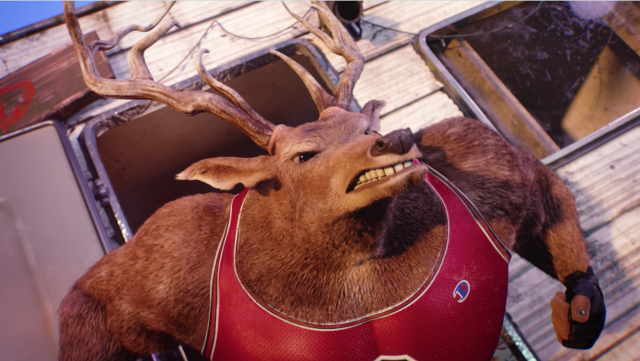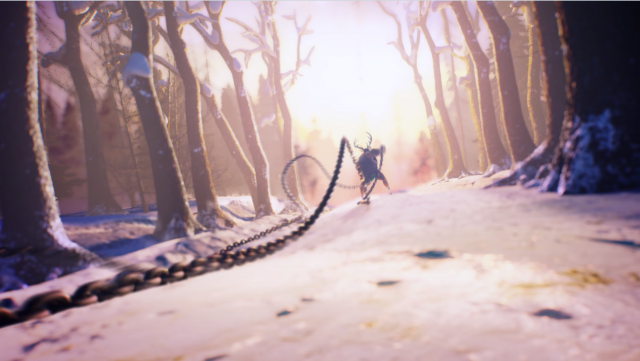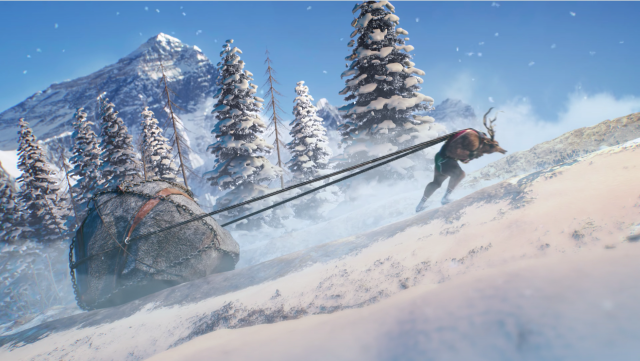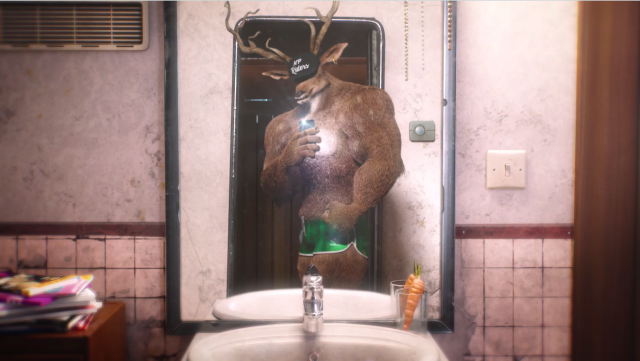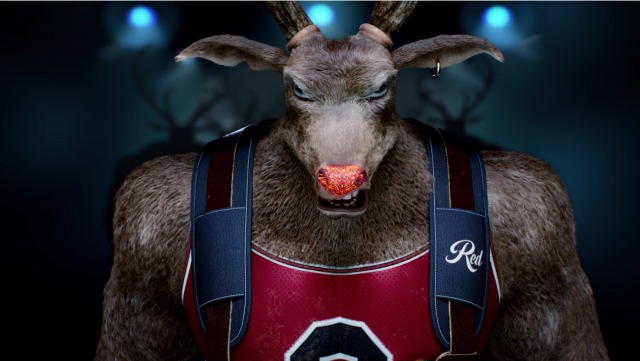 Production: Ritzy Animation
Director: Two Jeffs
Design: Dan Edgley, Theresa Haas, Claire Thimon
Storyboards: Adam Beer, Dan Edgley
Modeling/Texturing: Maddalena Delvecchio, Davide Sasselli, Dan Edgley
Rigging: Vasil Shotarov
Layout and Animation: Jessica Kersey-Preston, Dan Edgley, Marta Pevida, Tom Stratford
Look Development: Charlie Batho
Lighting: Charlie Batho, Tom Flavelle
Compositing: Charlie Batho, Tom Flavelle, Dan Edgley
Rendering: YellowDog
Sound: Box Of Toys Audio
Vocals: Marcello Music