Sami Fitz "Thinking Of You" Music Video by WeCanMake
Ben Collier-Marsh's latest music video for London singer/songwriter Sami Fitz is a bonkers experiment in non-linear collage – produced with creative input from his kids, the film involved no planning, design, or storyboarding.
Ben Collier-Marsh: "The music video was partially created in the first lockdown. We used the downtime and homeschooling as an opportunity to show my children what I do at work and allow them to be involved in the process by offering up suggestions on what should feature in the video.
"The process was free-flowing and adapted as the animation developed. We just placed what we felt worked as the video progressed.
"The video aims to reflect the hectic nature of the current period where people are constantly on social media and finding their feet in a chaotic time. We wanted it to reflect how we have all tried to lift ourselves by staying connected via the internet."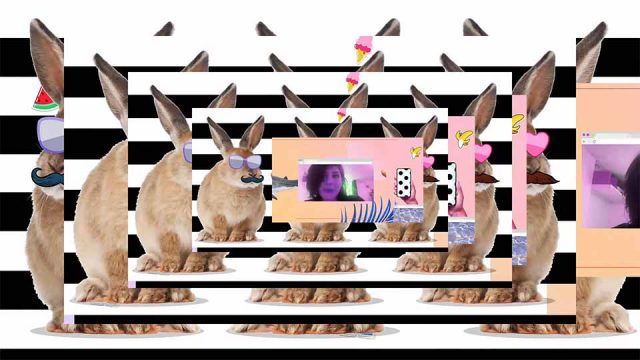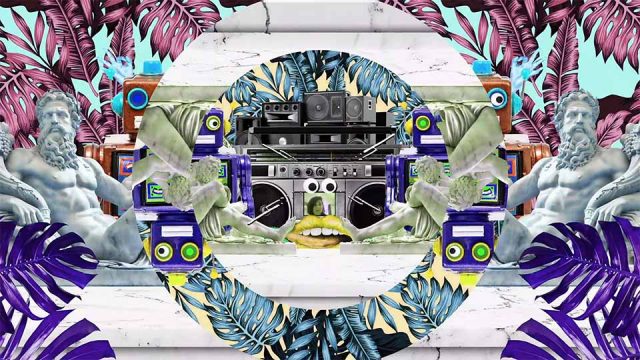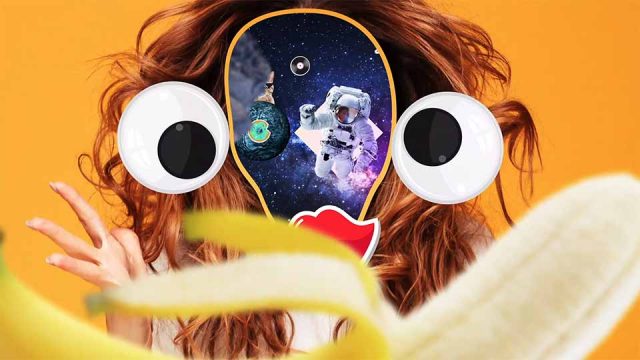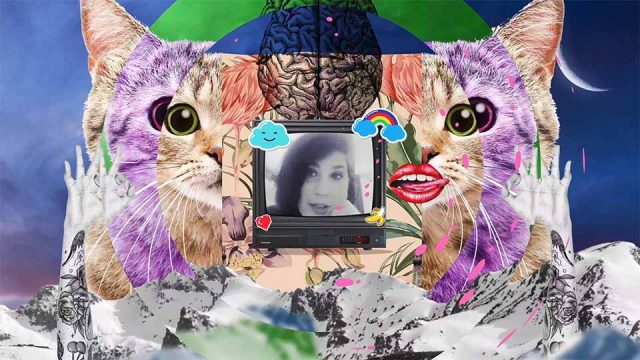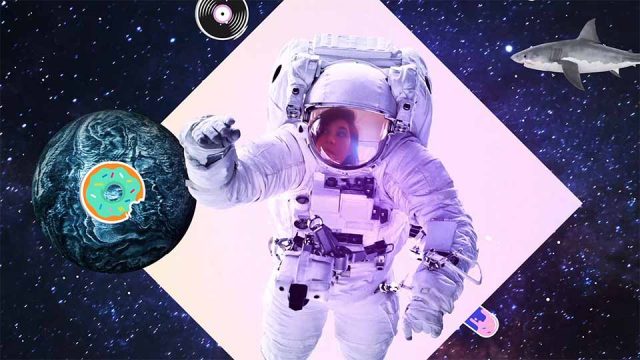 Artist: Sami Fitz
Production: WeCanMake
Director/animator: Ben Collier-Marsh, Sam Collier-Marsh