Behind the Scenes with Victor Haegelin on "Captain 3D"
Join irrepressible French director Victor Haegelin as he reveals the stop-motion process and unlikely origin behind "Captain 3D," his superhero adventure starring a girl, a monster, and a guy with no superpowers at all.
Victor Haegelin: "The project started when I was pitching on a commercial for a smartphone brand that wanted to push the quality of their camera so I suggested shooting a film with two smartphones stuck together in order to make 3D a relief stop-motion animation.
"So I wrote a story and Captain 3D was born. Then the brand decided not to make the film and I had that screenplay ready that I really really want to make.

Making of video:


"After a year of sleeping, we decided to find money to make that film. Gizem and Nathalie, the two producers were wonderful and they believed we could do it.
"It was very challenging because we wanted to shoot it in relief, with 3D-printed technology (for the faces) and I wanted it to be Hollywoodian.
"We built the puppets in Brittany at JPL Studio. We built the set and props and shot at Asniere in the Manuel Cam Studio. Then post-production (cleaning,3D, grading) was done at Royal Post in Paris."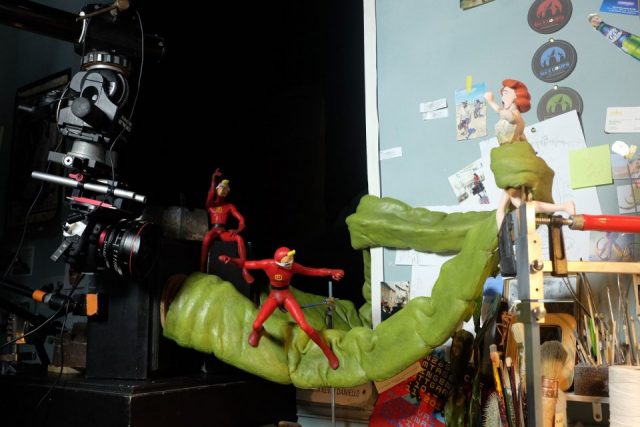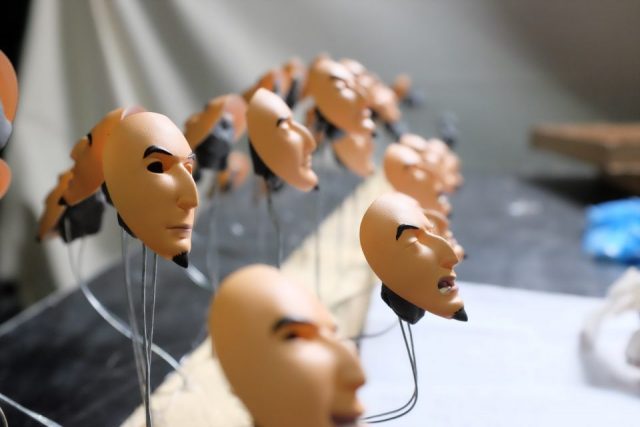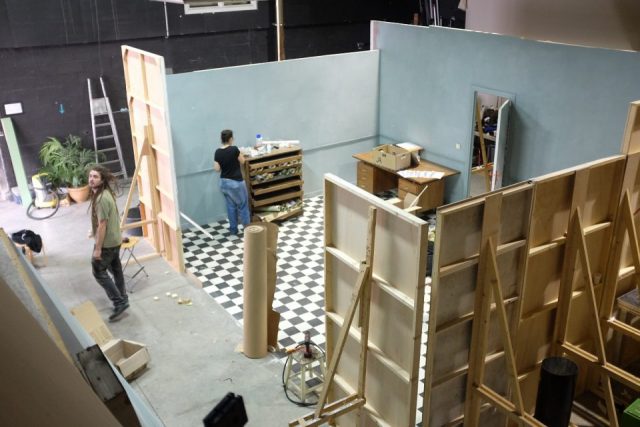 Director: Victor Haegelin
Producers: Nathalie Lapicorey, Zeynep Gizem De Loecker
Co-Producers: Georges Bermann (Partizan Films), Jean Louis Padis (Manuel Cam), Jean Pierre Lemouland (JPL Films), Brice Colinet (Royal Post)
DOP: Jérémy Lesquenner
Set Designer: Julie Chapallaz
Animators: Stéphane Viola, Victor Haegelin, Sylvain Desrone
Original Music: Romain Dubois