Scholar Uncovers the Porsche "Pop Star"
From Scholar: "The Porsche 911 image and legacy has found its way into almost every type of product out there.
"Working together with Cramer-Krasselt and Porsche, we dove deep into the archives of memorabilia and from there began to puzzle together the story of the 911's impact on pop culture and how that history is built into the new 2020 Porsche 922.
"The goal from the onset was to craft a series of spots that were visually engaging, nostalgic and forward-looking, and appealing to not just collectors and owners but to enthusiasts of all ages.
"Using the clean silhouette of the car as the visual anchor point, we were able to showcase a wide variety of products and worlds from playful and poppy toys, to a simple paperclip."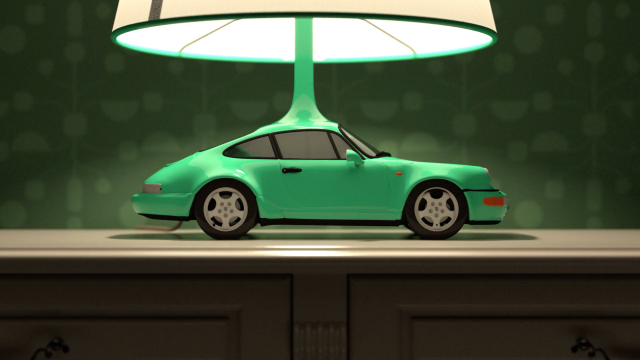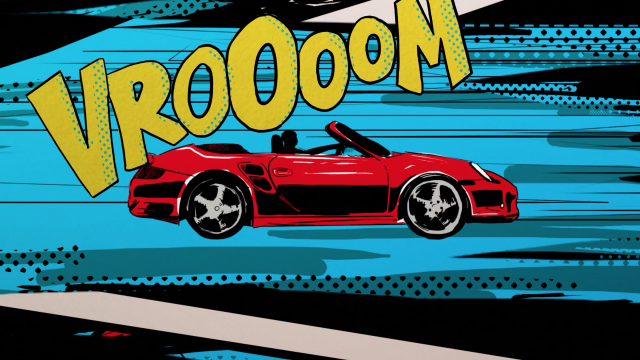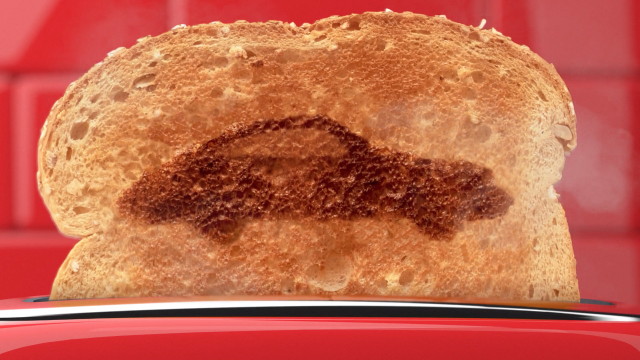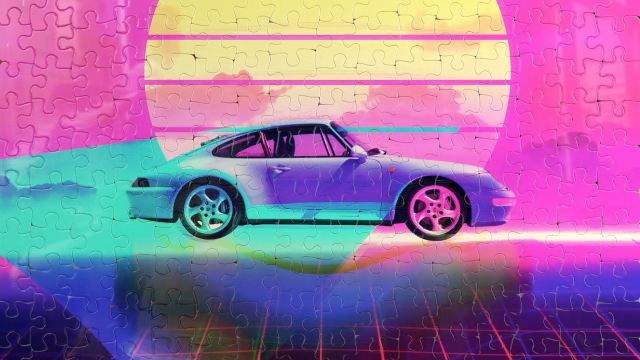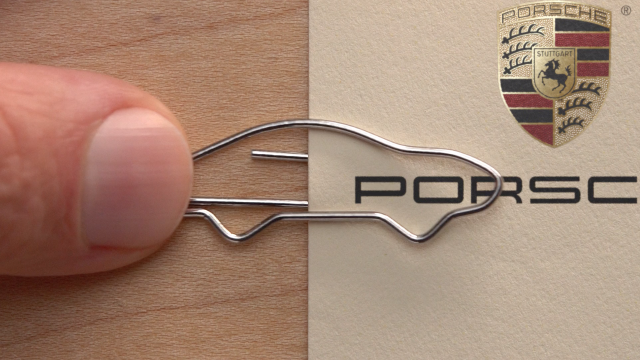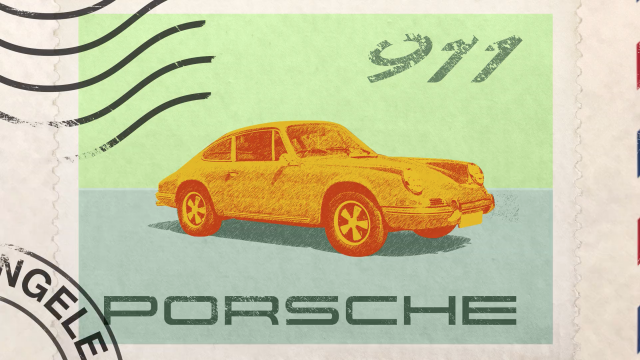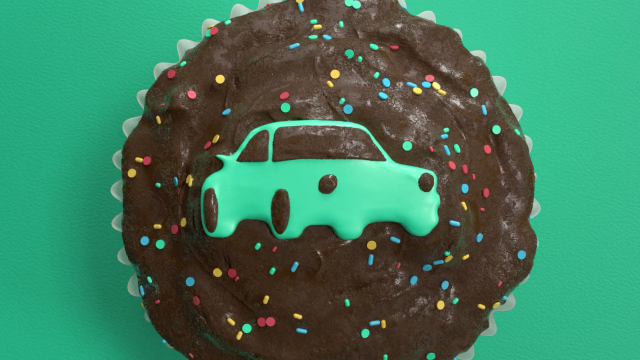 Client: Porsche
Agency: Cramer-Krasselt
Production: Scholar
Creative Director: Chace Hartman
Managing Director / EP (LA): Jo Arghiris
Managing Director / EP (NY): Christina Roldan
Head of Production: Ryan McLaughlin
Director of Photography: Russel Swanson
Art Directors: Dennis Go, David Rowley
Senior Producer: Gregory Behrens
Designers: Liam Elias, Zach Herdman, Amy Wallace, Tomo Beddie, Will Burkart, Lauren Cash, Theo Daley, Chris Guyot, Jay Kim, John Magbanua
3D Animator: John Magbanua
Compositor: Daniel Raschko
Flame Artists: Dae Kang, Bryan Rosenblum
Edit: Scholar
Editor: Dannette Mehalik
Music, Mix & Sound Design: In House Music + Sound
Director of Music: Christopher Wray
Mix: John Spiker
Sound Designer: Ryan McCullough
Writer: Mark Hadley
Track: "The Distance"