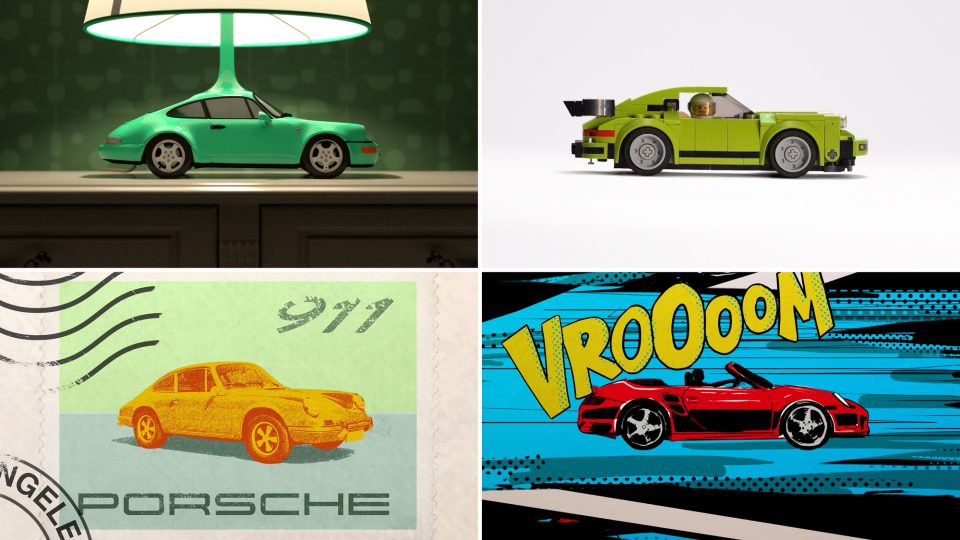 From Scholar: "The Porsche 911 image and legacy has found its way into almost every type of product out there.
"Working together with Cramer-Krasselt and Porsche, we dove deep into the archives of memorabilia and from there began to puzzle together the story of the 911's impact on pop culture and how that history is built into the new 2020 Porsche 922. [Read more]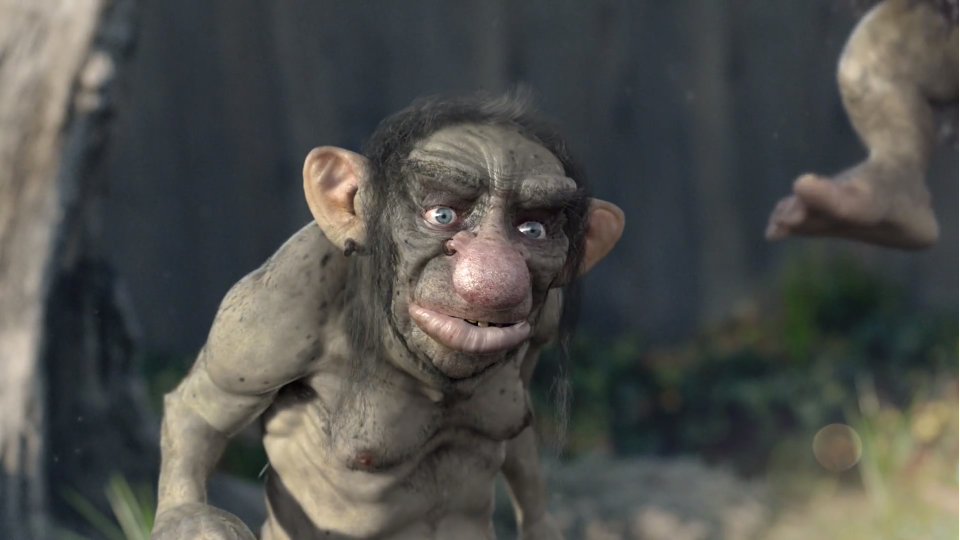 Buenos Aires advertising CD turned director Jonathan Gurvit first grabbed our attention back in 2010 with his "Hair Conditioner" spot for Santander Bank which went on to win him a Cannes Lion.
This new "Trolls" spot, with killer CG creature work by Laposta in Buenos Aires for outdoor power tool maker Echo and based on a less-than-polite script from agency Cramer Krasselt, continues Gurvit's quest to grab your attention in 30 seconds using feature-level VFX.
Watch more CG creatures from Gurvit and Laposta including a giant cricket and an in-your-face urban pidgeon. [Read more]