"Self, Contained" by Chris Carboni
NYC animation director Chris Carboni (who created the fabulous Cruisr "All Over" music video featured in Stash 109), just released this animated short film based on his mother's struggle with Transient Global Amnesia.
"The idea for this project came to me last year. My mother was out to dinner when all of a sudden, she became disoriented. She couldn't recall what they were about to do (see a movie) or where they were (in the food court of a mall).
"Before long other memories started to vanish, and she was rushed to the hospital. What followed was a sudden onset of significant memory loss. Years of her life slipped away in an instant and, even more disturbingly, she lost the ability to form new memories as well.
"Finally, her memories came back, she regained her ability to retain new information, and everything went back to normal. It was truly bizarre and doctors were stumped since all of her brain scans looked normal, and they found no evidence of a stroke. The diagnosis ended up being Transient Global Amnesia.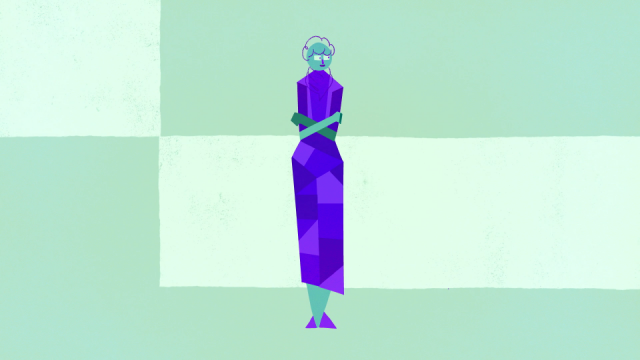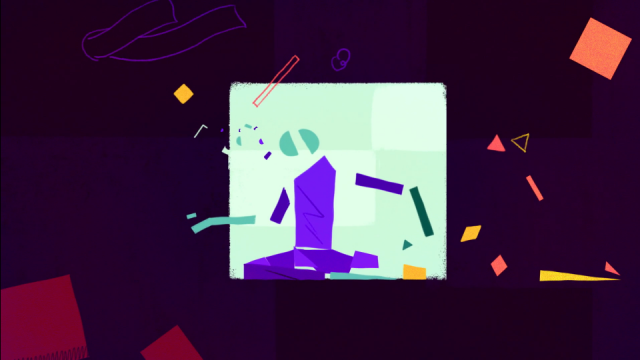 "From an animation standpoint, there are a lot of dynamic camera moves and the artwork features a variety of textures, so from shot to shot, the order of operations would change in order to achieve the look we wanted.
"In some cases it meant blocking out an environment in Cinema 4D, then animating our character in Adobe Animate, then taking both renders into After Effects where we would tweak our camera moves and scale up our vector art accordingly, then exporting to Photoshop where we would draw in the line art for the hair and the sketchy shading, then bringing it all back into After Effects for our final composite.
"Luckily it was just me and my friend (the super talented Elaine Lee) so we were able to talk it through and adapt on the fly."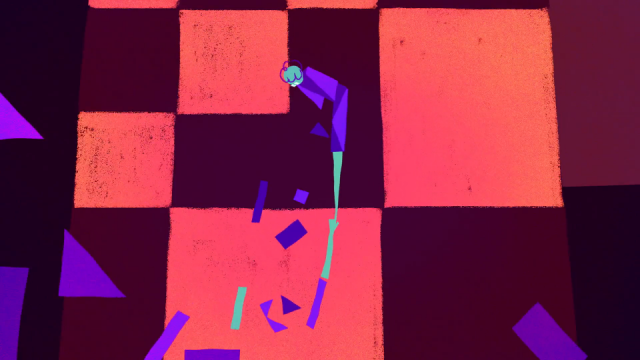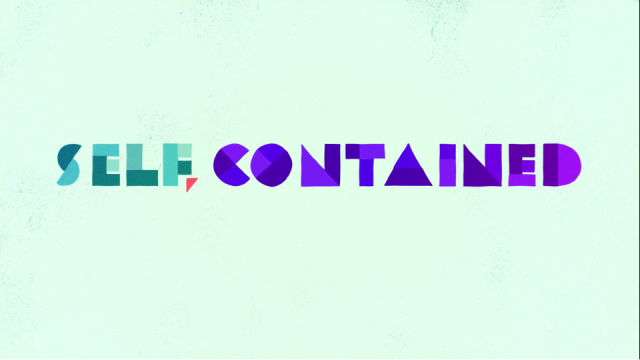 Studio: Carboni Studio
Design/direction: Chris Carboni
Animation: Chris Carboni, Elaine Lee
Sound design/music: Facundo Capece, Lola Richter
Toolkit: Photoshop, After Effects, Cinema 4D