Selfridges + Sustainability by Strange Beast
Strange Beast directors Anna Ginsburg and Hannah Jacobs add whimsical hand-drawn life to the voices of Selfridges staff revealing the array of sustainability initiatives underway at the venerable UK department store.
From Strange Beast: "Drawing from each director's style, the main challenge was visualizing such large and abstract concepts alongside simpler ones.
"For instance, finding a way for 'banana bread' to live seamlessly beside the concept of 'inspiring change through legacy' led to Hannah and Anna creating a textured visual style that encompasses the home grown nature of the efforts made by staff."
Anna Ginsburg also created this film called "Material World" for Selfridges' "Hot Air" series.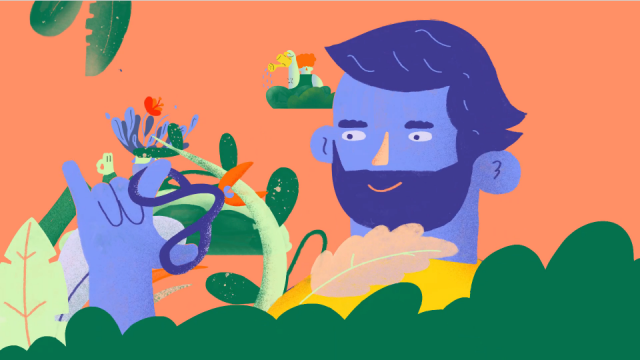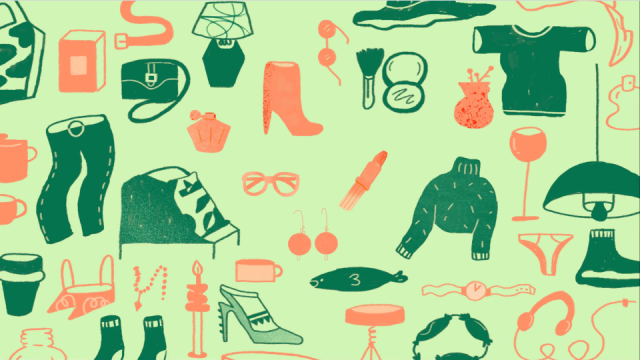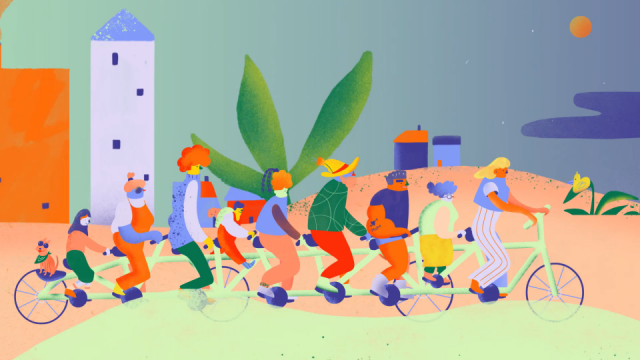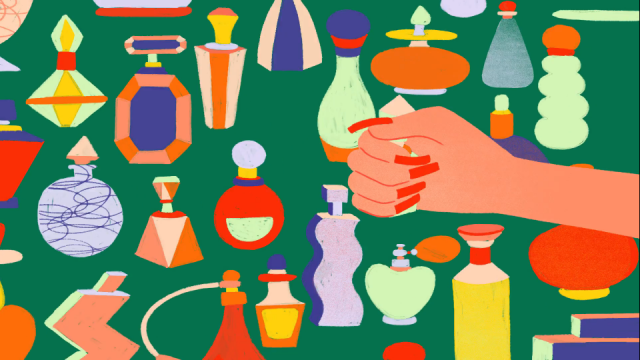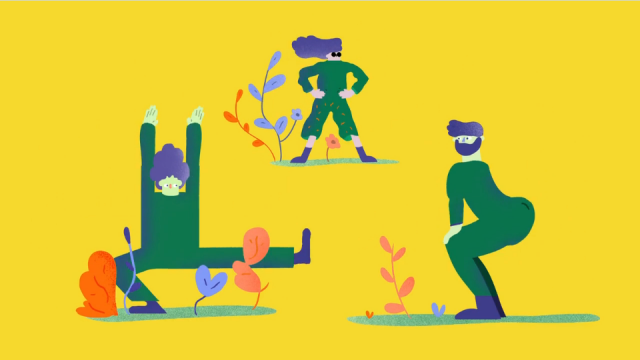 Client: Selfridges
Commissioner: Anna Cleaver
Consultation: Kathryn Ferguson
Project manager: Ellis Johnstone
Production: Strange Beast
Directors: Anna Ginsburg, Hannah Jacobs
Producer: Zoe Muslim
Executive Producer: Kitty Turley
Animation: Anna Ginsburg, Hannah Jacobs, Matt Lloyd, Rhys Byfield, Caitlin McCarthy, Hannah McNally
Sound Design: Father
Featuring the voices of Selfridges team members