Shawn Wang "Planet Unknown"
New on the Stash radar: Shawn Wang, a CG generalist and motion designer living in Shanghai who completed "Planet Unknown," his audacious debut 3D short (complete with a sweeping cinematic score from Echoic Audio) during his final year at Communication University of China.
Shawn Wang: "I had been working full time on Planet Unknown from July 2015 to June 2016. It was a passion project as well as my graduation thesis film. This 11-month journey was very challenging, but it was a perfect learning opportunity as well.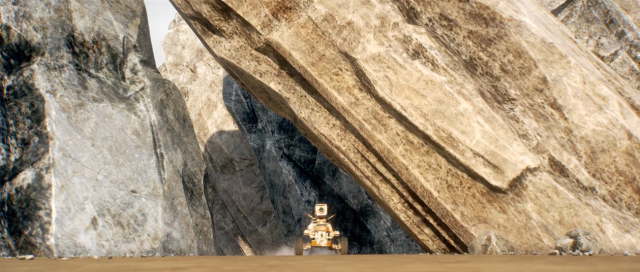 "The idea started back in 2014 when Interstellar was released. I was deeply impressed by the movie and was inspired by the two robots TARS and CASE. The idea of intellectual robots exploring space developed from there.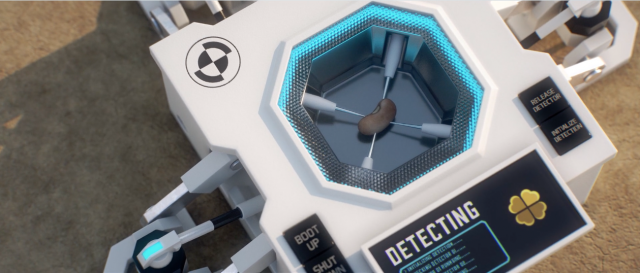 "Other inspirations include Pixar movies like WALL-E and Toy Story, as well as CHAPPiE, NASA documentaries about Mars Rover Curiosity, and short films by individuals like Alex Roman's The Third & The Seventh, Richard Mans' Abiogenesis, Erik Wernquist's Wanderers, Alf Lovvold's Dawn of the Stuff, and so many more.
"Echoic Audio, one of the UK's leading music and sound design studios, joined this adventure with epic cinematic score and detailed sound design which catapulted the film to a new level that I had never imagined.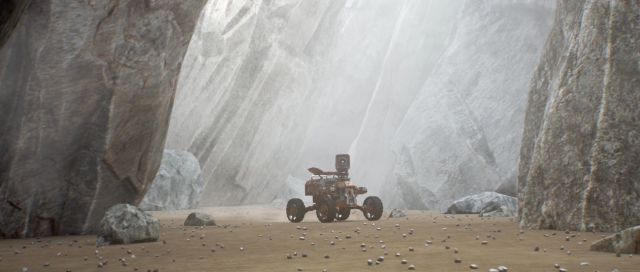 "This project pushed me to do what I never thought I could do. However, it also keeps punching me in the face and shows me how limited my skills are. There are still tons of problems in the making that I can't figure out even now."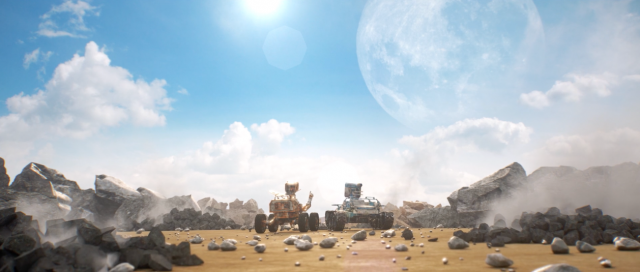 Toolkit: "Cinema 4D, plugin TurbulenceFD and Octane for C4D were heavily used for most of the tasks. Houdini was used to fracture things. Then Zbrush for sculpting, Mari for texturing, After Effects for compositing, and Premiere for editing. Python and JavaScript were used for scripting in C4D, Mari and AE, which helped speed up the process a lot."
School: Communication University of China
Written & Directed: Shawn Wang
Modelling, Texturing, Animation, Compositing & Editing: Shawn Wang
Music & Sound Design: Echoic Audio
Composer: Sam Foster
Sound Design: Tom Gilbert & David Johnston
Special Thanks: Evolutions
Re-recording Mixer: Will Norie
Faculty Producer: Xinyuan Huang
Faculty Adviser: Yucheng Huang
System Advisers: Horizon Bian / Sicong Wang / Jiawei Cao