Sick Kids "Be A Light" by Mark Zibert and The Vanity
Transitioning from darkness to fearless over two and a half minutes, this new work for Sick Kids hospital directed by Mark Zibert with VFX and post by The Vanity is one of the most rousing and emotional spots you will witness this year.
Designed to recruit monthly donors and powered by a cover of Simple Minds' 1985 anthem "Don't You (Forget About Me)", the spot was produced by Scouts Honour thru Cossette.
It was just a year ago the same all-Toronto team delivered the powerful Sick Kids "Bravery Beads" spot.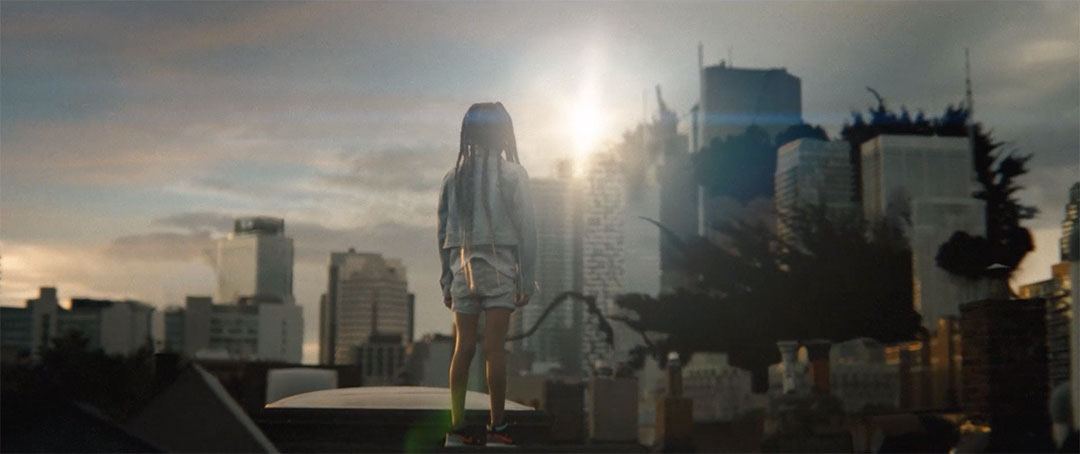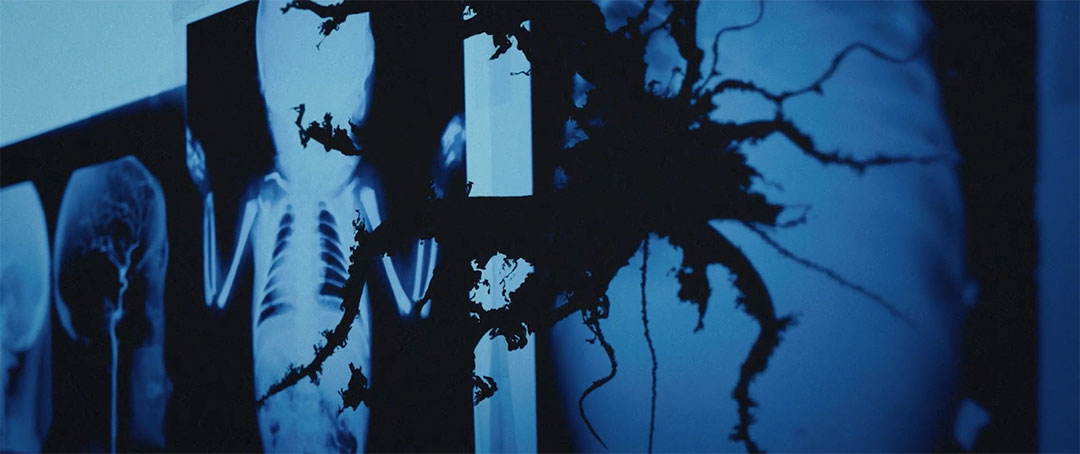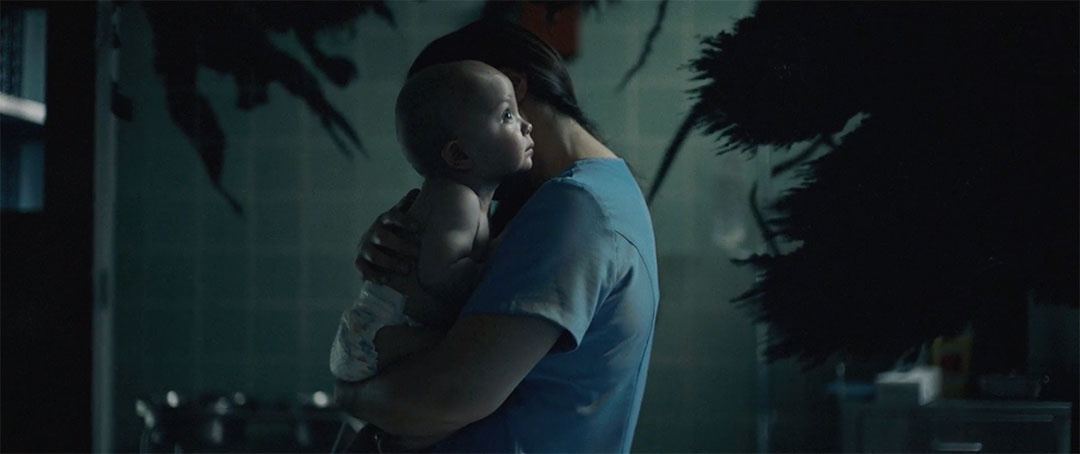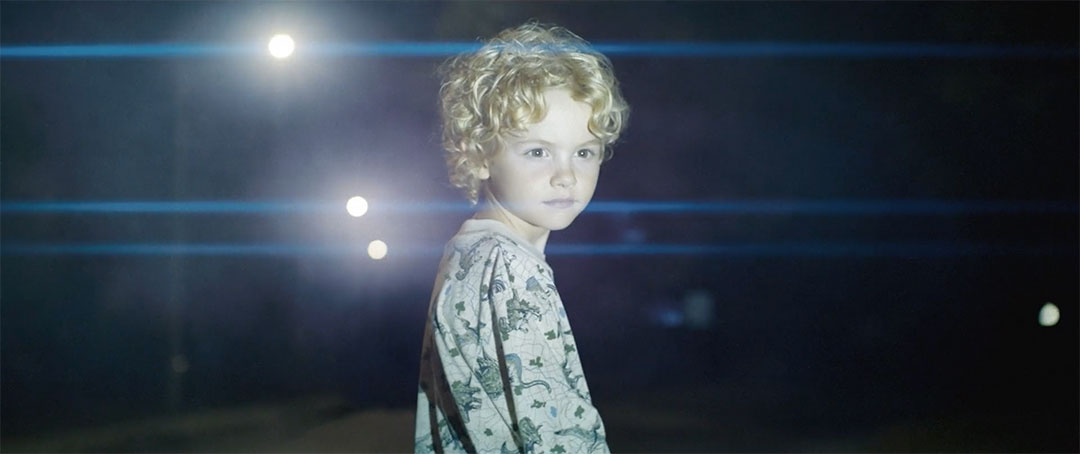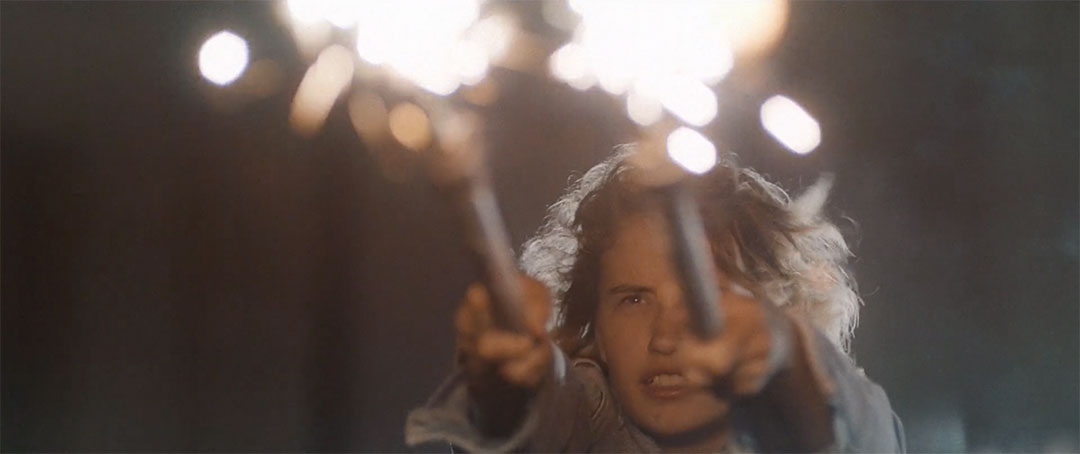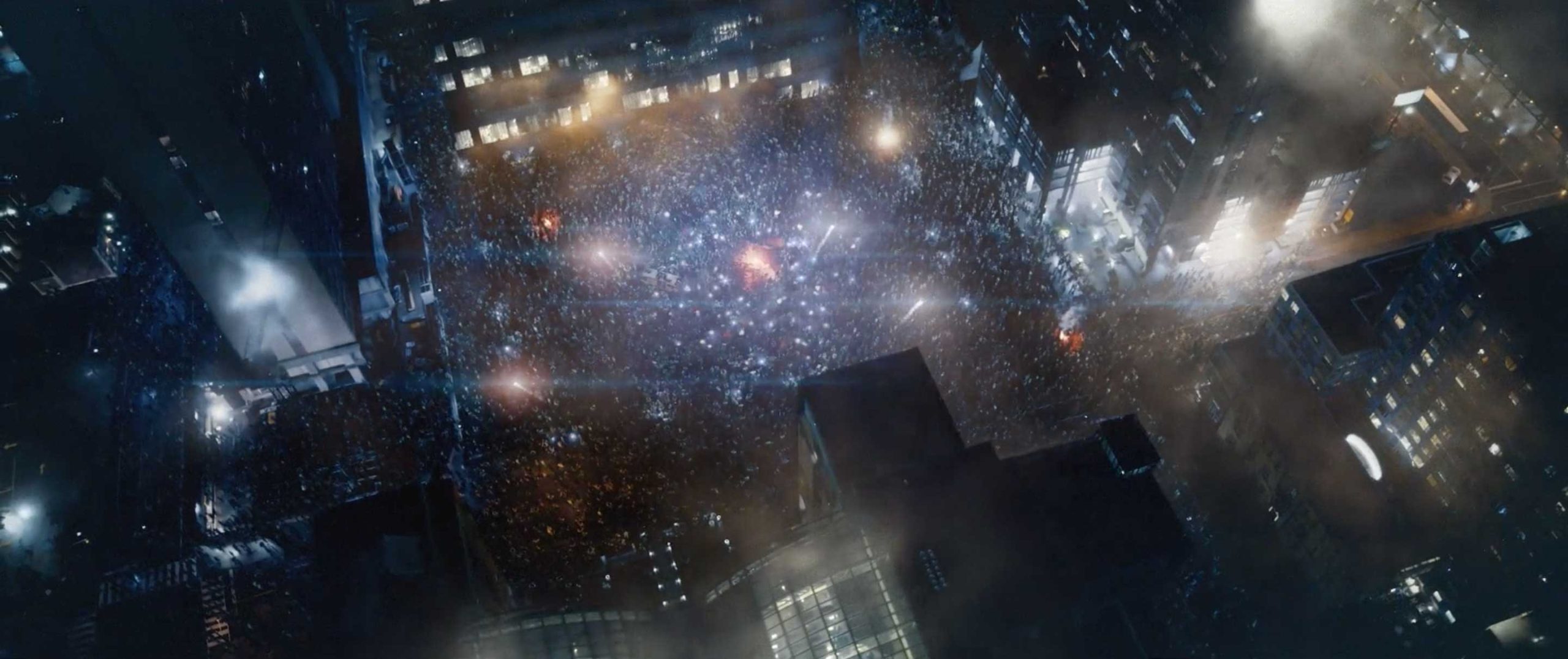 Client: Sick Kids
Agency: Cossette
Production: Scouts Honour
Director: Mark Zibert
VFX/post: The Vanity
Edit: Outsider
Editor: Michael Barker
Color: Alter Ego
Colorist: Wade Odlum