"Sit Down and Walk" Animated Short by Fabio Valesini
Every day during 2018 Italian animator/illustrator/designer Fabio Valesini drew a new character based on something related to that day with the added twist that all the characters fit into a single walk cycle.
The delightful result is called "Sit Down and Walk," a whimsical animated short film that deserves to be examined frame by frame.
In fact, you can view all the illustrations and learn about the inspiration for each one at instagram.com/sitdownandwalk.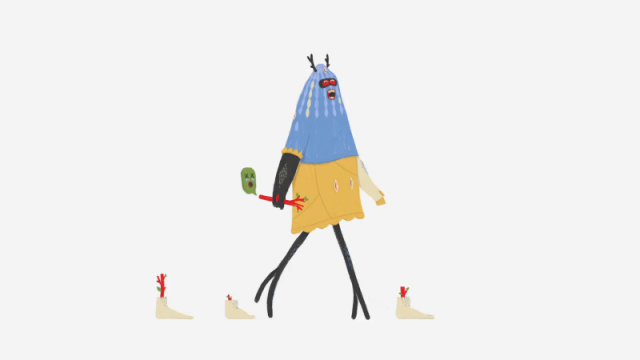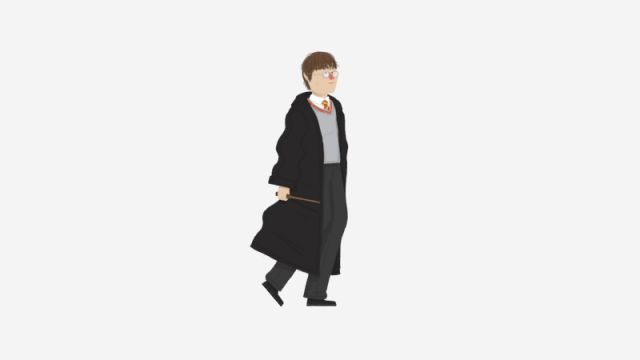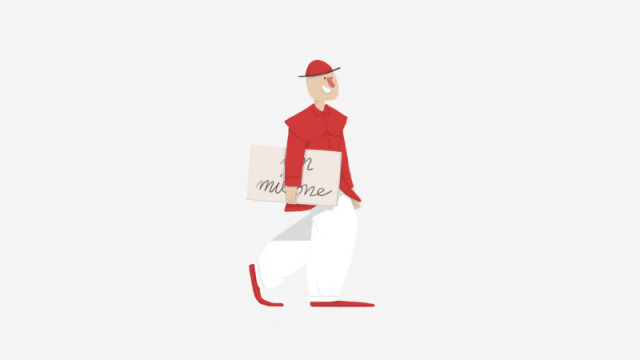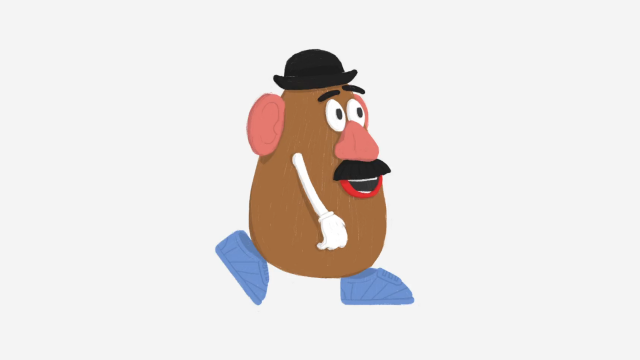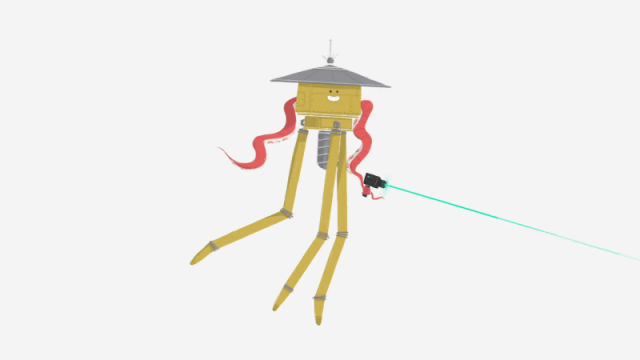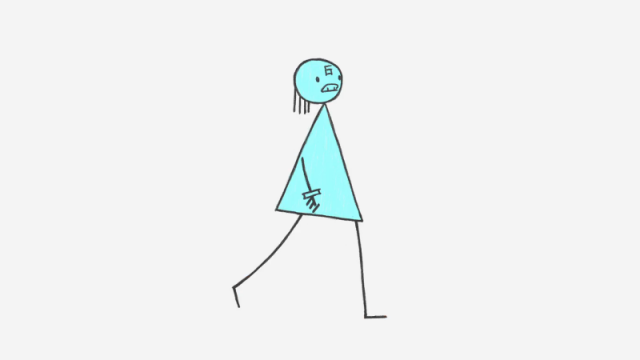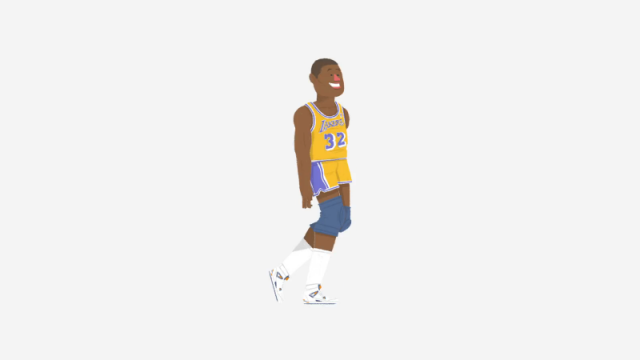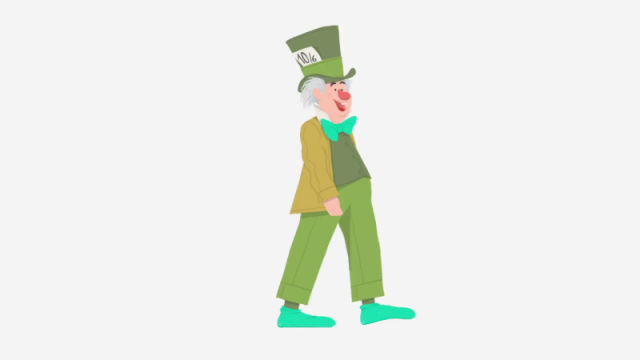 Director/animator: Fabio Valesini
Sound design: dsorderless
Drums: Fabio Valesini