SK-II "Art of Travel" Campaign by Future Power Station
Yibi Hu, CD at London design/animation studio Future Power Station, creates a series of finely detailed animations based on the illustrations of Yuko Shimizu for Proctor and Gamble's SK-II skincare and beauty line.
Yibi Hu: "Our task was to design a story for each of the six city-themed boxes, bringing life to each illustration's intricate oriental flavors in different ways.
"Our main challenge lay in vizualising and reproducing Yuko's elegant brush strokes while telling the stories in a three-dimensional space.
"Another challenge was how to create the impactful 3D feel in each video. The dynamic line work could only be properly animated by cel-animation, but our 3D team provided vital previz which worked as a backbone for the final camera moves and character animation.
"In terms of the character animation, the most challenging aspect was animating the girls' hair which was painstakingly done completely frame by frame."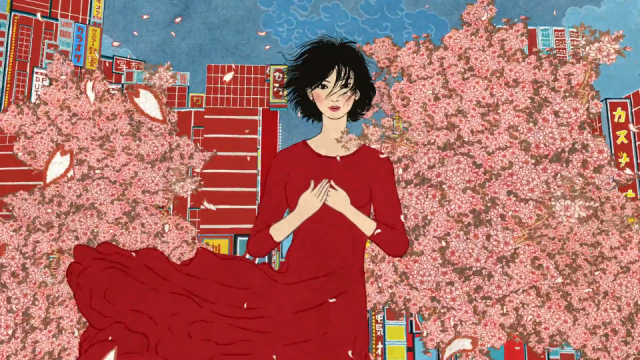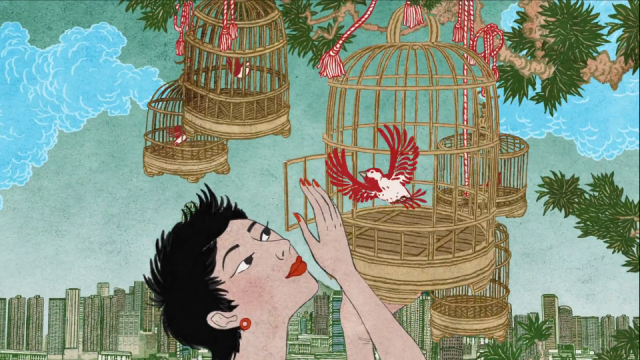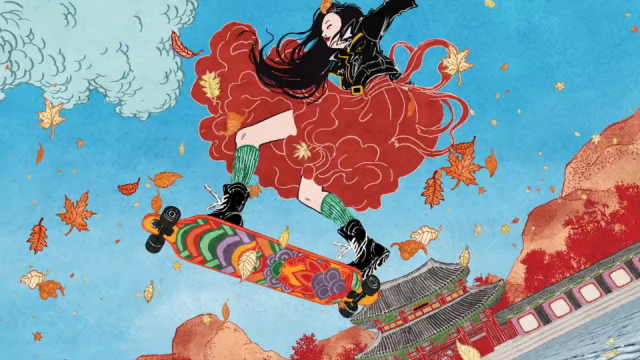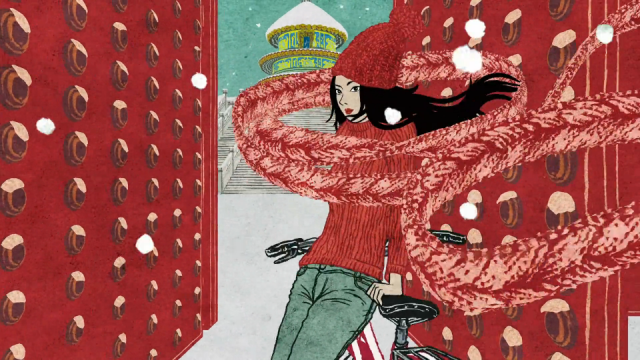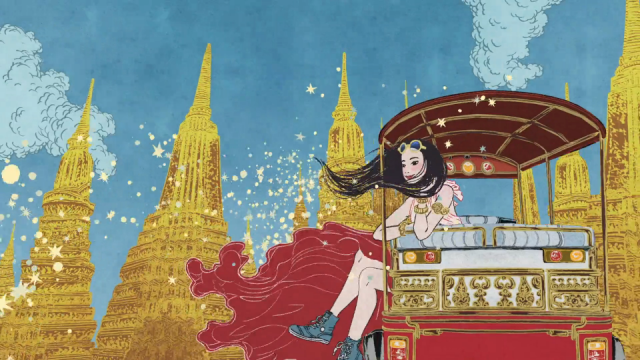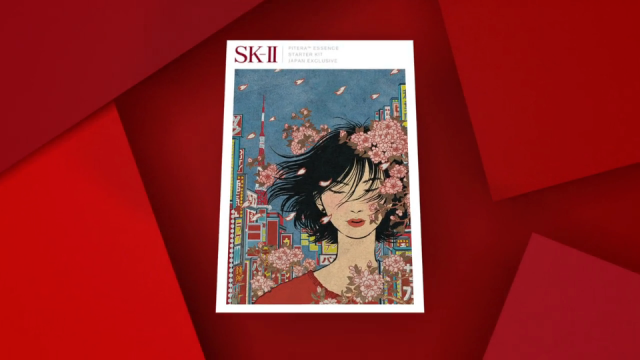 Agency: Digitas Shanghai
Production/director: Future Power Station
Original illustrations: Yuko Shimizu
Animation directors: Yibi Hu, Mike Tyler
Additional artwork: Rafaila Raikova
Line producer: Naima Vogt
Storyboarding: Alex Potts
2D animation: Setareh Seto, Alex Potts, Maki Yoshikura, Inbal Breda, Leonard Bismuth, Yino Huan
3D modeling/animation: Rafael Jiminez, Kevin O'Shea
Clean up/color: Rafaila Raikova, Jennifer Belobi , Setareh Seto
Compositing: Mike Tyler
Music & Sound Design: Bill Cargill



www.futurepowerstation.com