Solita "Fireflies" Spot by Brian Williams, Ntropic, and Playdead
Director Brian Williams (aka Super 68) and the crews at Ntropic London and VFX shop Playdead in Glasgow drop some serious dazzle (and robo-fireflies) into this brand film for Finnish software and data company Solita thru London agency Creature.
Creature creative Megan Egan: "This B2B film had the potential to be incredibly dull. Luckily the guys at Solita are awesome, so we ended up building a tech forest with an army of robotic fireflies, which is pretty epic if you ask me.
"We had a lot of fun working with the guys at Ntropic to create our firefly. We really wanted to stay clear of sinister, Black Mirror-style robotic bugs, and instead created our rounded, friendly little fellas with a whole lotta junk in their trunk."
Watch the process reel: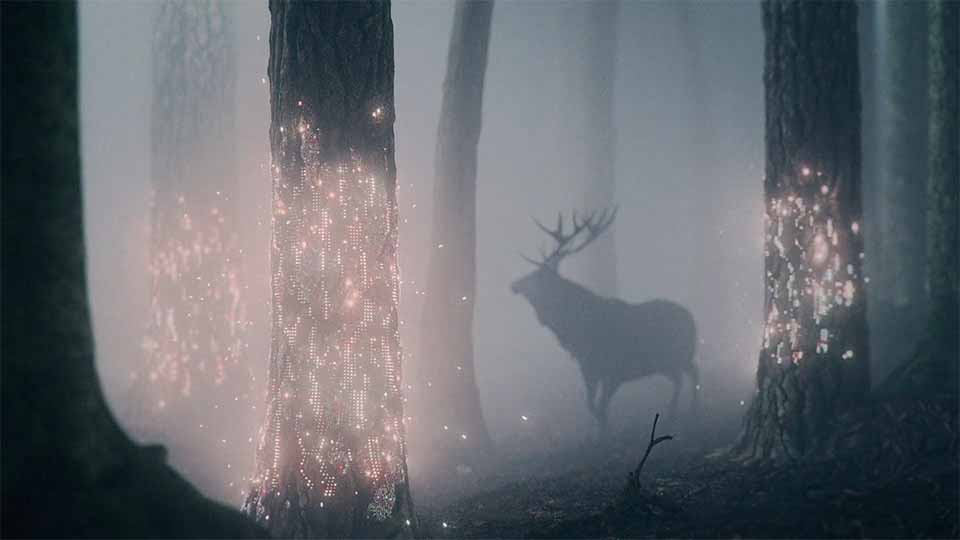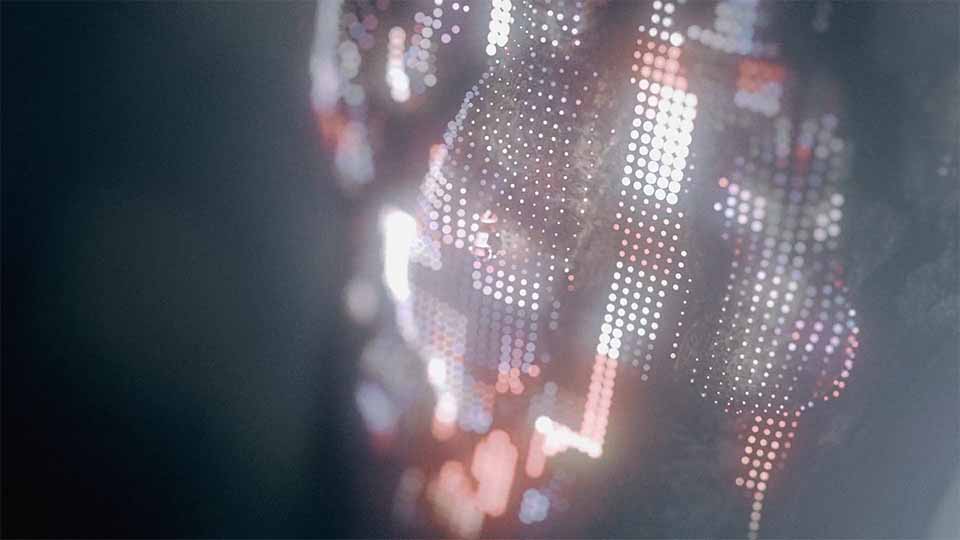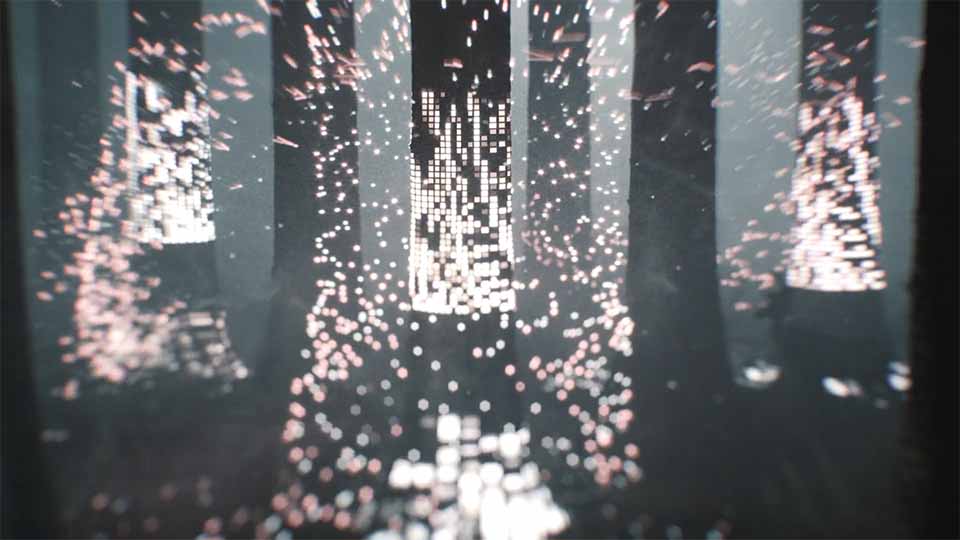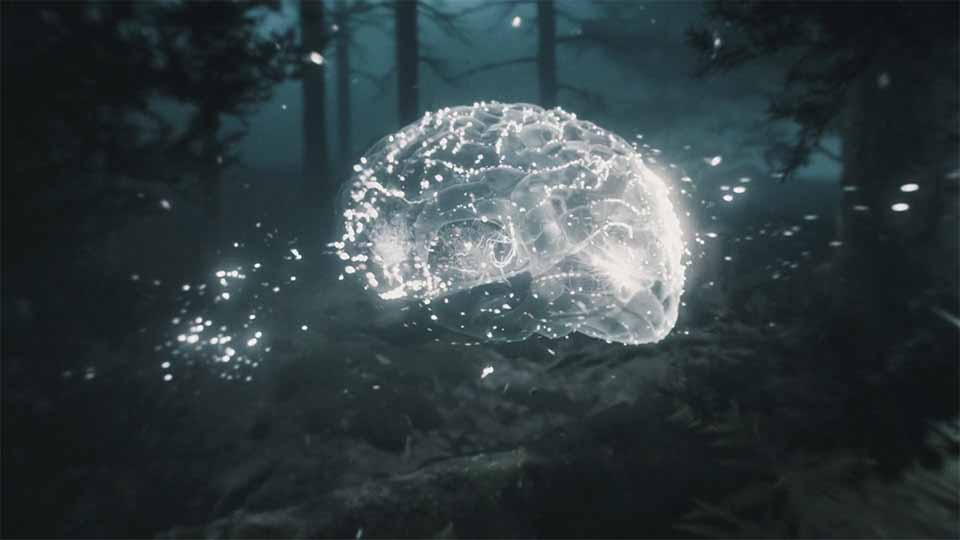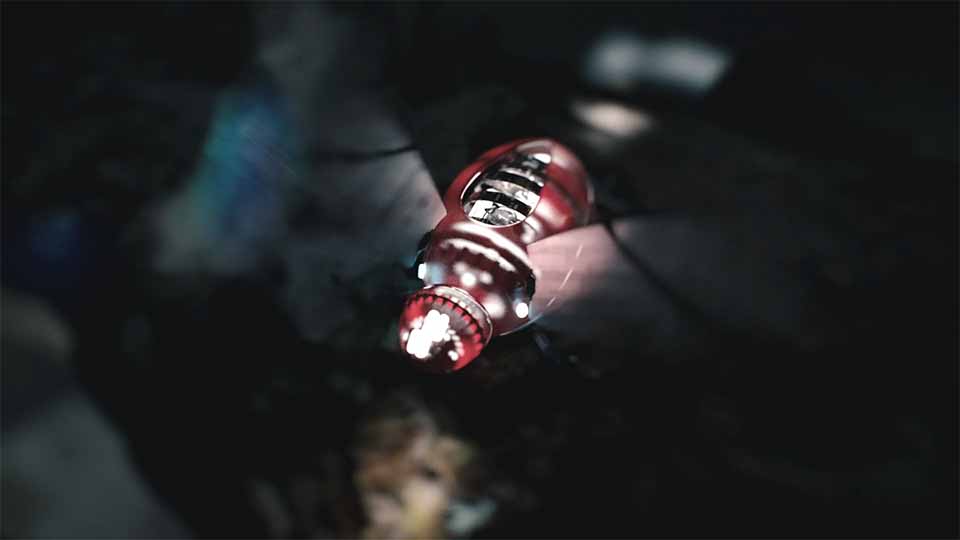 Client: Solita
Agency: Creature
CEO: Dan Cullen-Shute
CCO: Ben Middleton
Creative: Megan Egan
Producer: Lew O'Brien
Production: Ntropic
Director: Brian Williams
Producer/ECD: Aidan Gibbons
Animation/post: Playdead
Music: Denis