Solita "Fireflies" Spot by Brian Williams and Ntropic
Director Brian Williams (aka Super 68) and the VFX crew at Ntropic drop some serious dazzle (and robo-fireflies) into this brand film for Euro software and data company Solita thru London agency Creature.
Creature creative Megan Egan: "This B2B film had the potential to be incredibly dull. Luckily the guys at Solita are awesome, so we ended up building a tech forest with an army of robotic fireflies, which is pretty epic if you ask me.
"We had a lot of fun working with the guys at Ntropic to create our firefly. We really wanted to stay clear of sinister, Black Mirror-style robotic bugs, and instead created our rounded, friendly little fellas with a whole lotta junk in their trunk."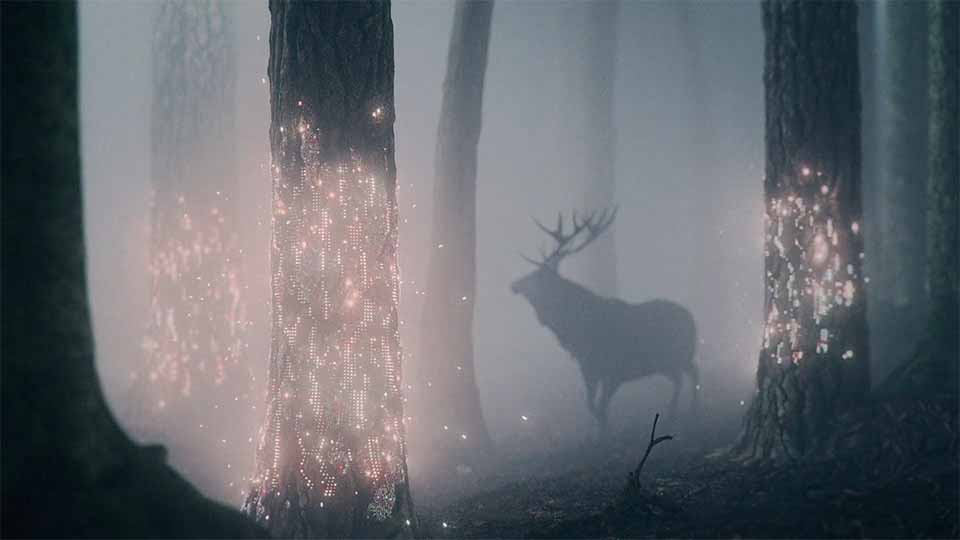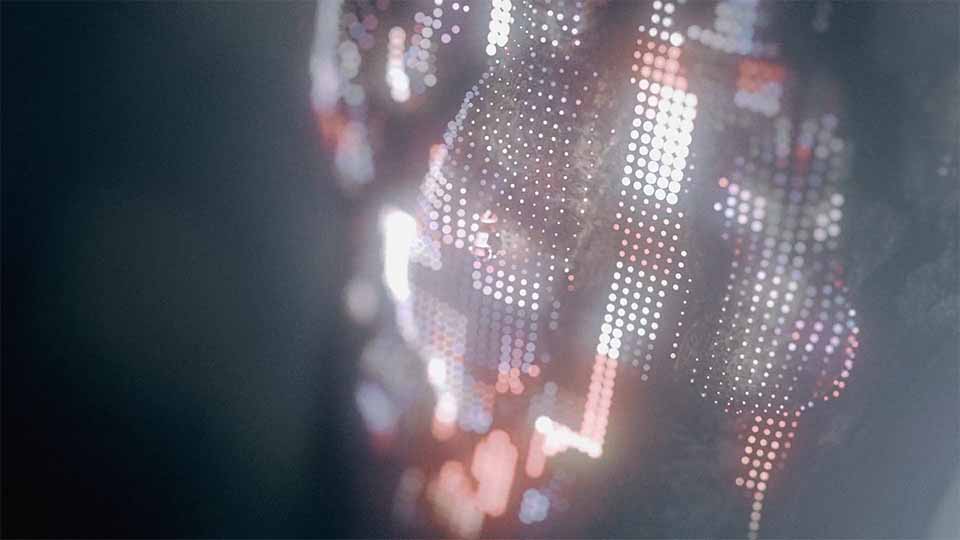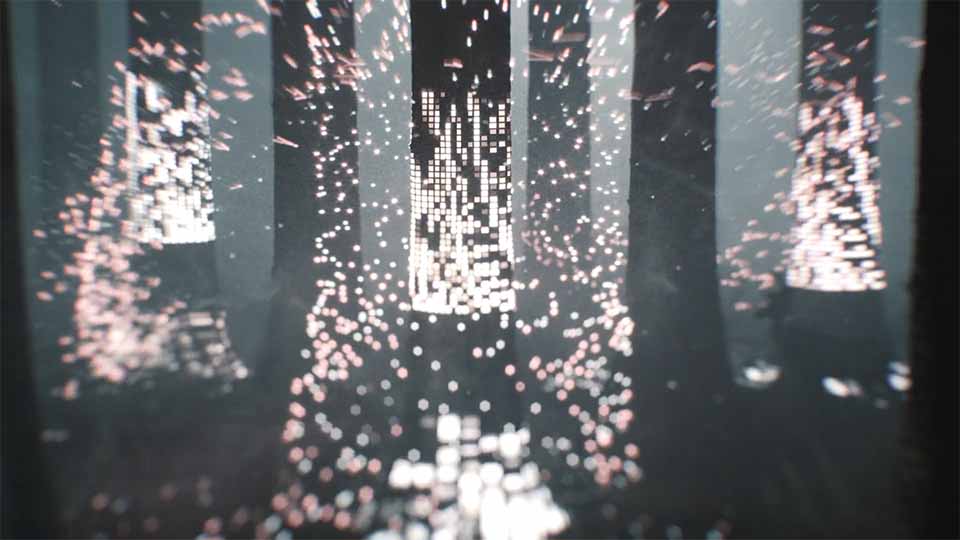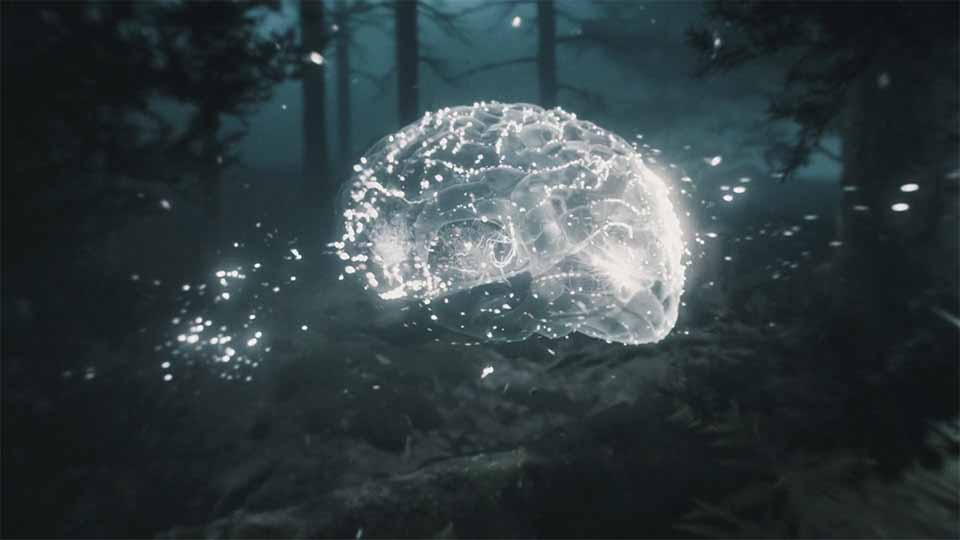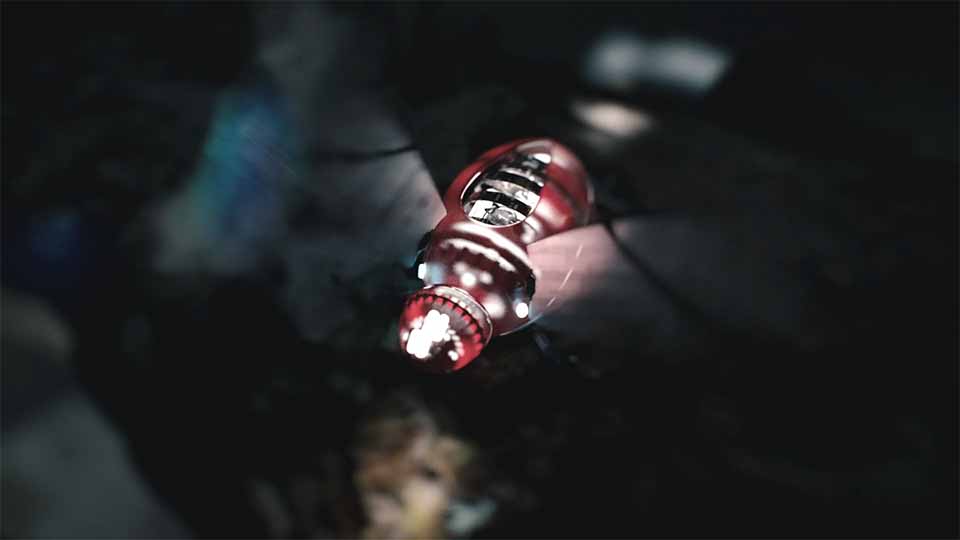 Client: Solita
Agency: Creature
CEO: Dan Cullen-Shute
CCO: Ben Middleton
Creative: Megan Egan
Producer: Lew O'Brien
Production: Ntropic
Director: Brian Williams
Producer/ECD: Aidan Gibbons
Music: Denis