Spike Jonze and FKA Twigs for Apple HomePod
Director Spike Jonze, who won the Best Original Screenplay Oscar for "Her" in 2014, seems the obvious choice for this four-minute dazzler featuring another female-voiced AI who helps cheer up FKA Twigs.
As you'll see in the making of video, all the stretching props and sets (that you assumed where digital) were built as practical sets.
No credits were available at the time of this post but VFX super Jonelle Crowshaw appears in the making of video so we'll assume Digital Domain handled the digital post as they did in another dance-centric Jonze extravaganza: "My Mutant Brain" for KENZO WORLD.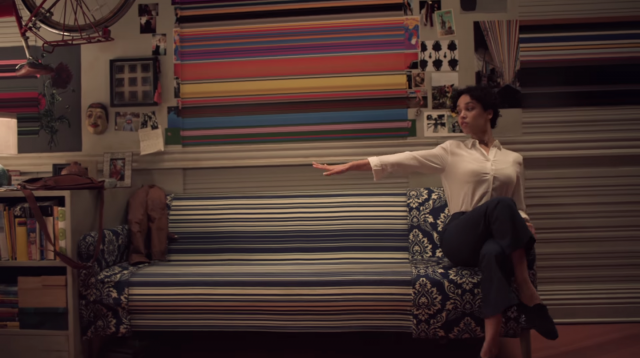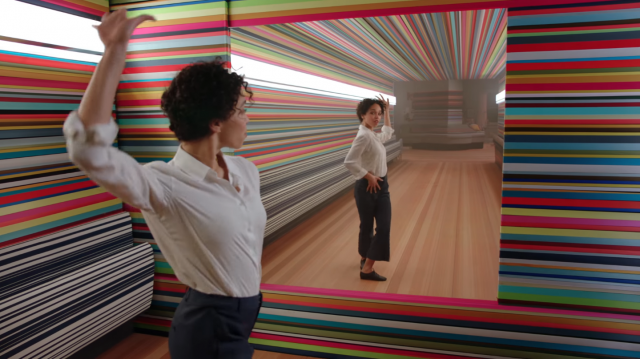 Client: Apple
Production: MJZ
Director: Spike Jonze
Audio: Squeak E. Clean Productions
Music: Anderson .Paak "Til It's Over"