The Strokes "At The Door" Music Video
Channeling dark early-80's animation like Watership Down and Heavy Metal, this music video for The Strokes was an international collaboration written/directed by Mike Burakoff with a stellar crew including Benjy Brooke, 2veinte, and Ugo Bienvenu.
Check the credits below for the full picture of who handled what.
The Strokes album "The New Abnormal" releases April 10, 2020.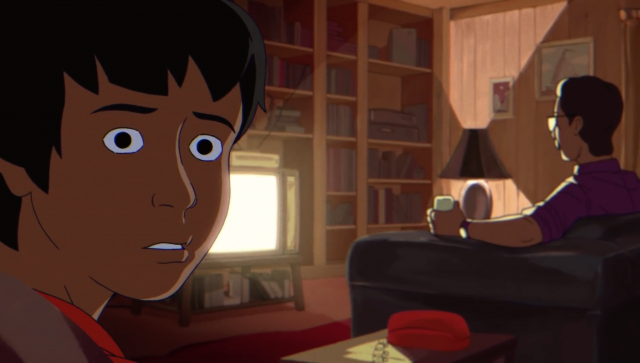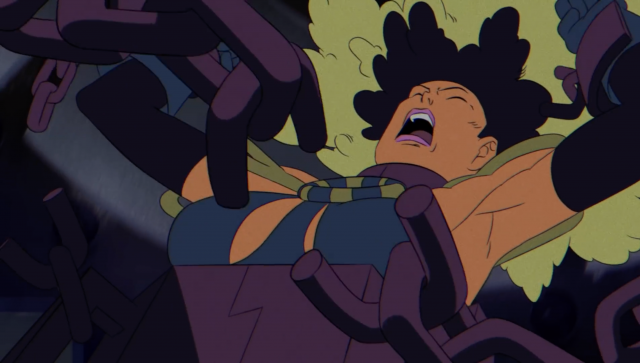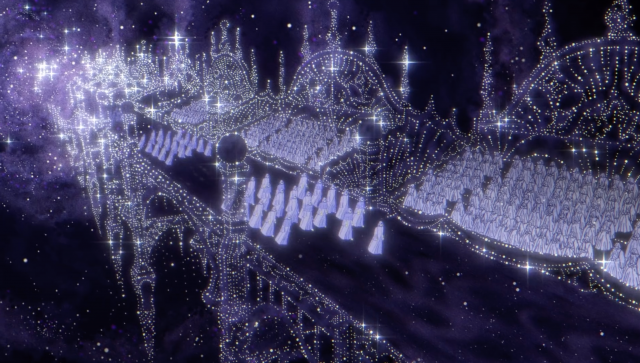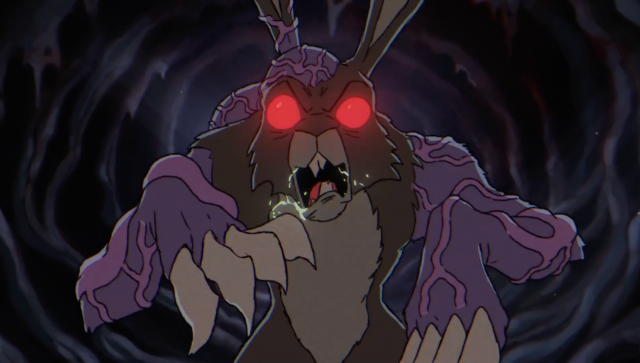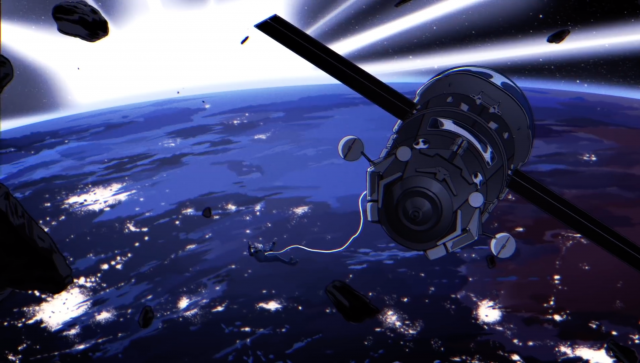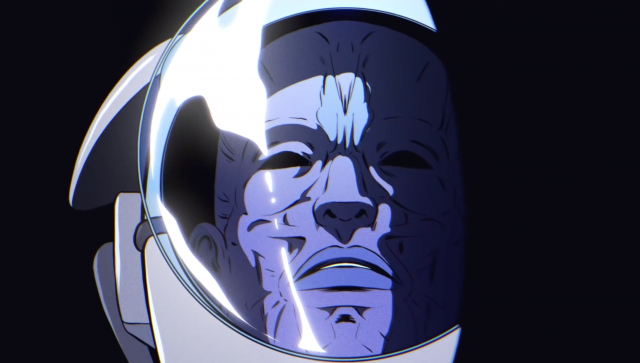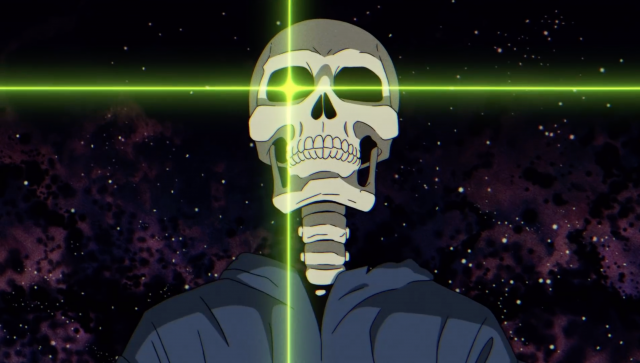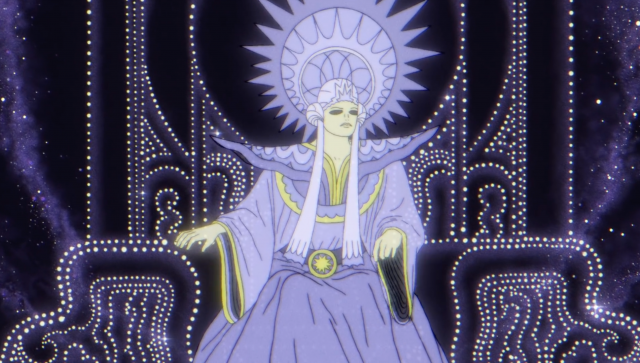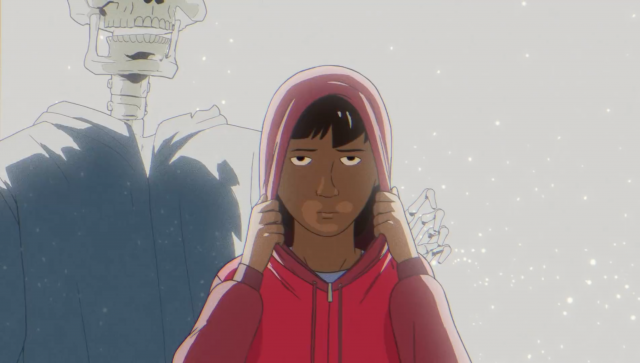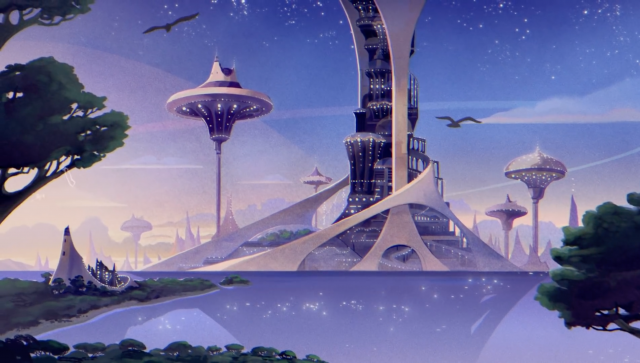 Writer/director: Mike Burakoff
Producer: Mike Burakoff, Benjy Brooke
EP: Lagan Sebert
Storyboards: Benjy Brooke, Adam Henderson
Design leads: Benjy Brooke, Adam Henderson, Mathieu Bétard, Adam Sillard, Kelsi Phung, Pete Sharp, Victorin Ripert
Typography: ADCo
Animator: Benjy Brooke, Peter Lowey, Maxime Jouniot, Adam Henderson, Adam Sillard, Jose Luis Rosado, Tyler DiBiasio, Tucker Klein, Ryan Plaisance, Joao Monteiro, Gaurav Wakankar, Shane Dering
Assist/clean up: Camille Guillot, Pedram Taghavi, Giulia Riva, Julia Lama, Tamerlan Bekmurzayev, Jose Goyo Moreno
Compositing: Mike Burakoff
Color script: Agathe Leroux
MEGASTRUCTURE TIMELINE
Production: 2veinte
CD: Pablo Gostanian
EP: Agustin Valcarenghi
Character design: Diego Polieri
AD: Pablo Gostanian & Diego Polieri
Post coordinator: Florencia Cruz
Animation director: Diego Polieri
Animator: Diego Polieri, Fernando Toninello, Israel Giampietro, Lisandro Schurjin
Assist/clean up: Adrian Peralta, Facundo Garcia, Agostina Salvemini, Lisandro Schurjin, Eugenia Beizo, Sebastian Garcia, Facundo Brunella, Yazmin Hanna
Background design: Sike
Background paint: Ivan Olszevicki, Nahuel Sagarnaga, Ailen Sbrizza
Compositing/3D/VFX: Facundo Brunella, Mateo Vallejo
1982 COSMONAUT TIMELINE
Production: Remembers
Design/layouts: Ugo Bienvenu
Animator: Ugo Bienvenu, Felix Kerjean, Hugo Lemonnier
Compositing: Ugo Bienvenu
Production: MBX