Super Very More Brands the MBC M Channel
Creative director Youngmin Kim and the crew at Seoul motion studio Super Very More wrap South Korea's new pop culture channel MBC M in a cute and quirky graphics package complete with a fabulous making-of video (above).
From SVM: "MBC M presents trendy entertainment content TV broadcasting and mobile media targeting the digital generation. So we set the essence of the design to 'Fusion'.
"A new world of content opens up as characters that represent different media collide, break down, and recombine."
Watch the finished branding reel: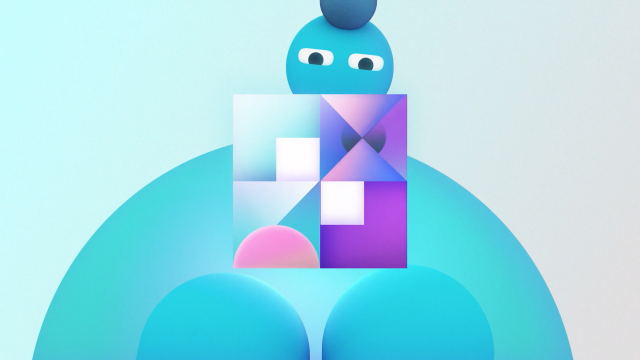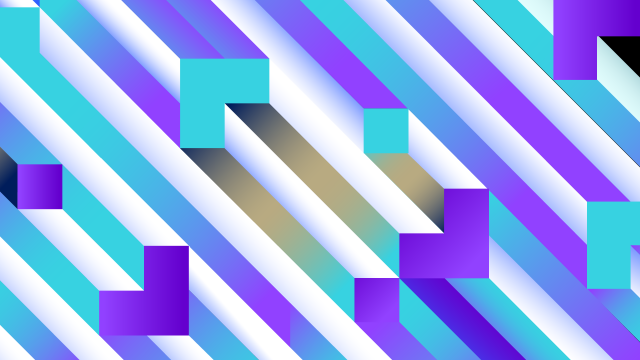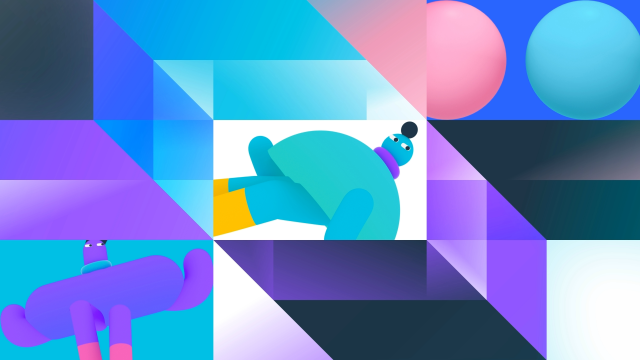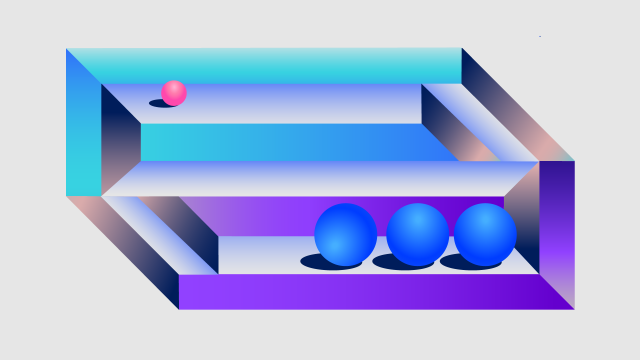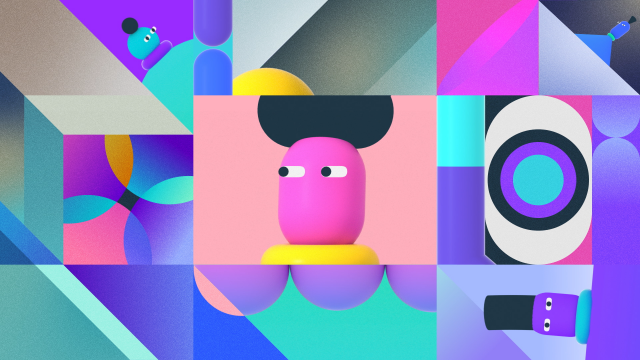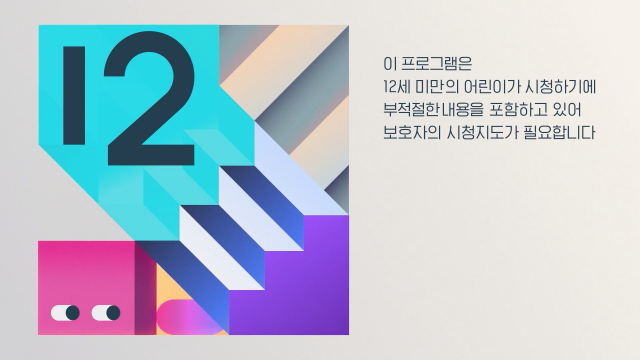 Client: MBC Plus
Production: Super Very More
Executive Producer: Sangmi Park
Creative Director: Youngmin Kim
Style frame/Layout System: Davin Lee
Character Design: Jeonghwan Choi, Doyoung Kwon
Sound design: Stone Music
[End Page] A, Digital Original: Davin Lee
[End Page] B, C: Doyoung Kwon
[Next]: Jeonghwan Choi, Doyoung Kwon
[ID]
– A: Jeonghwan Choi
– B: Doyoung Kwon, Jeonghwan Choi
– C: Yongsik Seo
[Rating] : Jeonghwan Choi
[Sign on]: Jeonghwan Choi
[SO bumper]: Doyoung Kwon
[Title toolkit]: Yongsik Seo
[Pop of the month]: Doyoung Kwon
[Weekly toolkit]: Davin Lee
[CG Elment]: Davin Lee
Making of
Planning/Editing: Davin Lee
Sound Design: Stone Music
Narrator: Hyein Ji