Superunion Positions ARTE as a Cultural Magnet
Inspired by the observation that ARTE gathers and curates all of Europe's culture, London's Superunion developed a brand idea and broadcast package positioning the Franco-German television network as Europe's cultural magnet.
Superunion: "Since its creation in 1991, [ARTE] has stood for cultural diversity and multilingualism, offering high-quality programmes to 60% of Europeans in their native language.
"Our brief was to build a connection between the channel and a younger audience, without alienating its established viewership.
"We worked closely with Cécile Chavepayre, ARTE's creative director, to develop a strategy that brings unity across the brand in a flexible system.
"Combining magnetism with art, we created a visual identity that reimagines the ARTE logo as a magnet. Text and various objects are pulled across the screen in the idents, promos, and stings to draw in a viewer's attention. The perfect morsel of entertainment in between shows."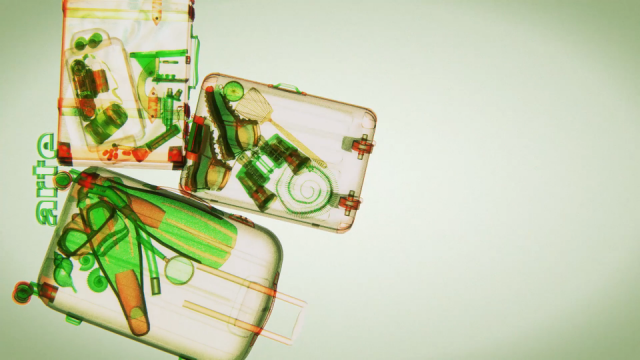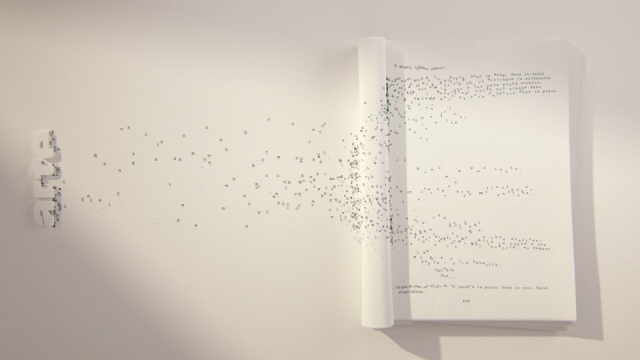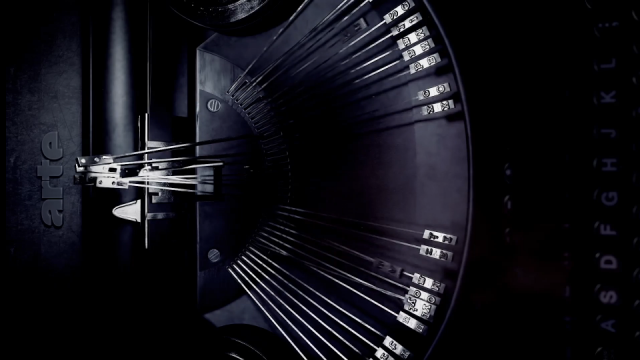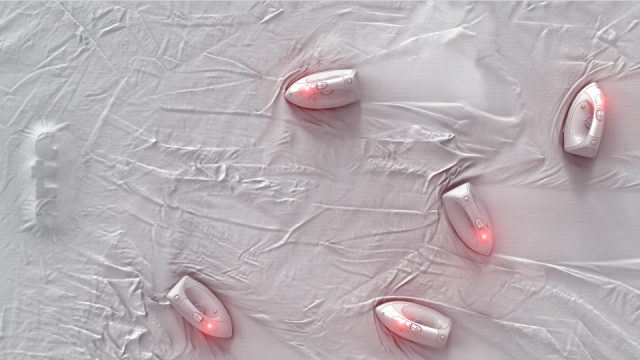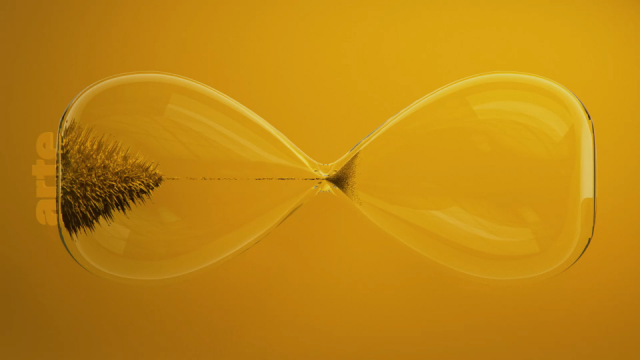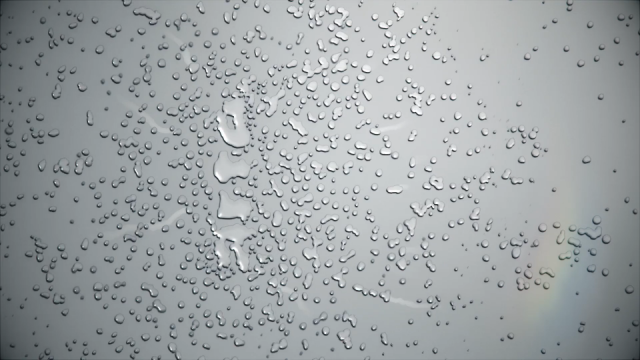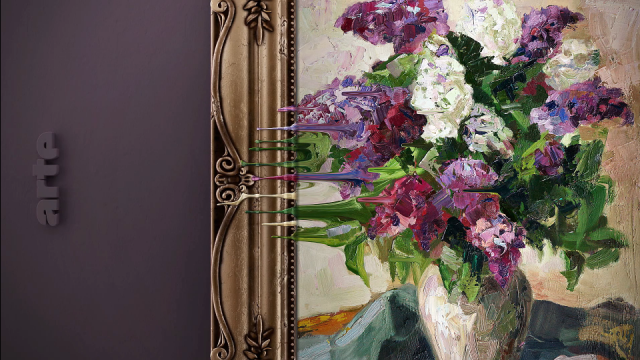 Client: ARTE
Production: Superunion